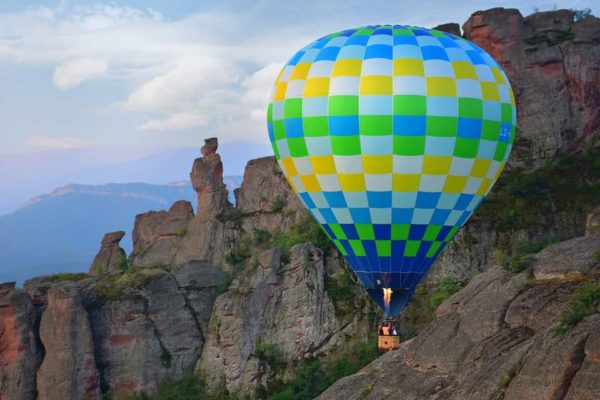 Mark your calendar: Bulgaria's first ever balloon festival will take place on September 18–22 this year, in Belogradchik and Vidin.
This five-day hot-air balloon fiesta will include ten balloons available for tourists to rent, a novel offering that is to likely attract more travelers to the region.
For more information visit Belogradchik Adventure Center.