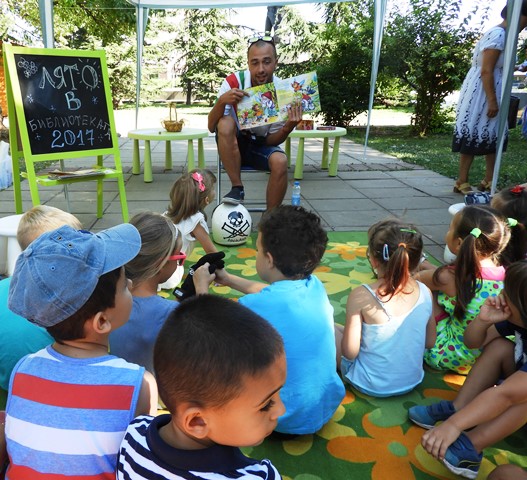 An entrepreneur identifies a need and determines what product or service would help to fill it. Entrepreneurs do not necessarily blaze trails or invent things from scratch: generally, they are great adaptors of already-existing models. Now more than ever, art institutions and museums have to act as entrepreneurs and find ways to compete with electronic entertainment and declining educational standards in order to stay relevant and continue educating the critical thinkers of tomorrow.
Today, a number of Bulgarian cultural institutions are competing successfully with the attractions of Instagram and Disney exactly by adopting some of these media's methods. In the process, they have made culture more attractive to all and reached even the youngest of audiences. The America for Bulgaria Foundation established the annual #ATTHEMUSEUM awards to recognize such enterprising institutions—museums, libraries, and galleries that have managed to expand their reach and attract a large variety of followers by staying flexible, adopting modern communication tools, and establishing innovative programs.
This year, the #ATTHEMUSEUM accolade honored institutions that showed willingness to use technology in their work and flexibility and imagination in their programming. Among the 47 projects that were in the running in 2018, the Vratsa Regional Library's vlogger training for teens was recognized as the Best Children's Project. As a result of the project, the city of Vratsa gained several attractive video presentations made by students showing off some of the city's top attractions. The National Art Gallery's Magic Blanket program, the Best Family Project of 2018, harnesses the power of storytelling and magical characters to popularize art and get families to enjoy it together.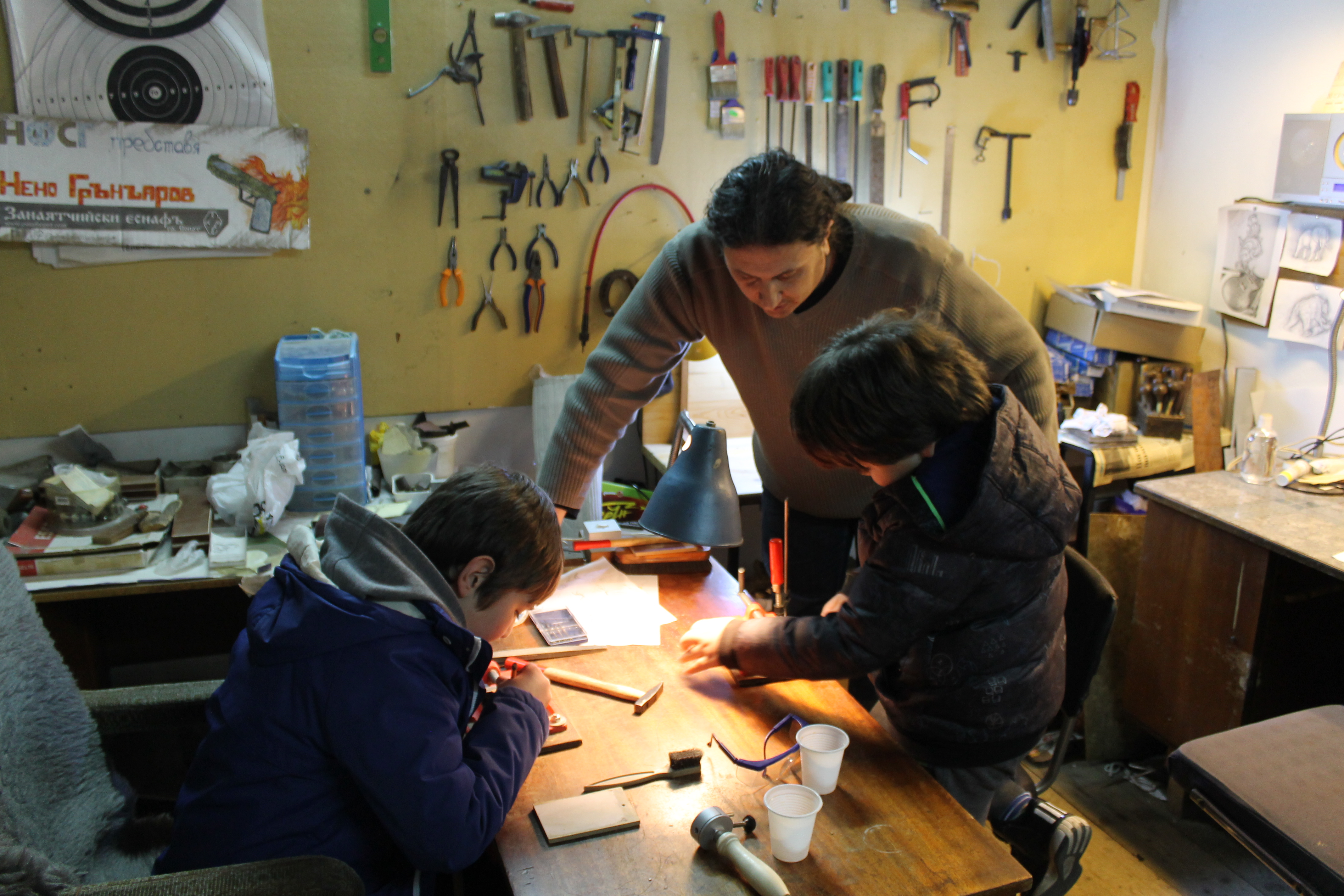 The Bulgarian Biodiversity Foundation and the Black Sea Saltworks company joined forces in creating an interactive exhibit at the Atanasovsko Lake that presents the area's large variety of birds as well as its centuries-long tradition of salt making using sustainable means. More than 30,000 people from across the country have visited the exhibit so far. The exhibit won first place in the Best Partnership category.
The #ATTHEMUSEUM 2018 award ceremony took place on June 8 in Razgrad and was followed by a two-day retreat for all applicants featuring a treasure hunt, a quiz, games, and a brainstorming session to help the host, the Abritus Archeological Reserve, expand its programming and attract more visitors. One of the recommendations was for the museum to create a promotional brochure in Romanian because of Razgrad's proximity to that country. Another idea was for everyone to tag their location in social media letting their networks know about Abritus and its Roman-era treasures. 
#ATTHEMUSEUM also recognizes institutions that draw children closer to art through free programs and specialized training. A special #ATTHEMUSEUM award went to the Ivan Vazov House Museum in Sopot, Central Bulgaria, for its Young Masters of Crafts program, in which craftsmen from the Sopot Esnaf Association teach their crafts to children free of charge. Another award went to the Byala Cherkva History Museum for its Summer in the Museum program, which has reached more than 120 children so far (in a town of 3,000). The Sofia Zoo received a non-monetary incentive award—training for work with children to be provided by the staff of Muzeiko, the children's science museum—for its Zoo Summer School, Noah Zoo Club, and other educational activities for students.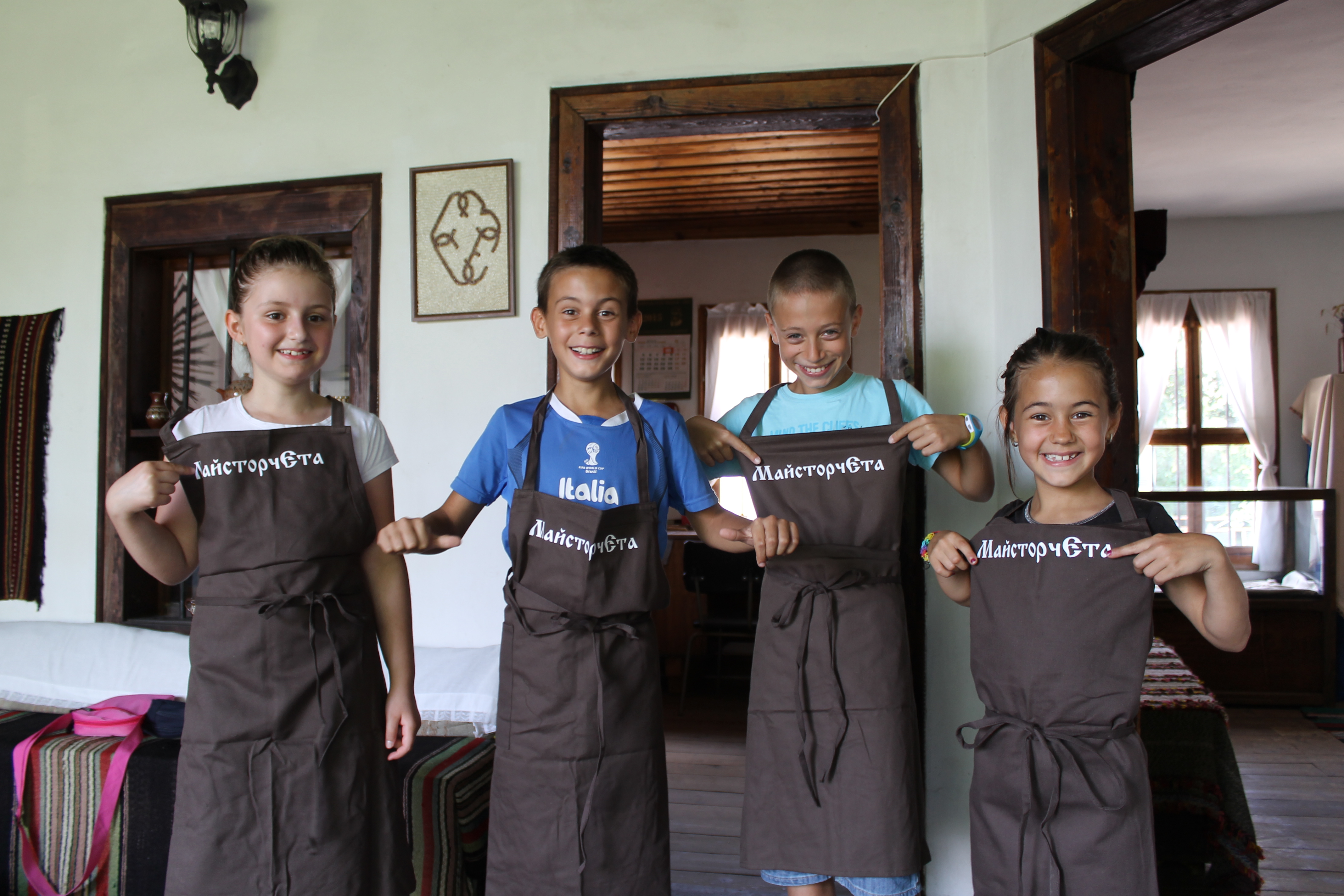 Some of the other outstanding initiatives included Maryan Ballet Academy, a summer camp for aspiring ballet dancers in the bucolic village of Maryan; Dedal Art School, where children and young adults from disadvantaged backgrounds enjoy a safe environment while learning to express themselves through art; Small Theater Company, which aims to help children unlock their creativity through art workshops at a Gabrovo school; and the Tryavna Woodcarving Art Museum, where young museumgoers can participate in historic re-enactments in order to learn about the history of the region and the different museum exhibits.