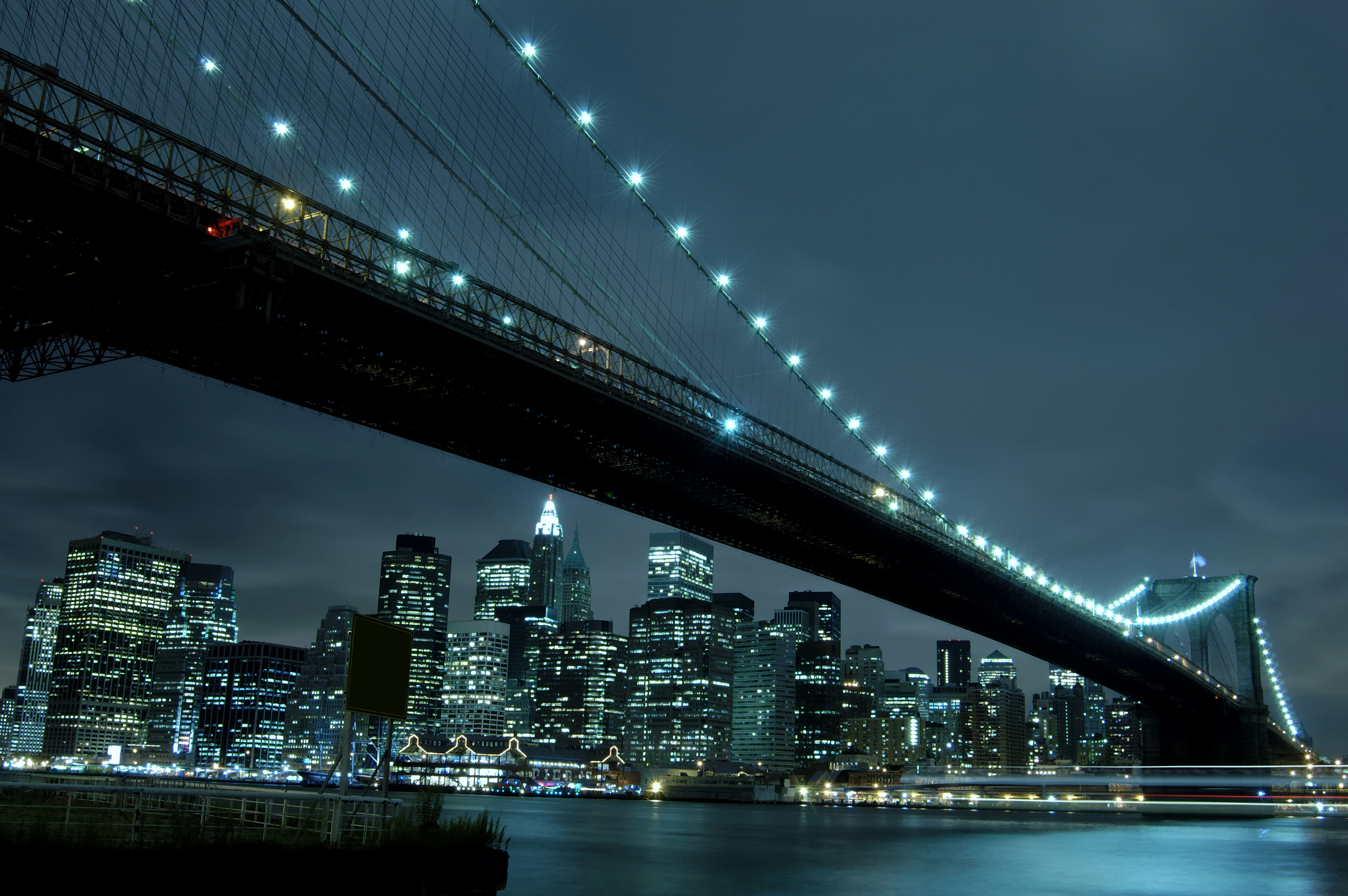 You have built a startup company or have a good idea for one, but don't know what's next? Where can you find partners and a team? Who will fund your venture? Should you work on one or more products at once? Which is the most promising market for your product?
The ERA Pre-accelerator program will use a one-on-one mentor-driven process to get you ready to apply to the full New York City–based Entrepreneurs Roundtable Accelerator (ERA).
Candidates approved by Entrepreneurs Roundtable Accelerator receive four months of training in the heart of New York City, funding in the amount of $100,000, and the support of a solid network of partners, mentors, and potential investors. Since its inception in 2011, the accelerator has invested in more than 165 companies in different industries around the world.
The six-week pre-accelerator will take place in August and September in Sofia and will prepare entrepreneurs to apply to ERA in New York. The program is free and includes intensive training provided by experts with experience in starting and managing a business successfully. To find out more, go to www.ERAPreAccelerator.com.
If you are someone who just wants to learn more about what it means to be an entrepreneur, consider the ERA Entrepreneur in Residence program. In this program, Bulgarian entrepreneurs will join existing ERA teams in New York for a period of six weeks. Although candidates have to cover all costs related to the trip to the Big Apple and back, the best ones may receive scholarships and financial aid. Apply now at www.EiRApply.com.