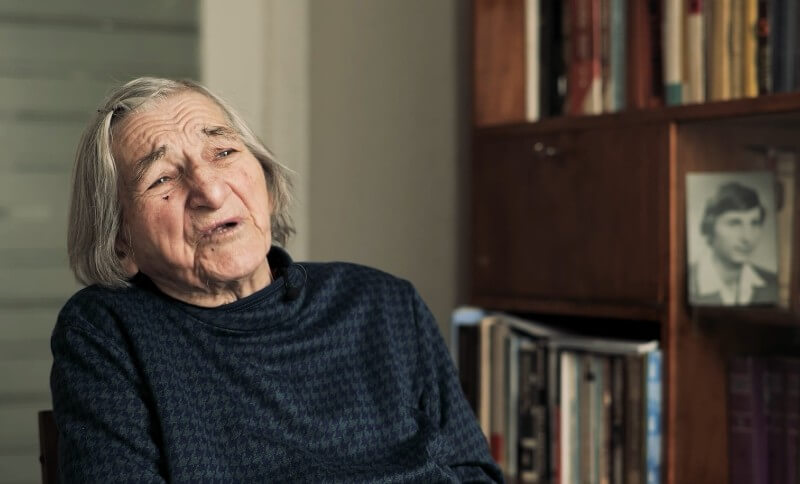 Tsvetana Dzhermanova wanted to be able to speak her mind. The regime that held Bulgaria in its iron grip for 45 years thought that dangerous, so she paid a steep price as a young woman. Tsvetana, now 94 years old, speaks out to deliver a simple message: "Don't let that happen again."
Lora Krumova and Maria Yotova's documentary To Outlive the System is a first-person account of the four years Tsvetana Dzhermanova spent in Bulgaria's Belene and Bosna communist-era labor camps without a conviction or a trial.
The film was produced in cooperation with Sofia Platform and with the financial support of the America for Bulgaria Foundation.