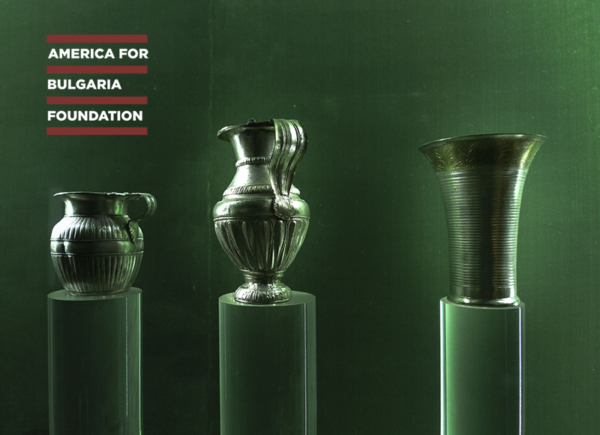 The America for Bulgaria Foundation, in partnership with Vratsa Municipality and the Regional History Museum (RHM) of Vratsa, announced a call for proposals for the contemporary artistic and spatial redesign and presentation of Vratsa RHM's "Thracian Treasures" standing exhibition. 
Applicants are free to choose the experts they would need and form a team. It may consist of designers, architects, curators, scientists, IT specialists, communication /marketing experts, copywriters, and others.
The participants must present a concept with visualizations of the proposed design of the exhibition space, a presentation of the exhibits and related content (e.g. information boards, interactive content, virtual reality elements, audio guides, videos, etc.) for visitors of different ages and levels of knowledge.
The application deadline is August 27th, 2021. 
The aim of the call is to transform the Thracian Treasures exhibition into a modern and interactive exposition, in accordance with the world's leading museum standards and offering visitors of different ages, nationalities and levels of knowledge an unforgettable experience.
For details about the call for proposals, visit: http://bit.ly/RFP-Thracian-Treasures