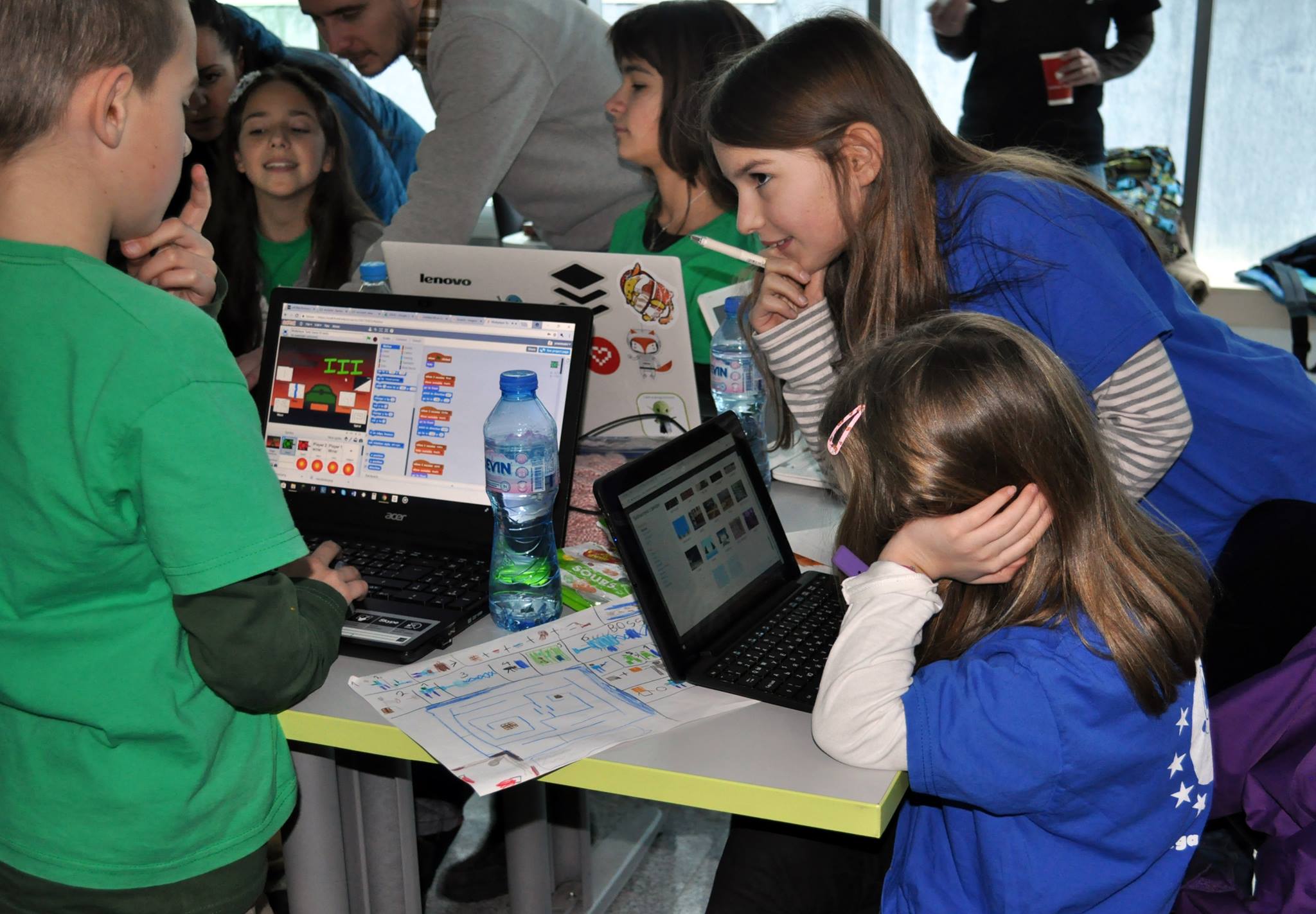 Much time has passed since coding was a software developer's prerogative. What is coding? In lay terms, coding is getting a machine to do something—move in space, turn on the lights, or multiply two by two. Since machines are an indispensable part of our present and future, coding and programming are now being introduced in school curriculums around the world earlier than ever.
Bulgaria is no exception. Programming will become part of the third-grade curriculum this year. Many after-school initiatives aim to improve the technical competence of Bulgarian youth. One of these is the Coding4all initiative, launched in April 2018. Developed with support from ABF, this joint project by CoderDojo Bulgaria, VMware and Team4tech will enable teachers and students alike to acquire coding and developing skills.
The project started with free technical training for 100 teachers and volunteer mentors from all over Bulgaria. With their help, nearly 2,000 children aged 7 to 17 nationwide will get access to some of the most popular educational technologies in the second stage of the project. Volunteers from VMware and CoderDojo Bulgaria developed three educational units to this end—Micro:bit, App Inventor, and Scratch—as well as supporting resources, which will be freely accessible online.
In the Micro:bit unit, children will use small programmable computers to write code and create anything from robots to musical instruments. Despite their tiny size, just 4 x 5 cm (1.6 x 2 inches), Micro:bits boast a robust processor, a sensor, and Bluetooth and USB connectivity. Team4tech and VMware will provide one thousand Micro:bits to be used in the program free of charge.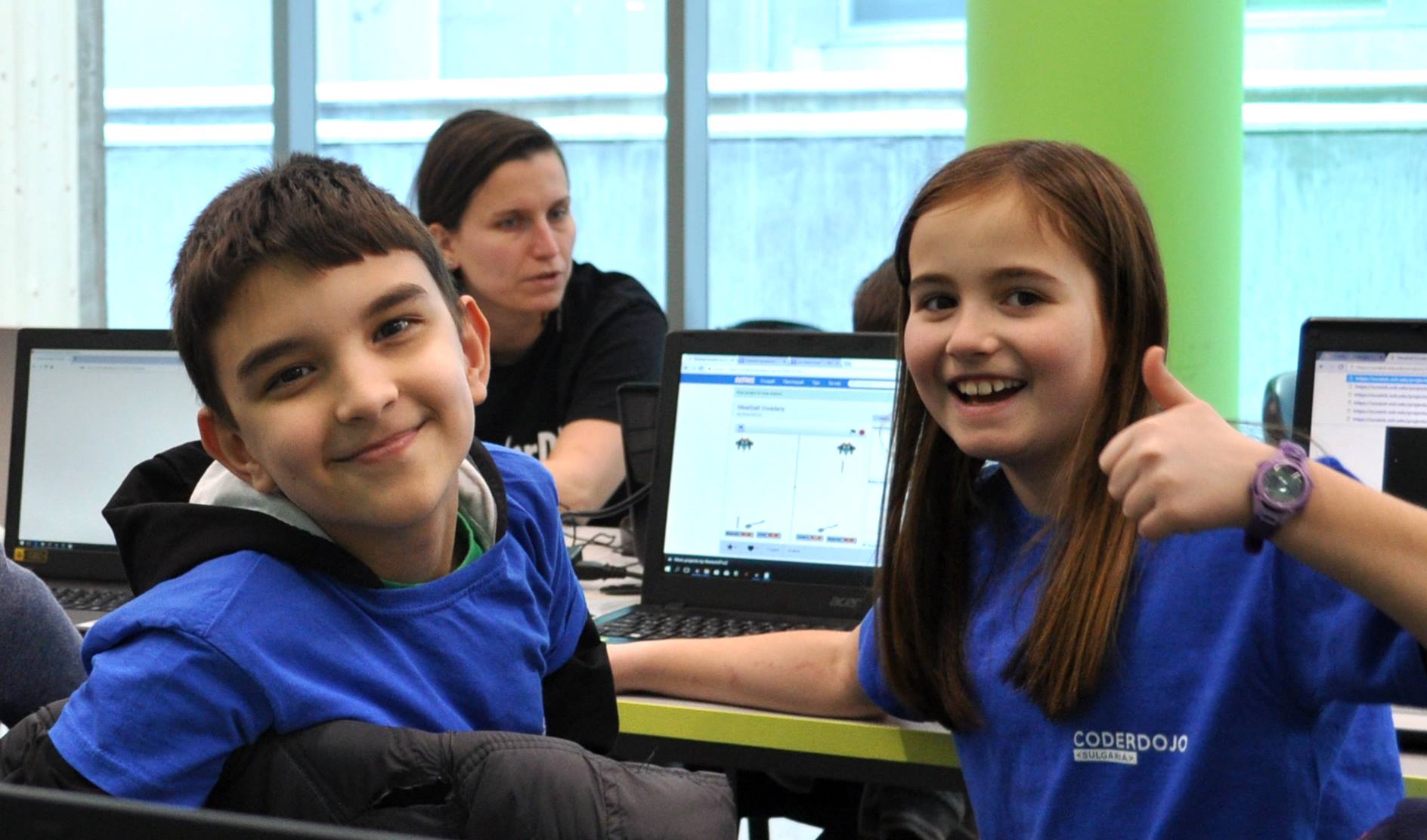 App Inventor will help participants learn to create mobile apps. With this application, creating sophisticated apps becomes child's play. Scratch is a programming environment that allows people to tell stories by creating animations and interactive games. You don't need prior knowledge of programming to use Scratch because it relies on the use of preset blocks of code—much like a jigsaw puzzle using interlocking pieces. The environment's simple design makes it accessible even for young children.