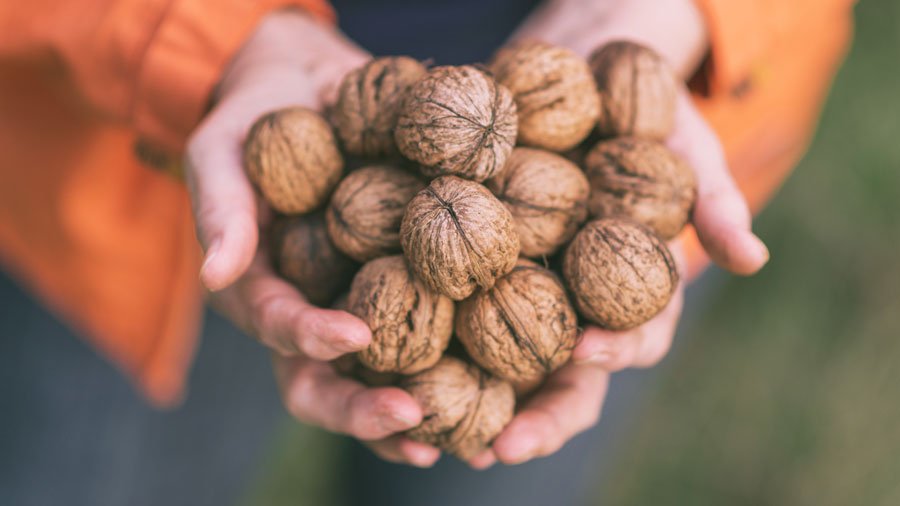 America for Bulgaria Foundation is recruiting candidates for its 2019 Leaders in Agriculture Program, which supports people who work for the development of a modern and competitive agricultural sector in Bulgaria.
Leaders in Agriculture provides an opportunity for an intense professional training in the US. In the 2019 two-week long program ABF is recruiting 8 Bulgarian farmers, managers, technicians, scientists, teachers or administrators to be trained in Advanced technologies for tree nut production, processing and marketing.
The program is designed to fit the specific needs of the Bulgarian agricultural professionals and the group competence level, and fully meet participants' high expectations. Therefore, the selection is carried out by Bulgarian and international experts with proven experience in the field of agriculture through an open competition and in-depth interviews of each candidate. More detailed information about the program and application guidelines is provided HERE.
The Leaders in Agriculture Program is created and funded by the America for Bulgaria Foundation and administered by the Norman Borlaug Institute of International Agriculture at the University of Texas A&M – the institution with the largest budget for research in the field of agriculture in America and undoubtedly one of the leading American universities specialized in agriculture with over 130 years of experience in this field.
The application deadline is March 18, 2019.
Interested candidates may apply HERE. In case you encounter any problems in the process please contact:
Violeta Nedeva, Program Director, Business Enabling Environment
America for Bulgaria Foundation
Tel.: +359 (2) 806 3800
agleaders@us4bg.org
Zlatina Baleva, Program Officer, Business Enabling Environment
America for Bulgaria Foundation
Tel.: +359 (2) 806 3800
agleaders@us4bg.org