When you go on a journey, you do not worry that you will get lost because the smart device in your pocket always helps you find your way. What is more, thanks to the modern digital maps built into your device, you can conquer new horizons every day.
Just like a map, StartUp Navigator aims to chart Bulgaria's startup world and guide all its "inhabitants"—from people with ideas to those who back them. But the ambitions of the Navigator don't stop there: it seeks to promote a startup culture in Bulgaria, to anticipate and respond to the needs of entrepreneurship, and to be the ultimate place for answers to questions such as: How do I make an informed decision about what project to start? What project is innovative? Who is working on what? Who are the right partners for my project?
StartUp Navigator is an initiative of the Association of Bulgarian Leaders and Entrepreneurs (ABLE) and is funded by the America for Bulgaria Foundation. One of the initiative's goals is to spotlight people and organizations that create meaningful things. The Navigator also seeks to identify good role models and to encourage potential entrepreneurs to launch their first business—once they have found an example to inspire them, a mentor to guide them, and a partner with whom to pursue their dreams.
Here's how you can use StartUp Navigator: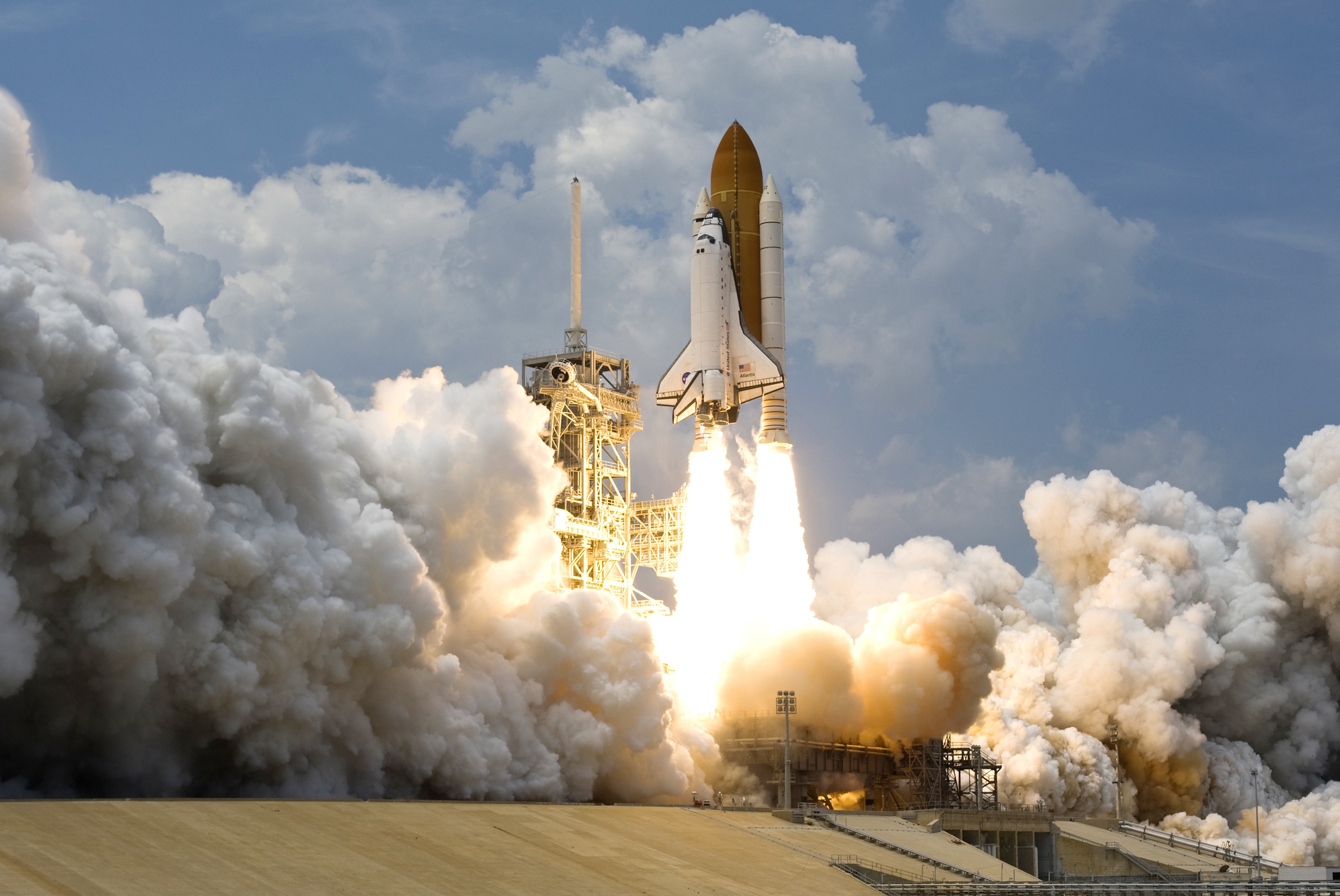 — The first step is to create a profile—either as an individual (freelancer, mentor, investor, talent) or an organization (startup company, small business, NGO, corporation, etc.).
— The second step is to browse the directory, which is updated every week, using the provided search filters (stakeholder type, industry, development stage, city, and country).
— The third step is to select potential partners.
— Fourth, follow the events calendar.
They say the first step is the most difficult one, but in this case it is not. Mark your location on the digital startup map HERE.