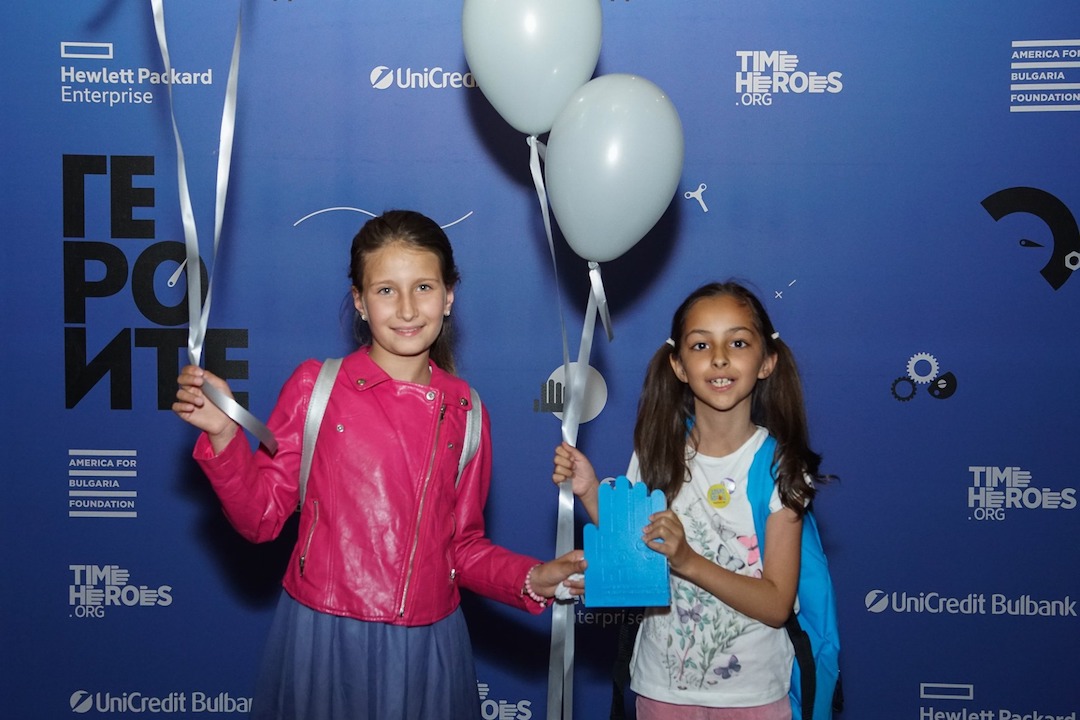 When you are 17 and choose to wake up at 7 am every Saturday to spend the day with a few lonely old ladies.
When you are 9 years old and helping others is already second nature.
When your work day sometimes lasts 10-12 hours, but you still find an additional hour or two to help develop an app so that visually impaired individuals can be a little more independent crossing streets and navigating other public spaces.
When you discover a beautiful part of the Rhodope mountains, and instead of keeping it to yourself, you spend the next four years of your life making it accessible to others as well.
When you take a break from your business analyst job by writing questionnaires for children's books. 
When you find it gratifying to converse with the speaking challenged.
Then you are a Time Hero.
"Heroes find the time" was the slogan of the third annual volunteering awards ceremony of TimeHeroes, Bulgaria's largest volunteering platform. The ceremony, which took place on June 6, recognized the many ordinary heroes in Bulgaria who, through acts of selflessness and compassion, help make life better for others every day.
Here are some of this year's most deserving heroes: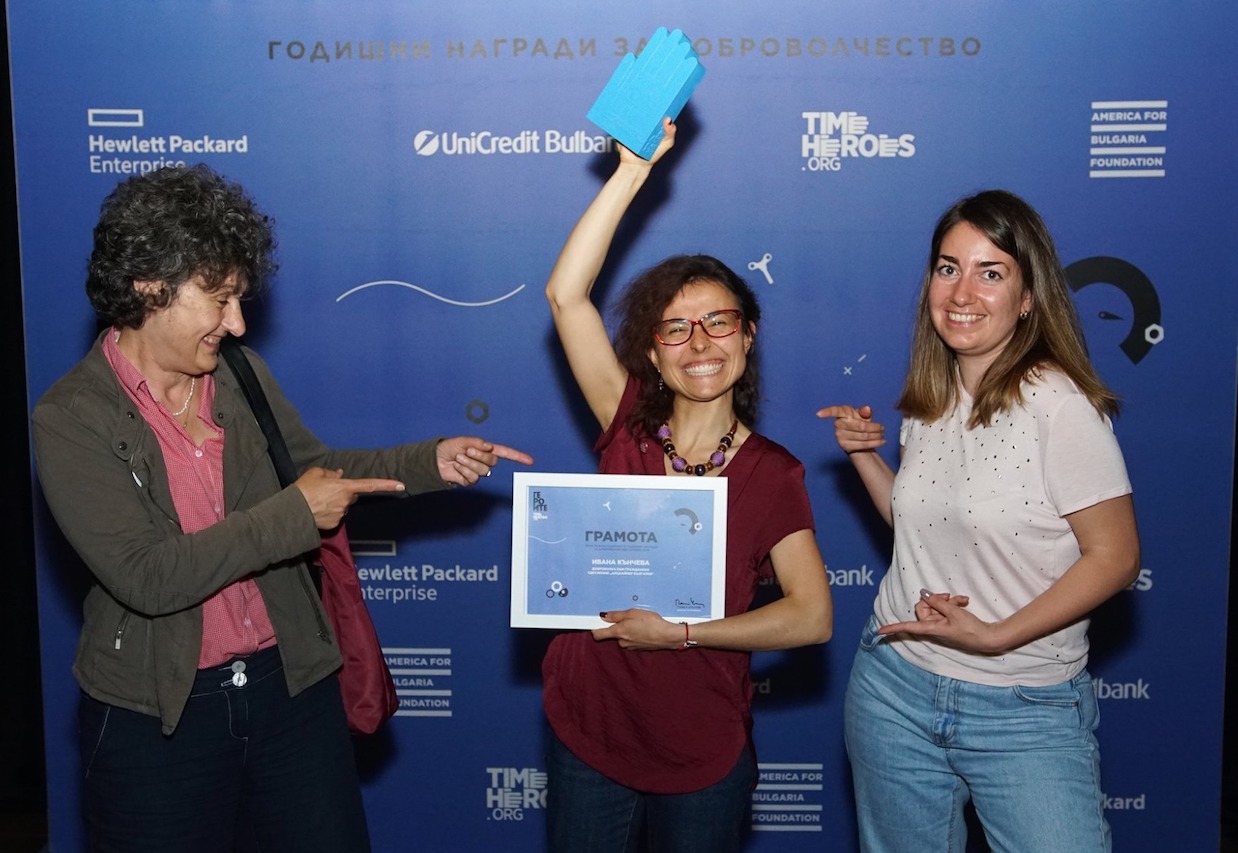 Ivana Kancheva (middle) is this year's most dedicated volunteer. Ivana has a psychology degree from Scotland and boundless reserves of optimism. When last year Alzheimer Bulgaria Association put a call out for volunteers who'd spend time with people with dementia, few people signed up. That's until Ivana took over the recruitment and training. So far, Ivana has trained more than 120 students and manages many other projects for the association.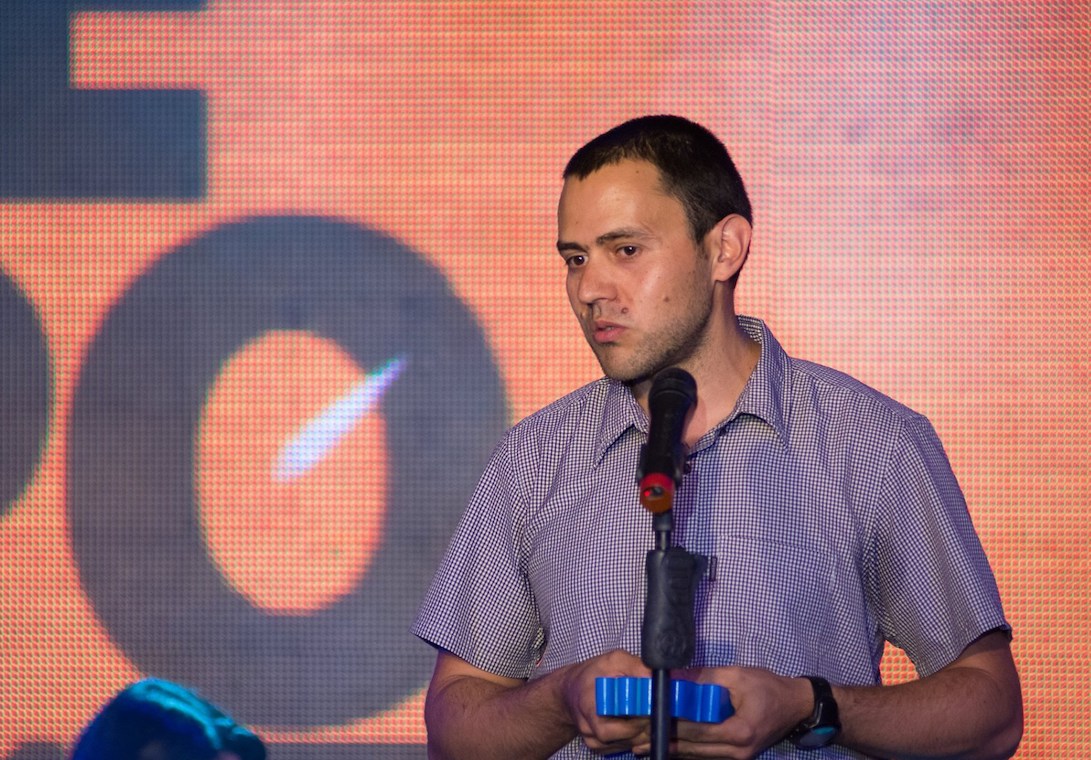 Four years ago, Pavel Siderov visited Alabak, a stunningly beautiful but little-known area in the Rhodope mountains, of which the great Bulgarian writer Ivan Vazov wrote in 1904: "They say you can see god from here. I may not have seen god, but I did see the most striking panorama of the inner Rhodope." Alabak was still as beautiful in 2015, but walking trails were badly marked, and vegetation was taking over. So, Pavel set to work. With the help of tens of other volunteers, he has helped clear, secure, and mark 150 kilometers of walking and cycling routes to date as well as build an interactive platform with a great deal of information and maps of the region.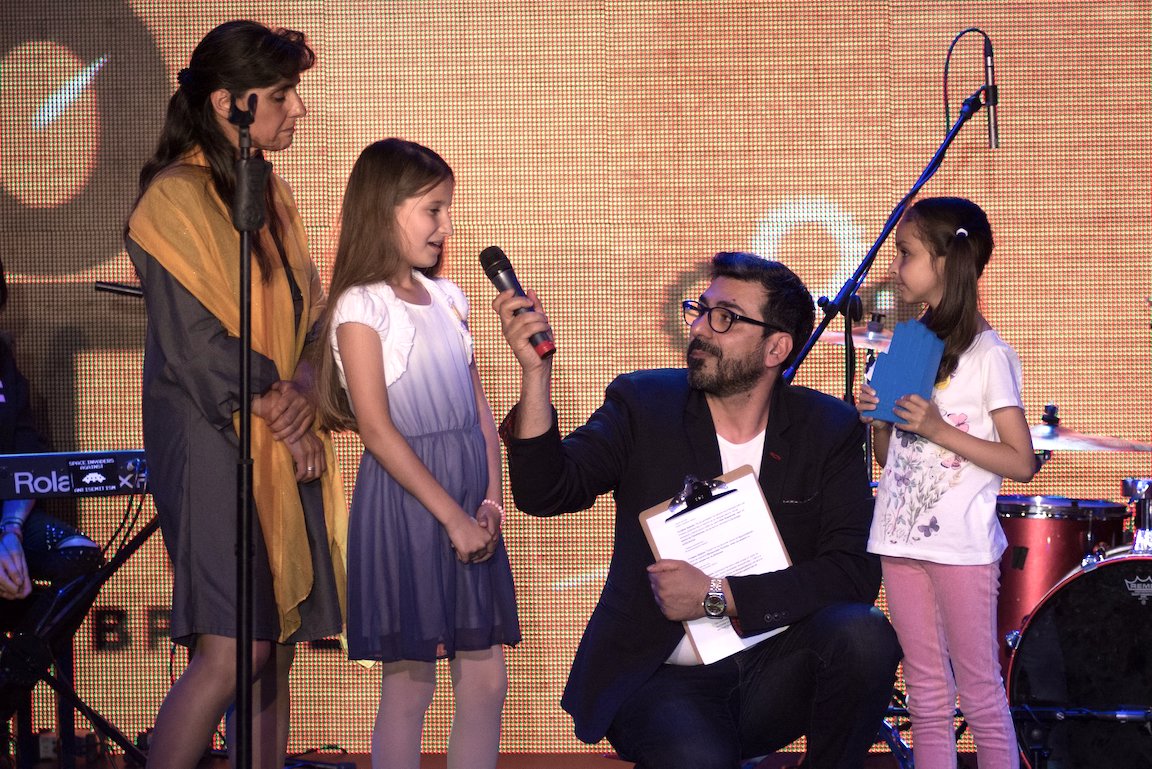 They participated in 21 volunteer missions last year. They helped clean a path to a local cave, collected clothes for refugees, worked to protect the environment, fixed up the schoolyard, and read stories to lonely people over the phone. They are an entire class of second graders from Sliven. One of the kids who made it to the ceremony had a temporary tattoo on her arm, of a fairy. "It's the fairy of friendship," she said. "We have to learn to do good; all it takes is practice," their teacher, Mrs. Ilieva, said.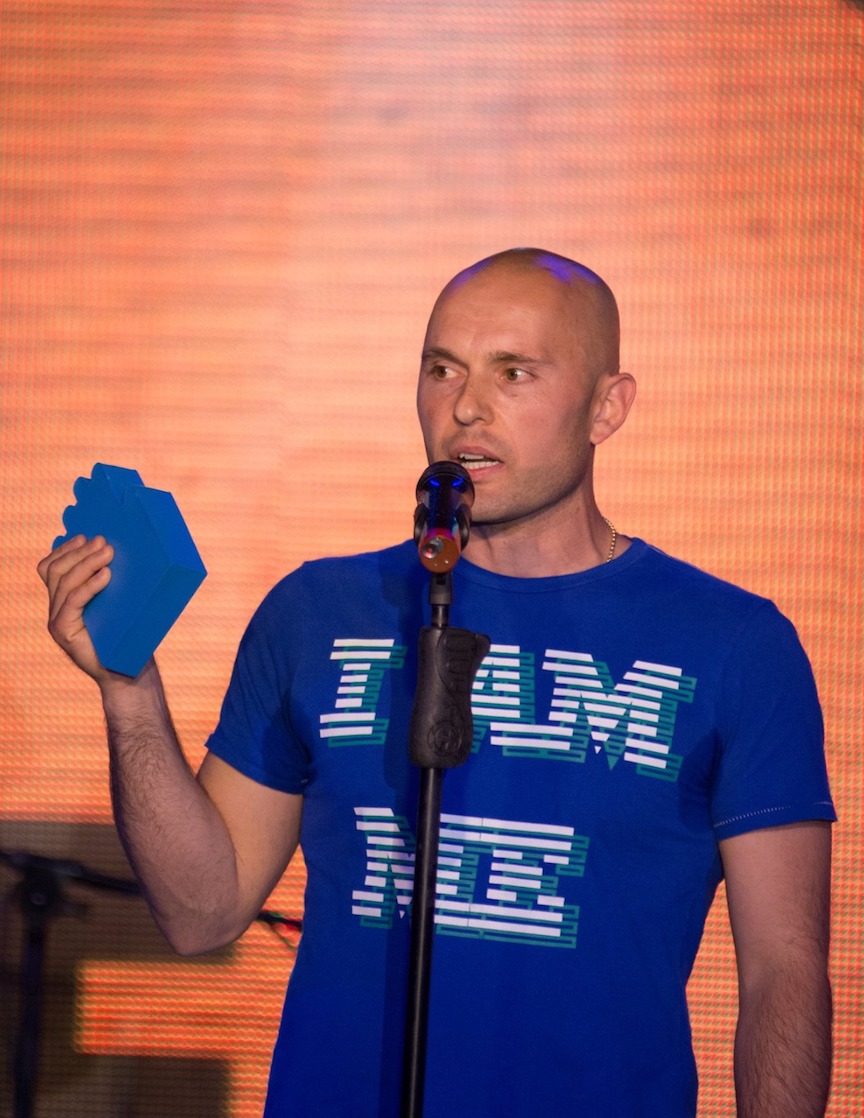 He spent every Sunday over the past five years fixing drawers, teaching kids to tie their shoelaces and speak English, and doing whatever else that needs doing at a residential facility for orphans near Bozhurishte. He is Dimitar Baldzhiev, this year's most inspiring volunteer.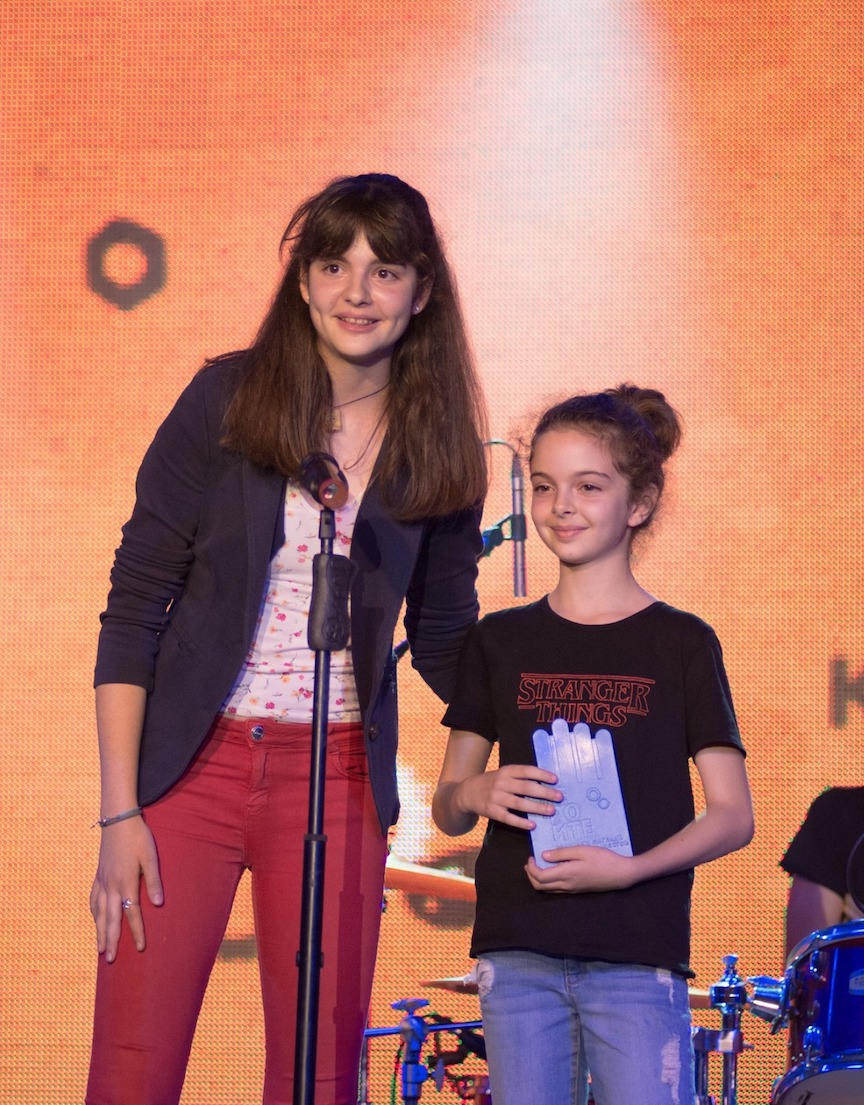 Their eldest sister introduced them to volunteering; since she flew away from the family nest, it's been just the two of them: every Saturday, 17-year-old Rada and 9-year-old Neda would arise at 7 am sharp to spend the day volunteering at a senior-citizen home and then later at the Muzeiko exhibit in Plovdiv. "We want to thank our parents for driving us whenever we missed the train [from Stamboliyski to Plovdiv]," Rada said.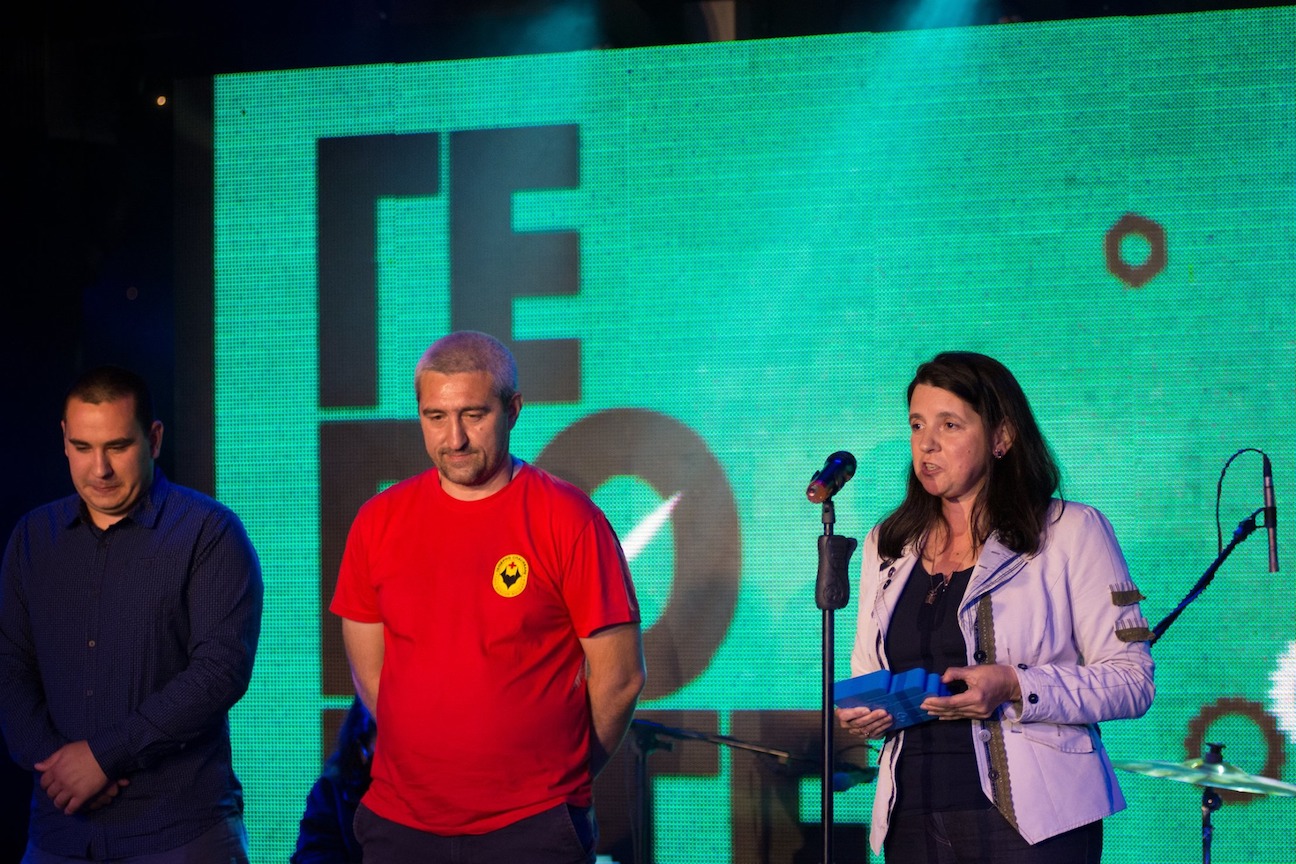 More than 80 volunteers from the You Should Come Too Foundation, the national cave rescue service, and Pazardzhik's mountain rescue service helped people with physical disabilities reach places that would have normally been inaccessible to them.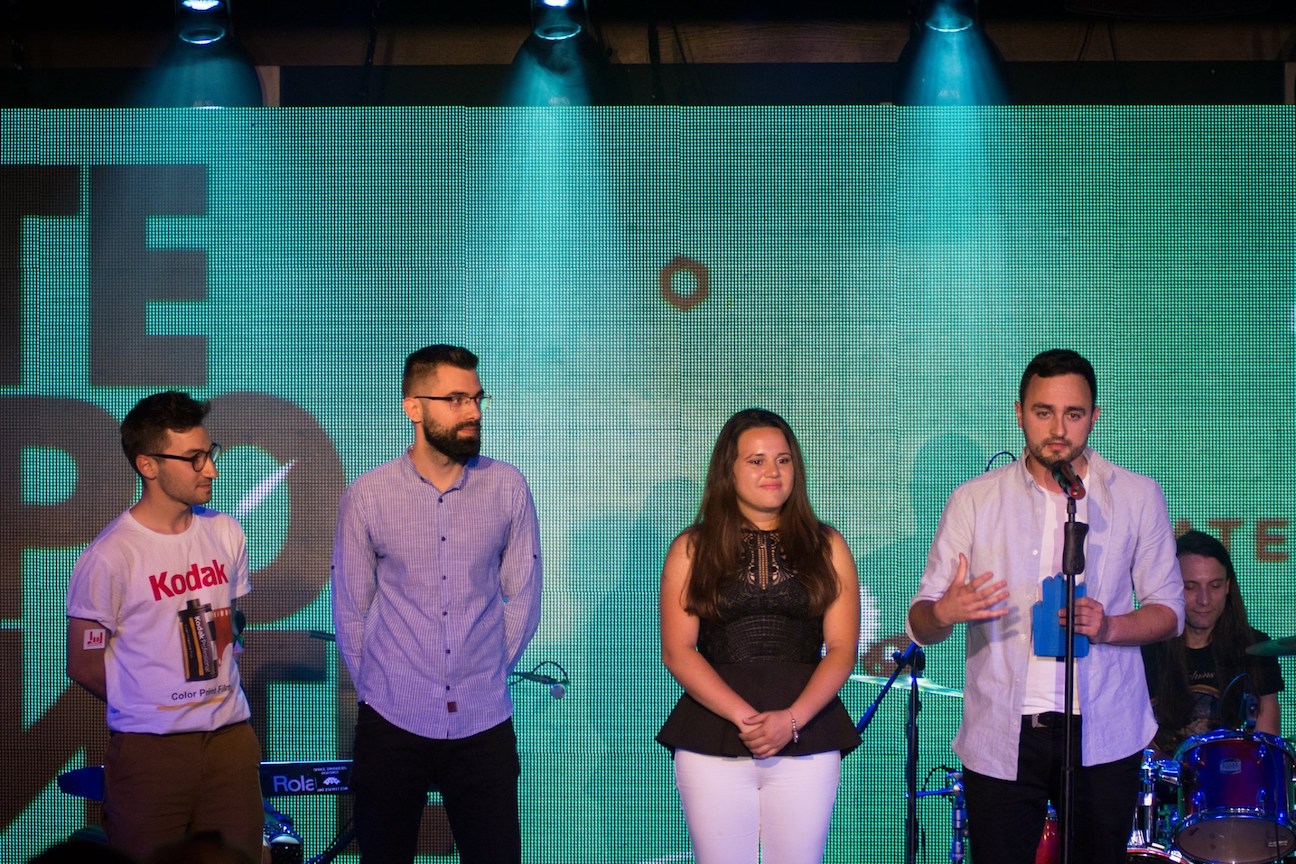 The young people at the Municipal Youth Council – Shumen conceived of, fundraised for, and built a space in downtown Shumen so that young people in the city have a place where they can get together, relax, play the piano, read, and be creative.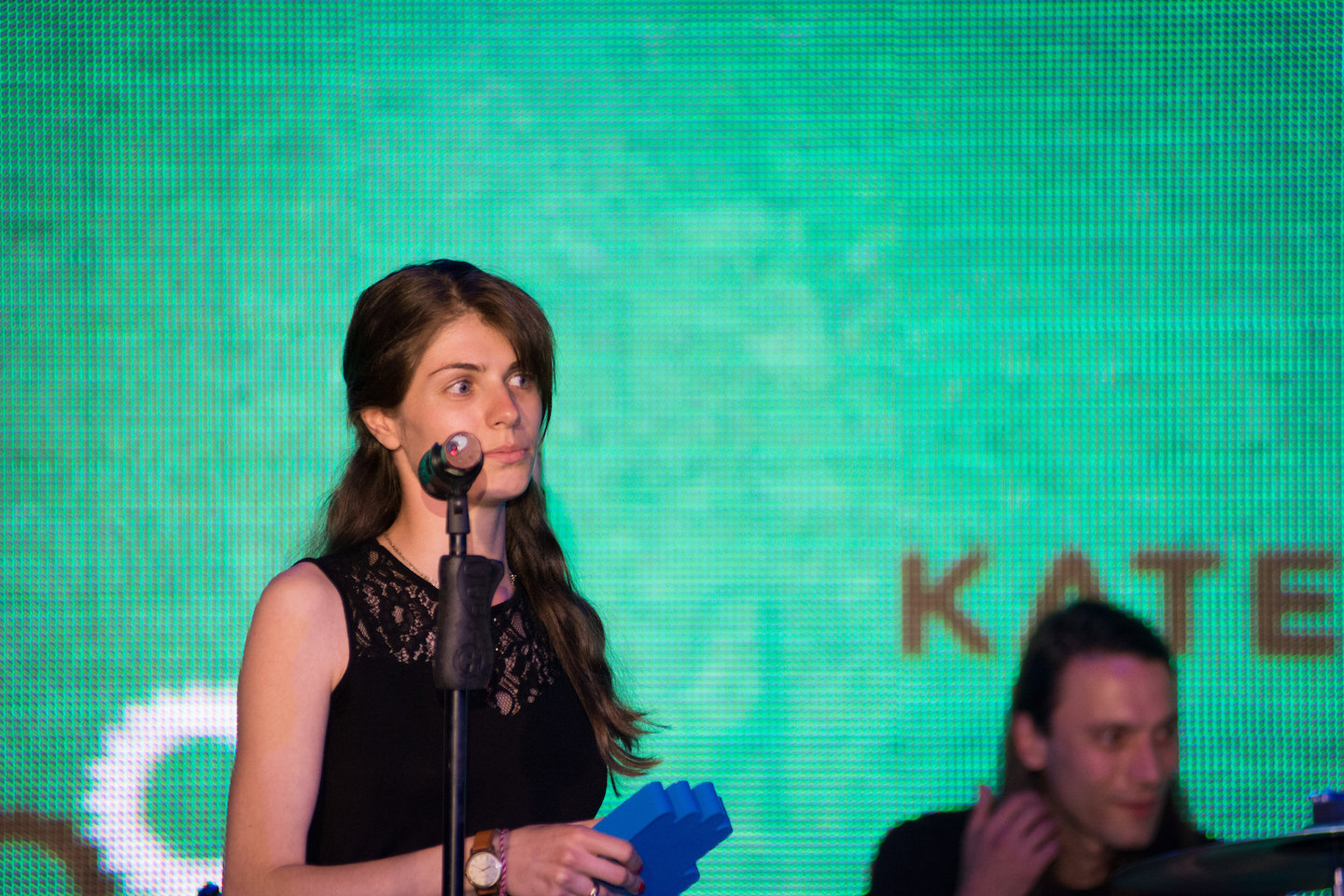 Volunteers from the Wild Animals Foundation help rescue injured wild animals or those forced out of their natural habitats by overdevelopment or irresponsible behavior.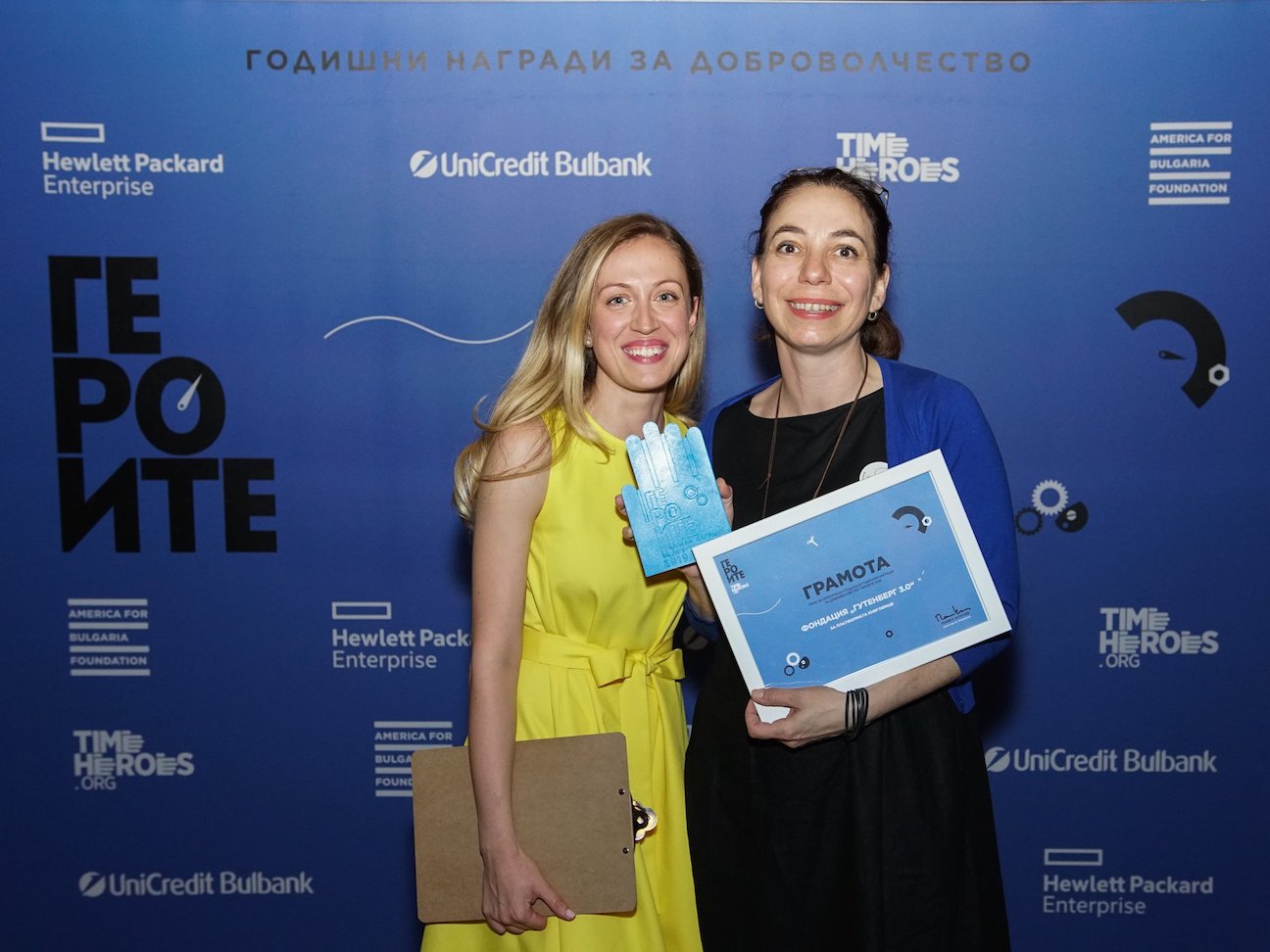 This group runs the professional gamut: freelancers in pajamas out of their homes or in cafes, professionals looking to fill up their evenings, university students, people between jobs, corporate types. They are all united by their love for children's books and by Gutenberg 3.0 Foundation's Book Lair Project, which tries to help kids develop a taste for literature through an online game requiring them to answer questions about their favorite books. Yana Genova (right), cofounder of Gutenberg 3.0, received the award.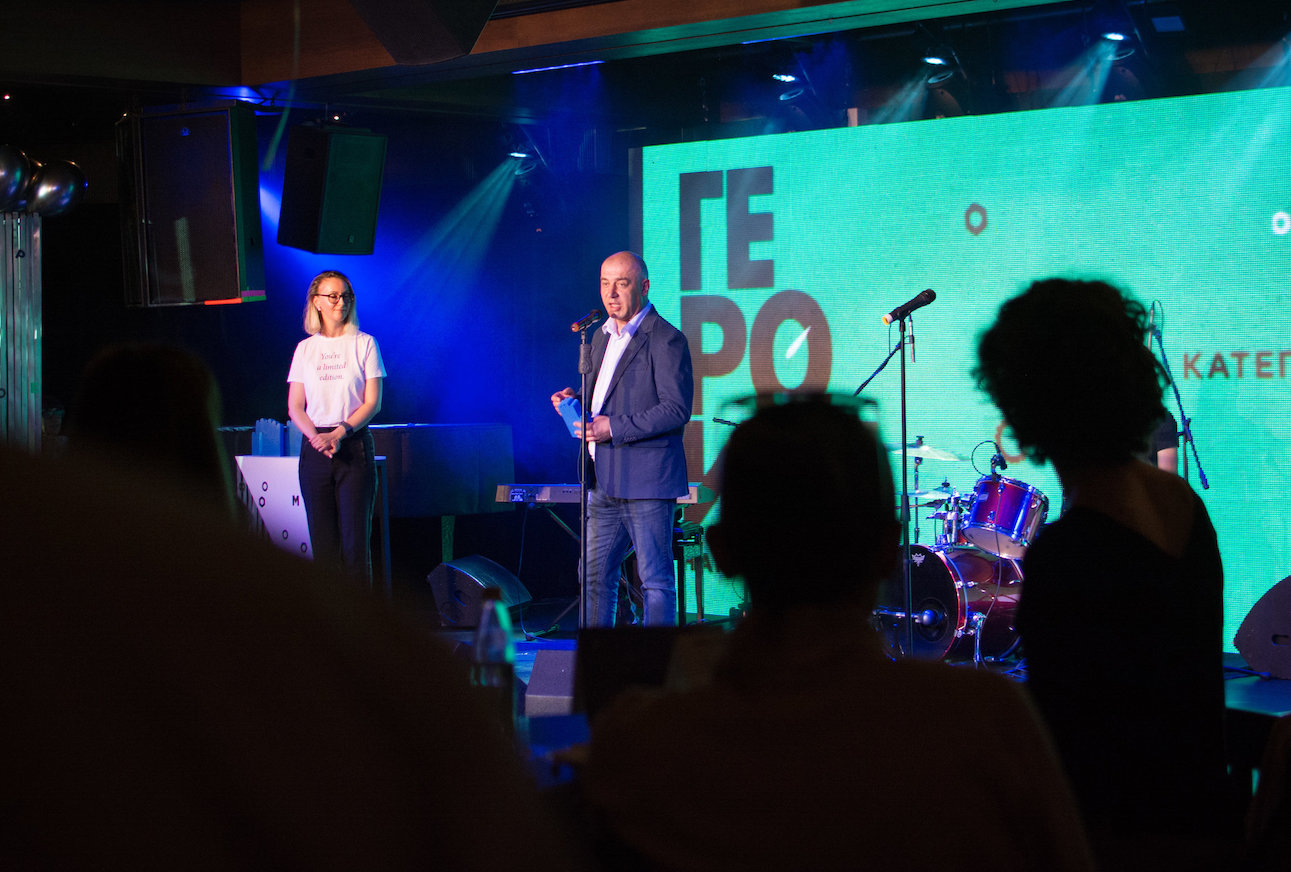 More than 700 young Bulgarians have taken up the challenge to become committed, responsible, and fulfilled citizens of the world through the Duke of Edinburgh's International Award. Seven of them have already achieved the highest level of the challenge, Gold. The award was picked up by Svetlozar Petrov, CEO of JobTiger and board member of the Bulgarian chapter of the organization.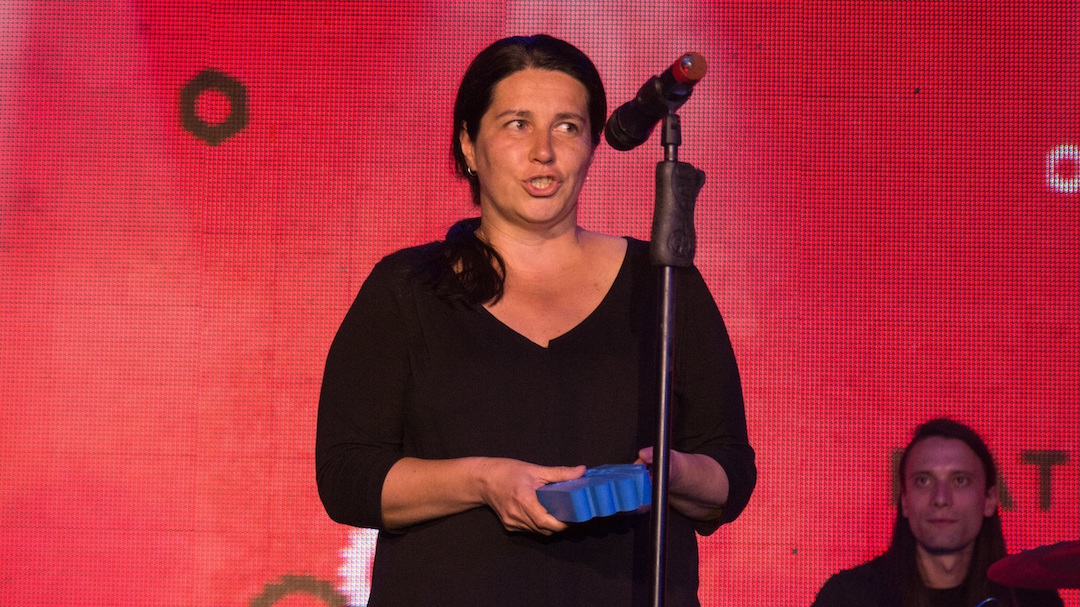 Olya Stoyanova from Bulgarian National Radio received an award for telling the inspiring stories of people who do good. In this, she bucks the general trend of news coverage.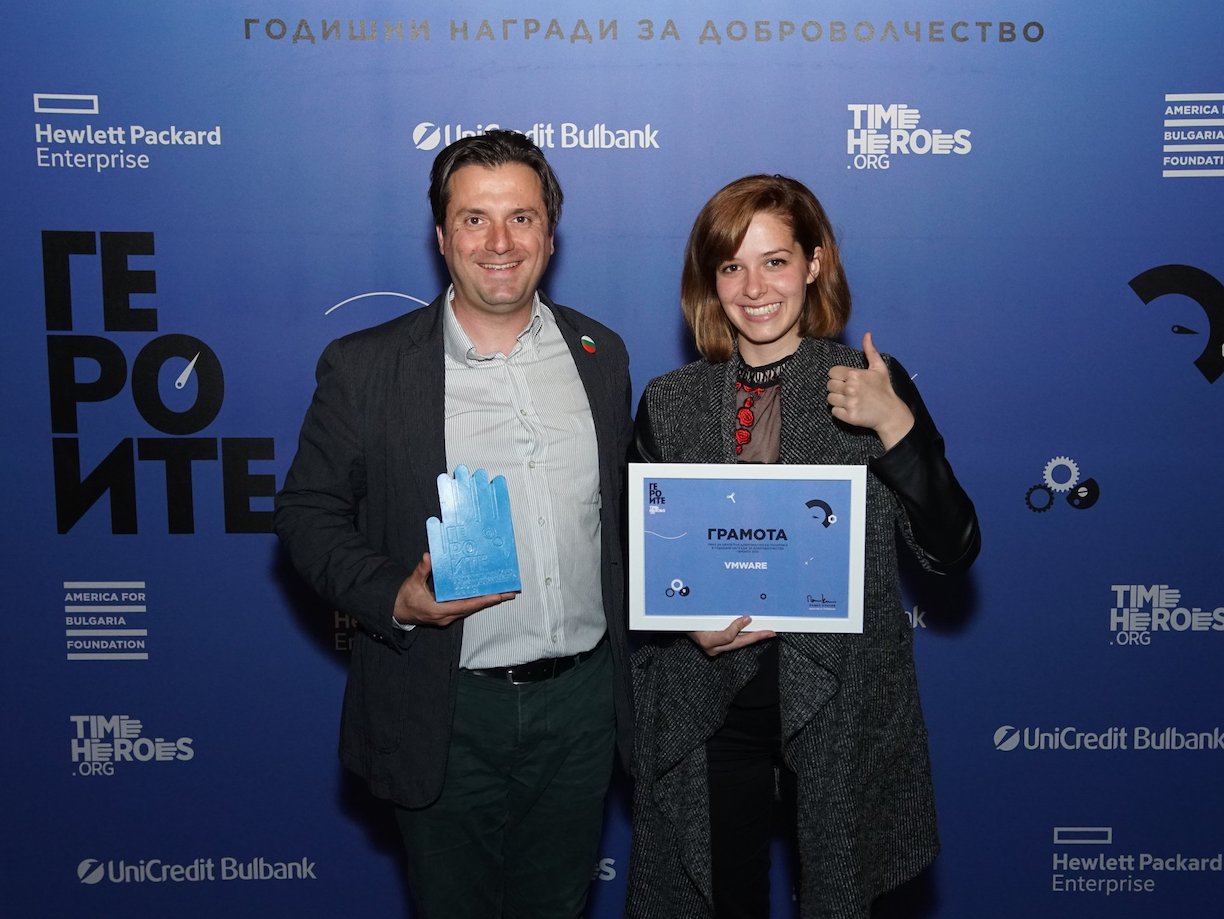 VMWare Bulgaria encourages its employees to spend up to 40 hours a year volunteering during regular work hours.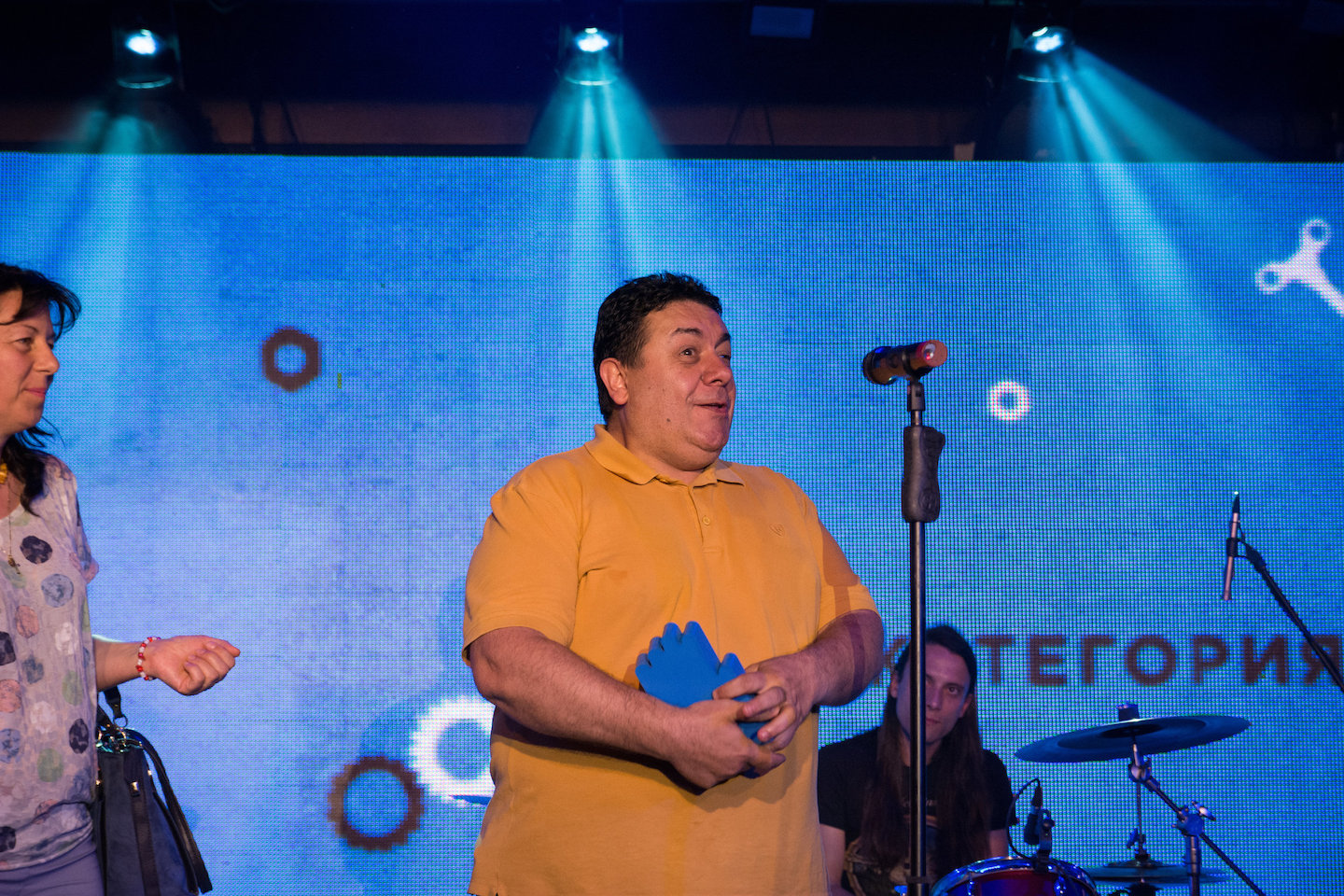 BGAssist programmers developed a navigation app in support of visually impaired pedestrians. More than 200 individuals have become more independent as a result.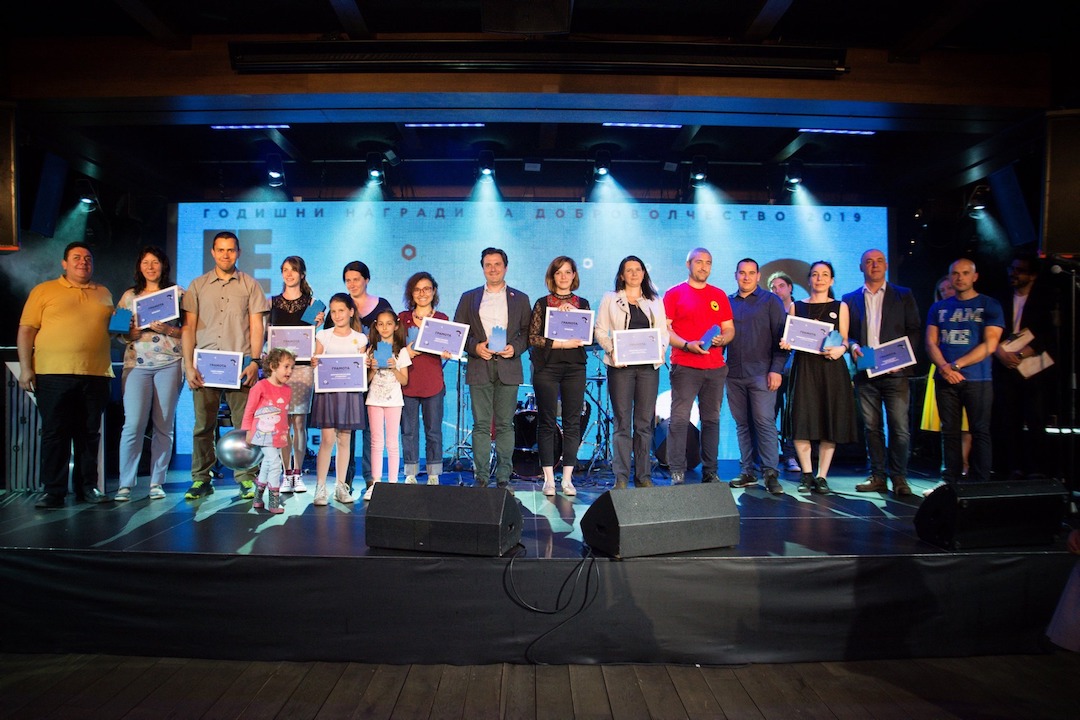 So far, more than 56,000 volunteers have found their cause through the TimeHeroes platform. Or as Sevda Nesheva, a TimeHeroes volunteer, said, "TimeHeroes makes it so easy to find an appropriate cause, you now have no excuse [not to volunteer]." The America for Bulgaria Foundation has been a staunch supporter of TimeHeroes since the platform's founding in 2012.
Photos by Anastas Shipkov