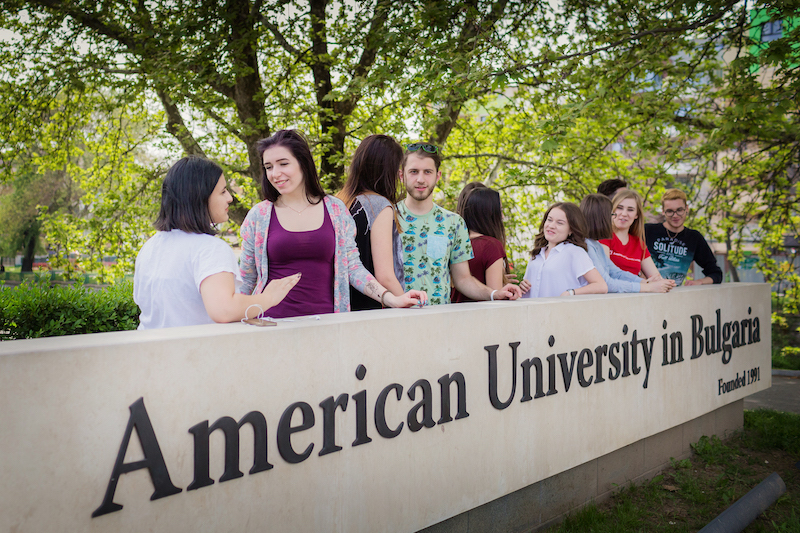 A quarter century ago, the American University in Bulgaria (AUBG) celebrated its first graduating class. These first alumni, 154 Bulgarians and two international students, had come together driven by a shared sense of adventure and a thirst for freedom and new opportunities; after all, the university had been founded a mere four years earlier, just over a year after the country began its transition to democracy.
These first AUBGers, as they would come to call themselves, went out into the world with the knowledge that they had been part of something big and that they would go on to do even bigger things. Indeed, the community has had an outsized impact on the country and the region. A generation later, that community numbers over 5,100 members from 52 countries on five continents, the university is a top-ranked academic institution in Bulgaria, and its graduates leave their mark in every sphere of human activity imaginable. They are job creators as well as valued employees in their organizations.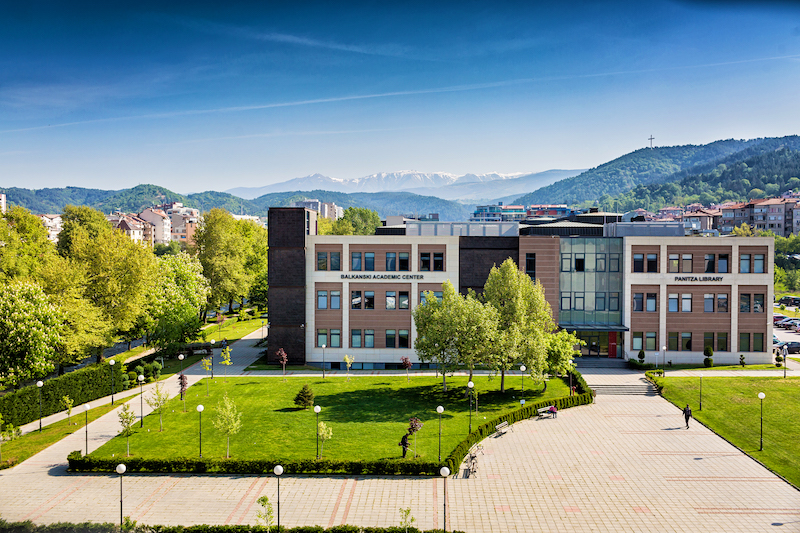 Last year, university alumni came together again to support their alma mater and ensure the opportunities it offered them would extend to subsequent generations as well. In three months, graduates raised more than $365,000, exceeding the first-year target of their ten-year Alumni Pledge by 20 percent.
The Alumni Pledge is an initiative of the AUBG Alumni Association, an independent nonprofit organization coordinating alumni activities. The raised funds will support student scholarships, student clubs and extracurricular activities, faculty research, events, and the AUBG endowment.
"Join me in giving another student a chance to experience AUBG as I have," says Stefan Ivanov, from the Class of 2017, in an AUBG Alumni Association video urging other graduates to support the Pledge.
"We are very pleased to see that the Alumni Pledge has already been met and exceeded for this year. We are delighted to see how the alumni are stepping up because this is critically important for the sustainability of the university," said Nancy Schiller, president and CEO of the America for Bulgaria Foundation.
Recognizing the university's importance for Southeast Europe and beyond, the Foundation has donated more than $24 million over the past decade. In recognition of the AUBG Board of Trustees' continuing efforts to make the institution a center of academic excellence, in December 2019, the Foundation made an additional one-time contribution of $250,000.
And it won't stop there.
ABF will double every new donation made to the university by AUBG alumni between now and June 30, 2020, up to half a million US dollars.
Graduates, you want to see your contribution go twice as far? Donate until June 30, 2020, and see your impact doubled!