Remarks by Nancy Schiller, CEO and president of the America for Bulgaria Foundation, at the ceremony marking the donation of Muzeiko to Sofia Municipality, January 27, 2023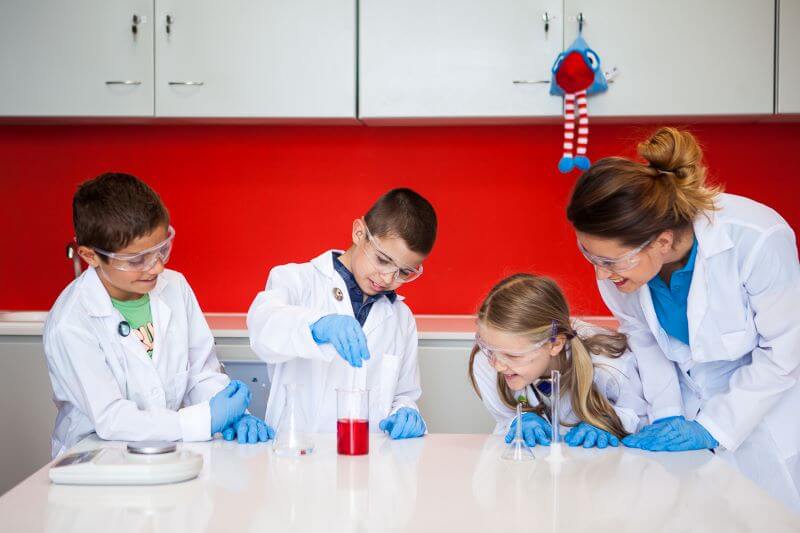 Walking through the doors of Muzeiko, I am filled with wonder and pride. This place of creativity and imagination, of play and learning, and just utter enjoyment continues to inspire me.
When my three children were young, we visited museums like Muzeiko in every city we traveled to. Chicago, New York, Boston, Washington, and many others.
Through my children's eyes, I saw firsthand how children's museums make learning fun and exciting.
When the America for Bulgaria Foundation decided to create Muzeiko to inspire STEM learning, I was thrilled that Bulgarian children would benefit from a learning experience similar to my children's.
It is a fact that children who visit museums at an early age have higher achievement in reading, math, and science. This is something we can all agree is important for a child's and a country's future.
In partnership with Bulgarian and American scientists, educators, designers, and builders together, we created a space that corresponds to the needs of today's youth, that delivers the highest world standards for Bulgaria's children to discover and learn, and that sparks their imagination.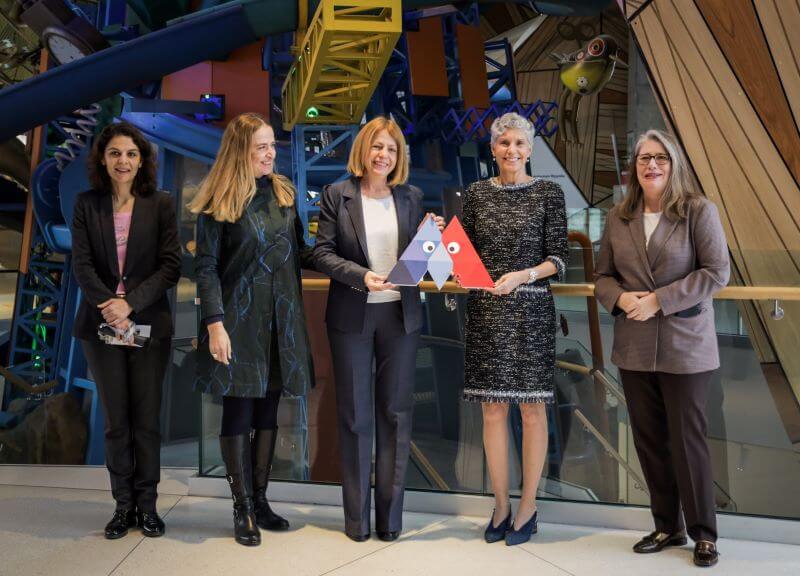 We at ABF and the Muzeiko team are proud of and humbled by having created this STEM center, which has become a favorite place of learning for children, parents, and educators.
Muzeiko is an example of what the America for Bulgaria Foundation stands for — supporting and bringing to life essential ideas, developing them, and then donating them to the country that not only you, but I, too, call home.
I would like to commend Muzeiko's remarkable team who continue to create an atmosphere of joy and learning.
Since opening its doors more than seven years ago, Muzeiko has welcomed hundreds of thousands of children and their parents and has hosted hundreds of school groups and teachers to present STEM education in a modern, interactive, and engaging way.
2023 is a special year for ABF as we are celebrating our fifteenth anniversary. What better way to start the year than by giving this state-of-the-art children's science center to Sofia Municipality.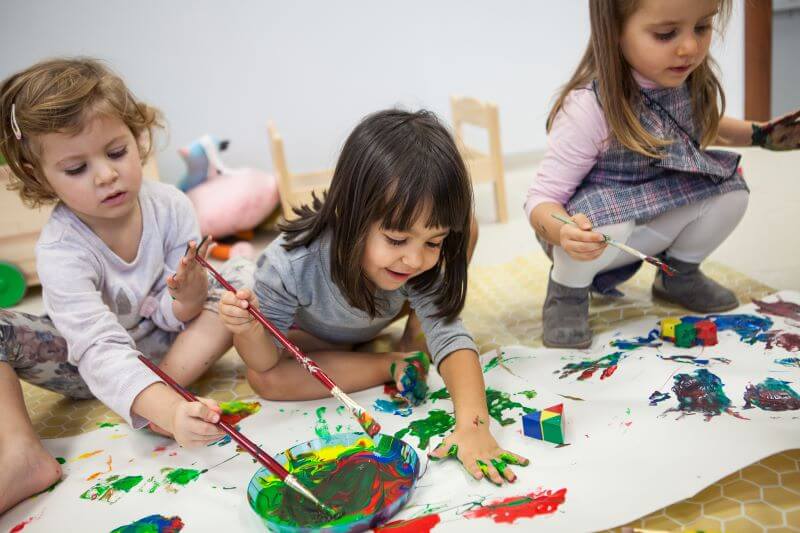 It is our sincere hope that Muzeiko will inspire the next physicist such as John Atanasoff, the next inventor and engineer such as Assen Yordanov, the next astronaut such as Georgi Ivanov, and a new generation of astronauts like Tatyana Ivanova.
Mayor Fandakova, I am confident that Muzeiko will continue to make us proud and inspire children in the years to come.
Muzeiko is a gift to Bulgaria's children from the America for Bulgaria Foundation.
Nancy Schiller
CEO and President, America for Bulgaria Foundation