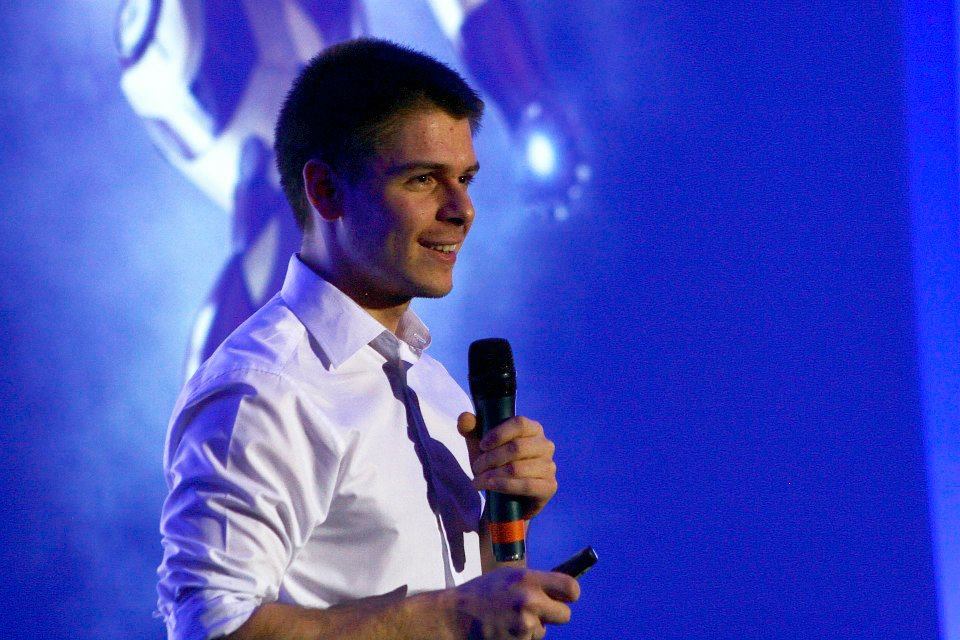 The artificial intellect is my passion. I often joke this is because I don't have a natural one. 
They were at a dead end at the Hiroshima University in their research on aorta dissection – a disease which causes blood to flow between the layers of the wall of the aorta, forcing the layers apart. Quick and precise diagnostics of this condition is critical for saving lives. They had studied over 15 GB of images, but could not find any connection.  I eliminated the human factor and programed an algorithm which allowed them to identify the protein influencing the process.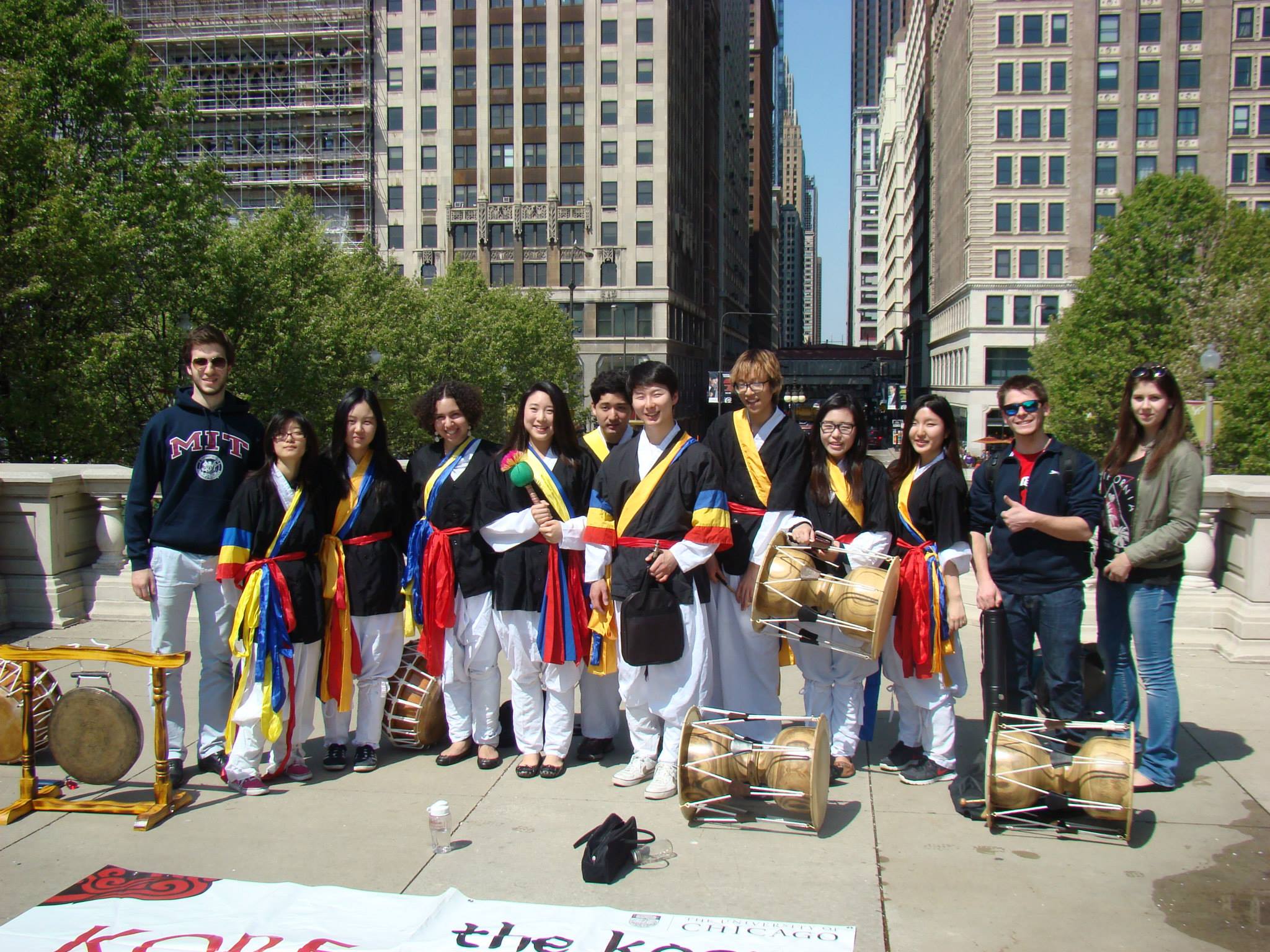 This was one of my three projects developed during the summer research school of the Students Institute in Mathematics and Informatics, supported by America for Bulgaria Foundation.  I presented it at the Intel ISEF in LA, competing with 1,700 students from 75 countries.
The following year I did a project about gesture recognition – a software program that allows the computer to differentiate between human gestures.  For example, are you waving to say "hi" or are you calling for help.  The third project became my business – Melissa Climate -a system for voice control of the house appliances using a mobile application.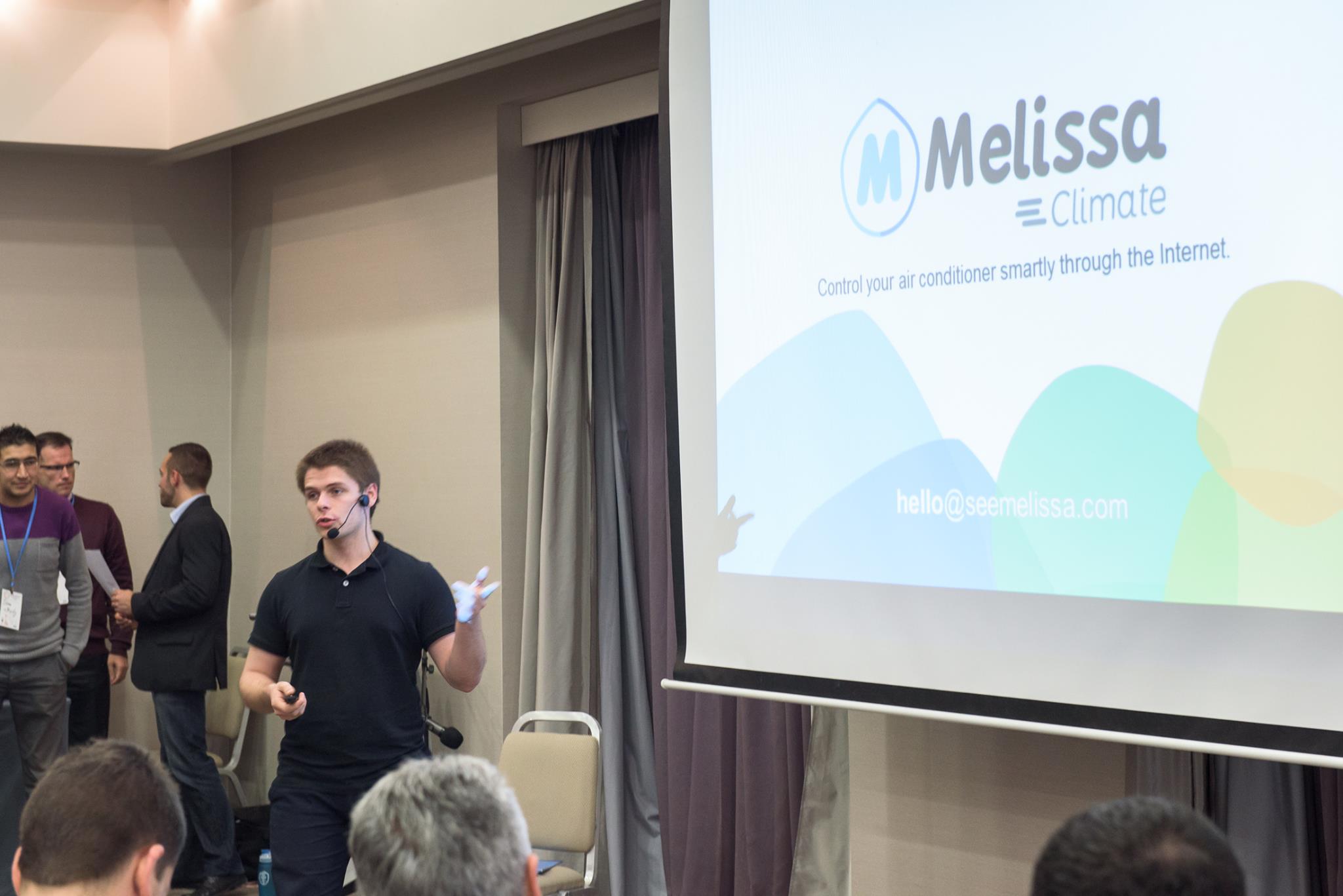 This application significantly reduces energy expenses. Melissa controls the air conditioning; Bobbie controls the boilers; and Vicky controls the radiators.  The three of them are very clever and analyze human preferences. They can make automatic decisions and control the climate at your house based on your family's habits.  I named them after…well, let's say after three very beautiful girls.   My company started in the beginning of 2016 and is already selling in 21 countries around the world – from Trinidad and Tobago to Spain and Italy.  Everything is produced and assembled in Bulgaria.  We have so far raised capital in the amount of EUR 600,000 and by the end of this year will raise an additional 3 million Euro for global business expansion.   
Besides the great mentors from the best universities in the world who gave me priceless advice on how to develop my scientific ideas, I found many friends at the Students Institute in Mathematics and Informatics.  Five of the 20 employees at My Climate are people I met at the school. In fact, the people you work with are the most important thing.  They are even more important than the brilliant ideas.
Lubomir Yanchev, entrepreneur, co-founder of Melissa Climate