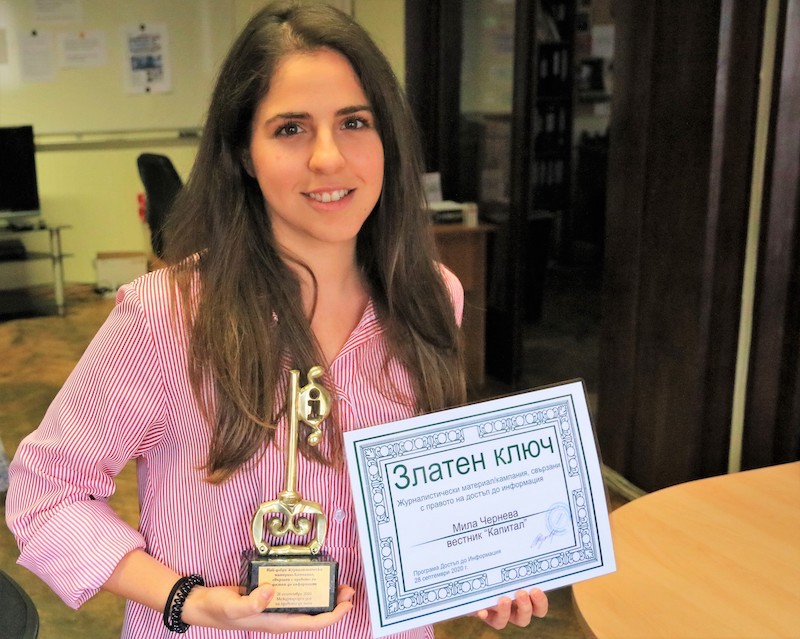 You likely haven't heard their names before. They are ordinary people, just like most of us, with jobs, family, and mortgages to worry about. They don't go on talk shows, and their activism isn't Instagrammable.
Yet, these extraordinary citizens won't let injustice rule the day and will ask power the uncomfortable questions. They file complaints, petition institutions, and use legal means to make sure that taxpayer money is not misspent, that no illegal construction takes place on public land, that nuclear energy is produced and nuclear waste disposed of safely, that donations to the police involve no conflict of interest, and that ore mining doesn't harm the environment and break laws.
In 2020, Dimitar Petsov, Stanimir Stoyanov, Petаr Kardjilov, Sofia Klyuchkova, Petar Penchev, and Diana Boncheva were nominated for Right to Know Day awards for their work in the public interest.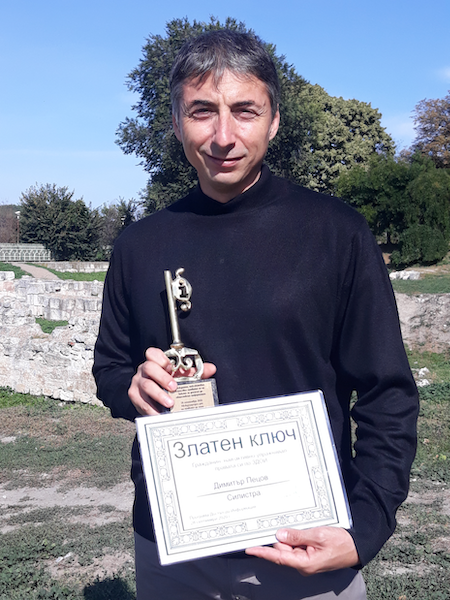 The distinction is presented annually on September 28, International Right to Know Day, by the Access to Information Programme (AIP) Foundation to Bulgarian citizens, civil society organizations, and journalists who actively use the Access to Public Information Act to shed light on practices jeopardizing public safety or misusing public funds. AIP also recognizes institutions that are transparent and accountable as well as those failing to answer to citizens for their actions.
Alexander Kashumov, who heads AIP's legal team, noted that citizens use the Access to Public Information Act ever more actively, with 8,500–10,500 requests for information filed every year. "This year, the [Right to Know Day] celebration came of age, according to Bulgarian law. This is the Citizens' Law. Empowering citizens to keep institutions accountable is the main strength of this law," Mr. Kashumov said.
This year's nominations were 40, compared with last year's 33—"a mark of the times," according to Gergana Jouleva, AIP's executive director. Ms. Jouleva also noted that these numbers show not only that citizens want to participate in discussions of public policy but also that the Act is a powerful tool of citizen control over the work of institutions.
For his efforts to make public procurement practices and donations to public institutions more transparent, Silistra-based Dimitar Petsov was recognized as the most active citizen defending Bulgarians' right to know in 2020. He accepted the award saying that he hoped his example would inspire others. "Change and the fight for transparency require sacrifices," he added, referring to the pressure he is subjected to for his activism.
After she retired from her job as a schoolteacher 13 years ago, Sofia Klyuchkova, now 78, decided to use her retirement to help improve her fellow citizens' lives. She regularly attends city council meetings and is the main driving force behind "Да поработим за Велинград" ("Let's Work for Velingrad"), a citizen group championing local causes. Ms. Klyuchkova's work, however, goes beyond issues concerning her hometown; over the past year, she successfully petitioned and obtained information from regional agencies, national ministries, and even the Bulgarian parliament. AIP recognized her efforts with a Right to Know Day certificate.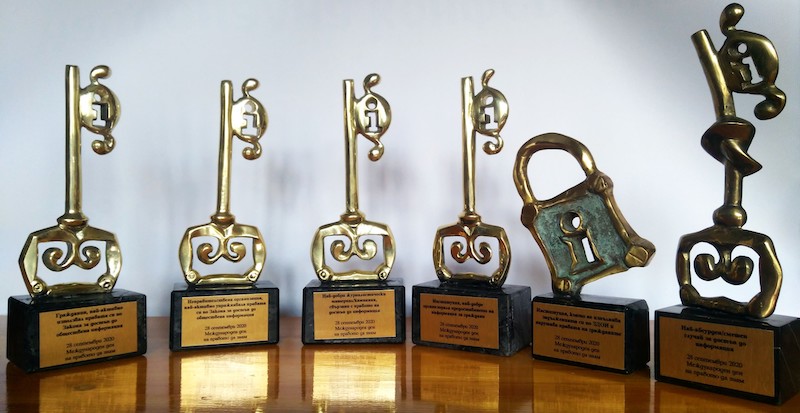 "People in power have to understand that they are answerable to citizens, not the other way around… [but] if you don't fight for information, no one else will," Ms. Klyuchkova said, adding that "for as long as I live, I will continue asking questions and wanting answers in the service of people."
Diana Boncheva, from Yambol, is an environmental activist who has used the Access to Public Information Act for years to highlight practices that circumvent the law and are detrimental to the environment. Her most recent efforts helped shed light on gold ore mining in the areas of Bolyarovo and Elhovo, earning her a Right to Know Day certificate as well.
Journalists Mila Cherneva from Capital weekly and Spas Spasov from Dnevnik were recognized for their investigations of botched reconstruction projects and pollution in the Varna Lake area, respectively. Ms. Cherneva successfully sued three public agencies for information, while Mr. Spasov's work led to citizen protests and an investigation by the prosecutor's office.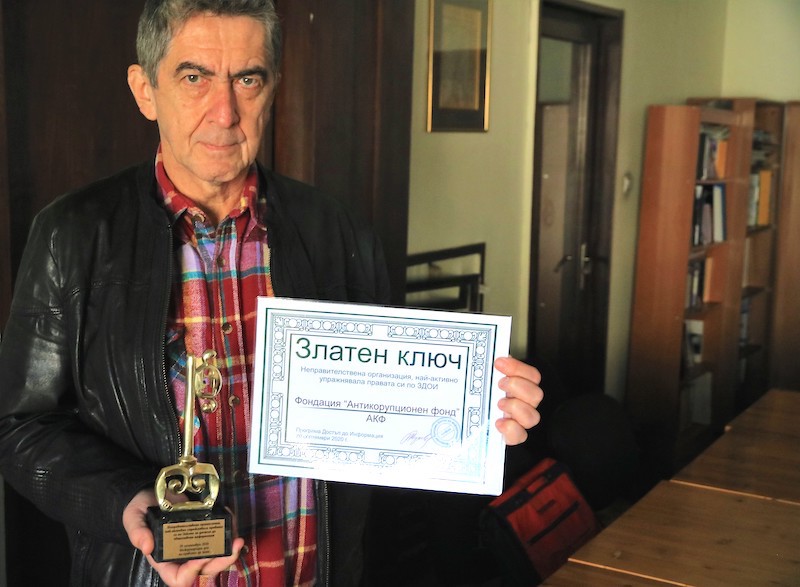 The Anti-Corruption Fund (ACF) received a Right to Know Day award for its investigations of public procurement practices and preferential treatment of private energy companies. Over the past two years, ACF has filed more than 30 requests for information using the Access to Public Information Act and taken to court several public institutions for their refusal to provide the requested data.
AIP also recognized the citizen group Bulgarians United by a Single Goal, better known by its Bulgarian acronym БОЕЦ, for its efforts to increase transparency in the work of prosecutors, the Bulgarian anti-corruption agency, and the National Revenue Agency.
Zlatograd Municipality and the Montana Regional Health Inspectorate were commended for their efforts to be transparent and helpful to citizens and journalists.
Visit AIP's webpage for a full list of nominees and winners.