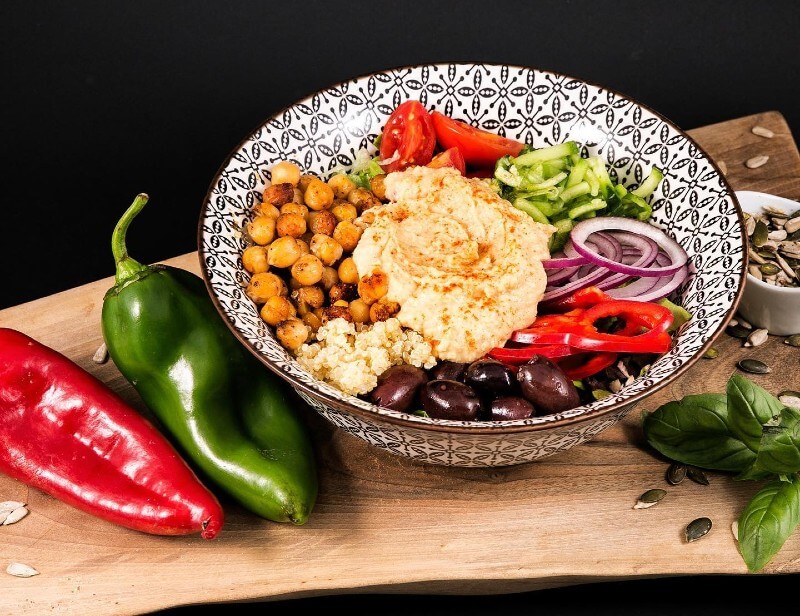 Many things can be said about traditional Lebanese cuisine, but it is best to skip the descriptions and just give it a try. Not only does it abound in palate pleasers like hummus, shawarma, baba ganoush, and baclava, but it is also one of the most wholesome cuisines there are. Dishes feature plenty of whole grains, fruits, vegetables, and fresh seafood. For meat dishes, the Lebanese have a preference for poultry and healthier red meats such as lamb and goat. Parsley, olive oil, and legumes such as chickpeas are also popular ingredients.
Interested?
Sofia's Bistro Caristo is your best introduction to traditional Lebanese cooking. And this is not just because Imad and Salha — the Lebanese couple who runs the kitchen — have taken homemade food to a whole new level, basing their dishes on the knowledge of generations of family members. The food tastes even better when customers learn that proceeds from their meal help fund specialized care, training, and support for families at risk, displaced persons like Imad and Salha, and people with disabilities. During the worst of the Covid crisis, the bistro also provided free meals for vulnerable individuals in Sofia.
Bistro Caristo is a social enterprise of charitable organization Caritas Sofia, which works with a variety of disadvantaged groups.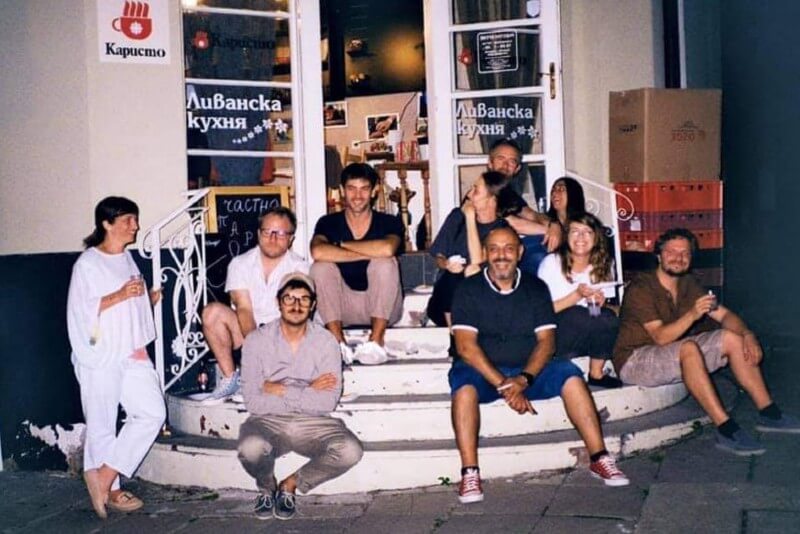 So, look no further: order healthy takeout from Bistro Caristo or have them cater for your work event or special family occasion. (If you are celebrating the birth of a new family member, make sure the catering menu includes meghli, a rice pudding spiced with anise, caraway, and cinnamon. This traditional Lebanese dessert is one of the most delicious ways to celebrate new life.)
Best of all, eat on premises at 45 Hristo Smirnenski Street in Sofia for a chance to meet the lovely Imad and Salha and the rest of the bistro's staff.
Bistro Caristo is a graduate of LET'S GO, the Bulgarian Center for Not-for-Profit Law's entrepreneurship program for nonprofits, held with support from the America for Bulgaria Foundation.