The team of the ABF-supported Vratsa Software Community were ranked among Bulgaria's worthiest citizens in 2018 by the readers of 24 Hours, one of the country's main daily newspapers. Emiliyan Kadiyski, Tonko Vlahov, and Tihomir Krastev received the grand prize, a gold-rhyton replica, for their efforts to provide free, high-quality IT education to people in Vratsa and the region. Bulgarian prime minister Boyko Borisov presented the accolade at an award ceremony on March 19 at Sofia's Central Military Club.
The goal of Vratsa Software Community is to build an IT community in Vratsa and establish the city as one of the country's technological hubs. By giving people the tools to pursue well-paid IT jobs, the Vratsa Software founders hope to staunch the exodus of young people from Vratsa and the region. They set up Vratsa Software Academy, which offers nine-month-long courses in programming and digital marketing free of charge to eligible individuals. Hundreds of Vratsa residents have benefited from the program in the past three years.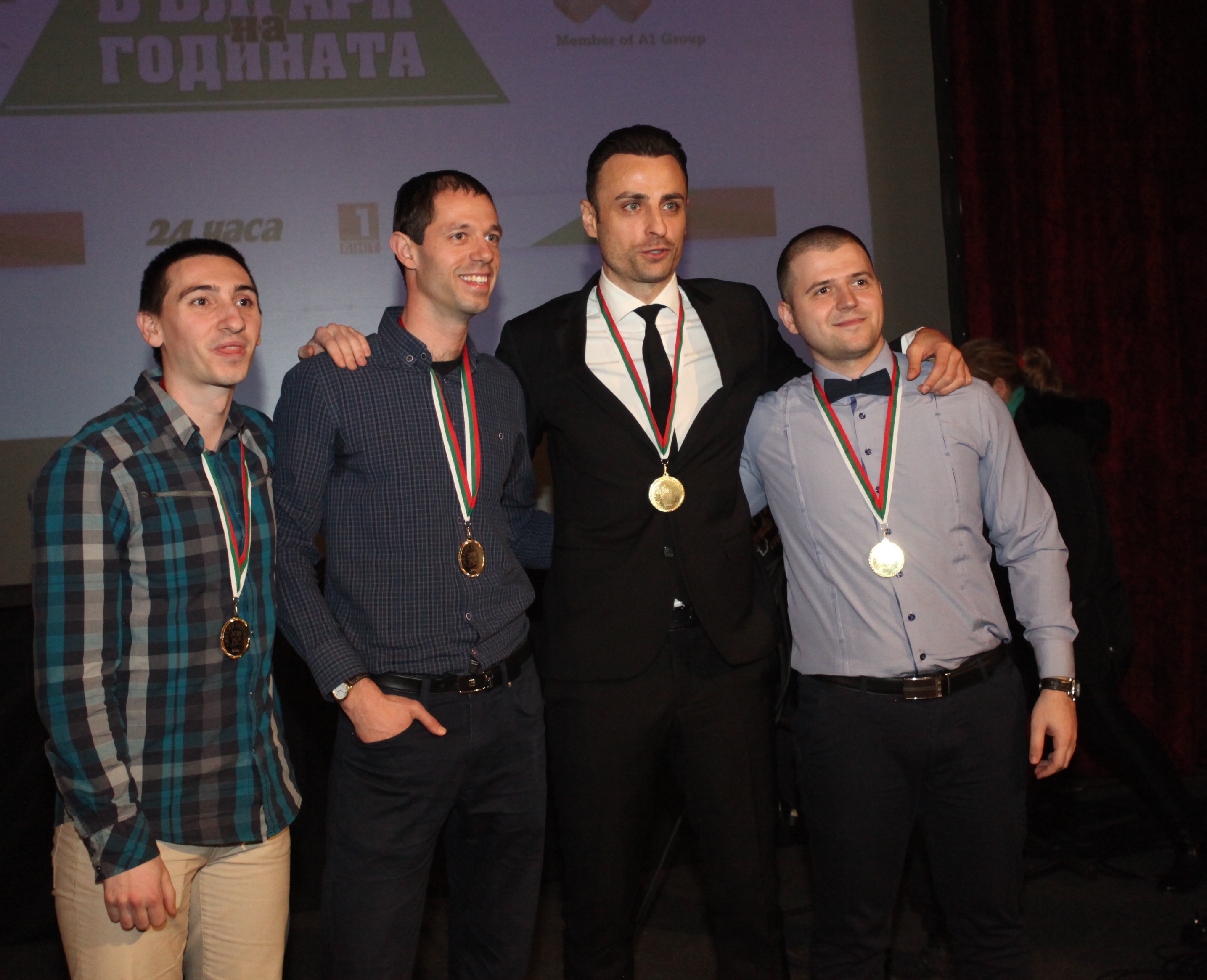 Vratsa Software is ABF's natural partner in Northwestern Bulgaria and in the Foundation's effort to encourage entrepreneurship and social change in an economically vulnerable region. Тhe ABF grant will support the development of Vratsa Software Community's academic program over the next three years in addition to allowing it to organize various IT events in Vratsa, including the biggest programming event in Northwestern Bulgaria—CodeWeek Vratsa, which is part of EU Code Week. CodeWeek is open to individuals of all ages, who will learn about programming and the wealth of opportunities offered by the IT sector.
Worthy Bulgarians is a readers' initiative that began in 2003. Ever since, hundreds of individuals from across Bulgaria have been recognized for their generosity, selflessness, and community work.