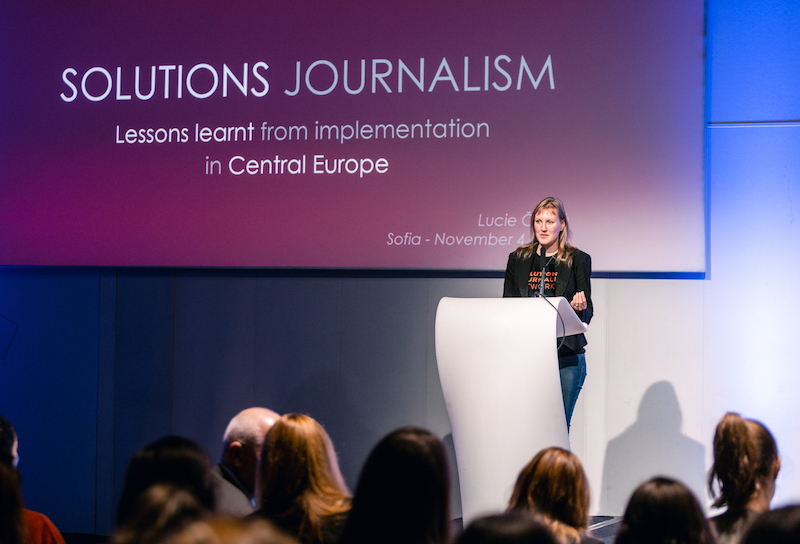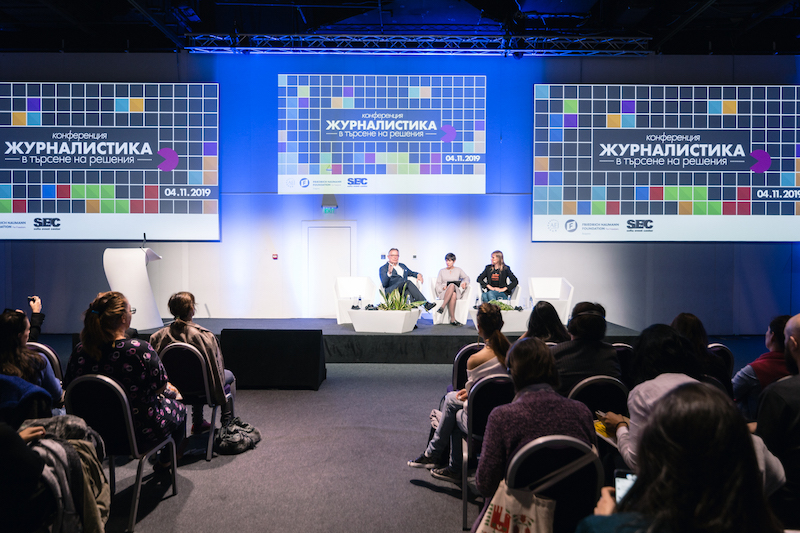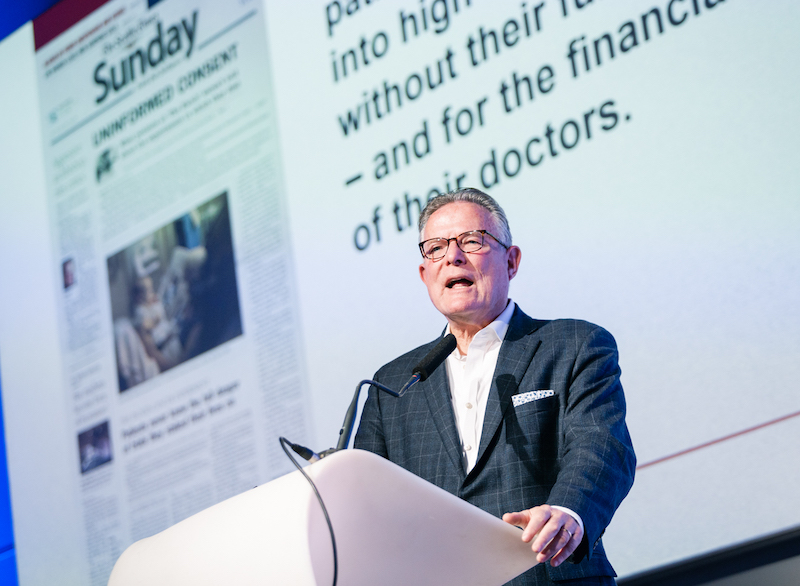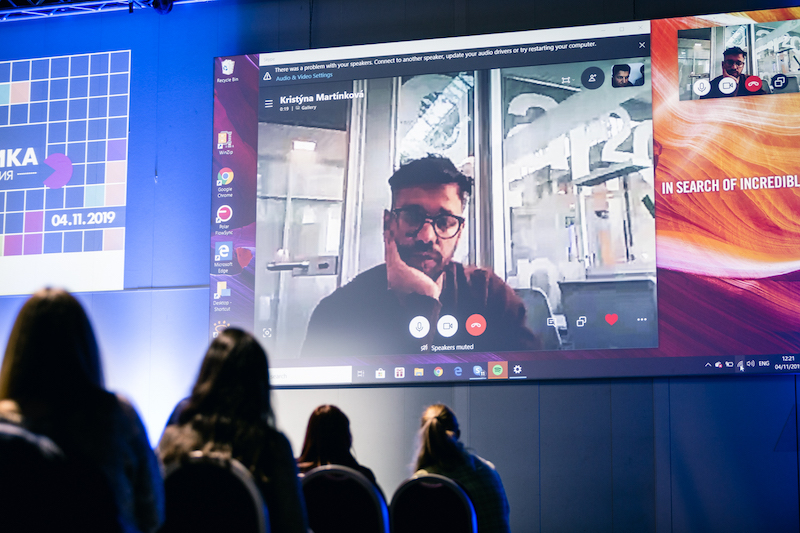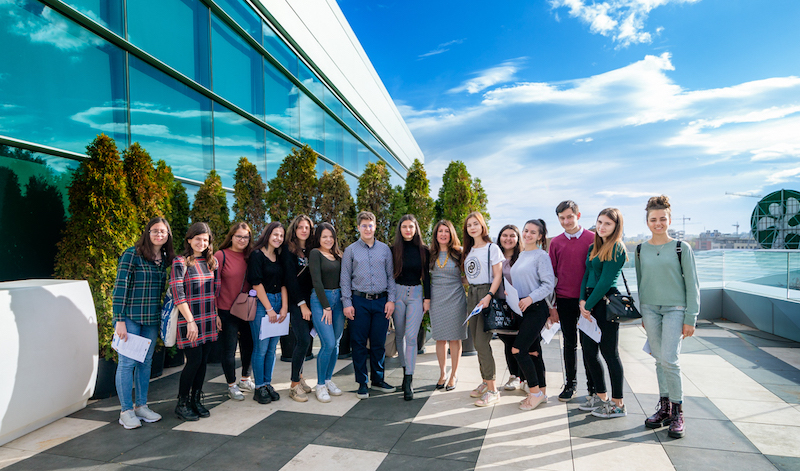 Joseph Pulitzer had once called on journalists to "get [problems] in the open, describe them, attack them, ridicule them in the press" in the belief that "sooner or later public opinion will sweep [these problems] away."
Following this logic, traditional journalism focuses on the worst performers, on dearth, dire need, and disaster. Reporters expose the cities with the worst air quality, politicians' most embarrassing failures, crime-ridden districts, underperforming schools, the most sluggish economic sectors. They shine a light on the sore parts and leave the treatment to the public and its representatives.
Solutions journalism takes a different approach: it actively looks for remedies. Identifying a problem isn't the goal but a first step; next, it asks a crucial question: Is there anyone who's doing a good job of handling this problem? Solutions journalism seeks out successful problem-solvers and examines their solutions.
"When people think that something can be done about a problem, they are far more receptive," said David Boardman, of the Solutions Journalism Network, adding that solutions-based reporting may be better at galvanizing people into action than exposés alone, as Pulitzer believed. In fact, evidence he quoted shows that positive content is more viral than negative content and that, while negative messages spread faster than positive ones, positive ones reach larger audiences. Moreover, a number of digital news startups using a solutions approach receive considerable community support.
Solutions journalism is results oriented. Reporting by Cleveland.com identified common-sense fixes for lead poisoning that state authorities could easily adopt. The public education system in Seattle has benefitted from solutions proposed through The Seattle Times' Education Lab project. A Minneapolis newspaper used a solutions approach to help fight ostracism and radicalization in the Somali American community in the city. At the very least, Boardman said, if government officials are confronted with solutions, they have no excuse to say, "Nothing can be done."  
Boardman spoke about solutions journalism at a daylong conference on November 4 organized by the European Association of Journalists – Bulgaria with support from the Friedrich Naumann Foundation. In addition to chairing the Solutions Journalism Network, Boardman is a dean at Temple University in Philadelphia and has served as executive editor and senior vice president of The Seattle Times, which won four Pulitzer Prizes under his leadership.
The conference also featured presentations by Lucie Černá, program coordinator at Transitions Online, a leading media organization in Central and Eastern Europe, and Nikita Poljakov, deputy editor-in-chief of Czech daily Hospodářské Noviny. Černá is working on a project promoting solutions journalism in Central and Eastern Europe, while Poljakov has used the solutions approach to report on disinformation and male suicides in the Czech Republic.
Poljakov was persuaded to give the solutions approach a try because traditional reporting was making readers "lethargic, unwilling to act." Presenting workable solutions is one way to change that, he found, but he warned against offering solutions without rigorous examination. "A solution needs to be analyzed from all sides. You need to discuss the pros and cons of the solution, and think about the negatives [in particular]," he said. He talked about his own experience of wanting to believe solutions that didn't stand up to scrutiny in the end.
"Solutions journalism is really just good journalism… You are not a good newspaper if you are not covering solutions," Černá said. "Where they tell you there is no solution, that's where you should dig deeper. You are sure to find a place that has a solution that could be replicated in your community."
US ambassador Herro Mustafa opened the conference by saying: "We all enjoy reading in the media about the good things that are happening in our communities, and oftentimes those stories get buried beneath all of the negative stories. I commend your commitment to showing that the good is out there while reporting objectively and fairly about the challenges that Bulgarians face and that the world faces… Good investigative reporting is something every country should support."
Rainer Adam, regional director for Eastern Europe of the Friedrich Naumann Foundation, said: "We democracy promoters know that without freedom of the media, freedom of speech, freedom of expression, there cannot be any meaningful democracy. Authoritarians do not share our values of free societies. [So] we have to fight again and again for our values and the ideas of a free and open society."
Conference attendees included journalists, media professionals, students, public officials, and representatives of the NGO sector. The conference was followed by a hands-on workshop for journalists.
Founded in 2010, the Association of European Journalists – Bulgaria is a nonprofit association working to improve the media environment and support the work of independent journalists in the country. In 2018, with ABF support and in partnership with Fulbright Bulgaria, AEJ – Bulgaria launched a media literacy program in 30 Bulgarian high schools.