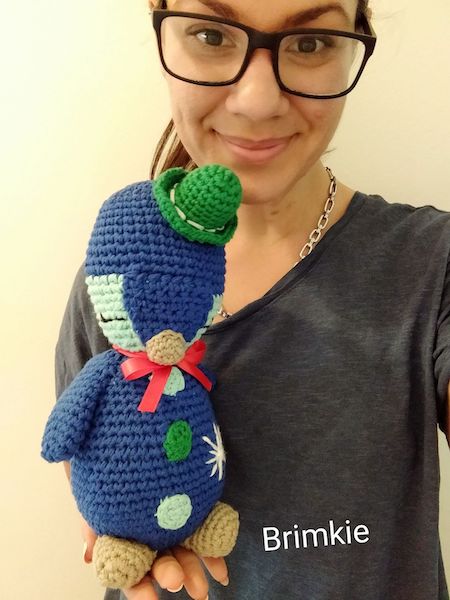 If you drop a stitch while knitting, a hole remains. Your knitting may even unravel. The dropped stitch is a good analogy for the disabled's position in society, says Brimkie founder Tsveti-Slava Asenova. "Vulnerable individuals should not be a hole in the fabric of society, they should not be isolated. If they are, their challenges will only worsen, and the hole will grow bigger. We need to fix the hole by including them."
Twenty-year-old Tsveti-Slava launched Brimkie a year and a half ago to show that vulnerable individuals can become a seamless part of society provided they have a chance to make a decent living. Her social enterprise, whose name derives from the word for stitches in Bulgarian, offers employment to four disadvantaged women, not only supporting their inclusion in the labor market but also proving that a physical or socioeconomic disadvantage does not prevent anyone from being a great professional.
The handmade toys, home and Christmas tree decorations, and personal care products crafted by Brimkie's nimble-fingered employees are not only beautiful—you won't find any dropped stitches there!—but practical and versatile as well. An added bonus is that they are made of recycled materials, helping reduce waste and protect the environment.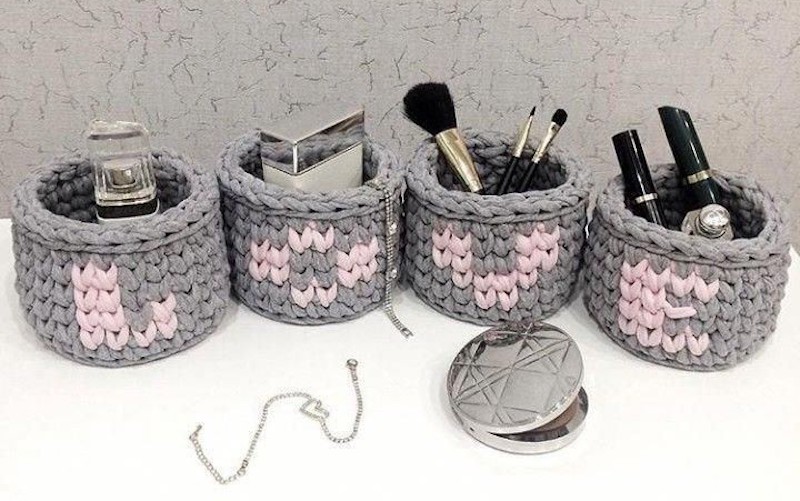 By buying a gift that supports not one, but two causes, "clients will get both pleasure from the purchase and satisfaction, having acted as responsible citizens and empathetic human beings. They will also support the social and economic inclusion of individuals from vulnerable groups," Tsveti-Slava says.
Persuasive as she is, Tsveti-Slava is in charge of marketing and sales and maintains Brimkie's Facebook page. She also packages the final products and will deliver in person to addresses in Vratsa region. Direct deliveries don't just save on the delivery service charge. "This way I have the incredible opportunity to see people's reactions to the toys," Tsveti-Slava says.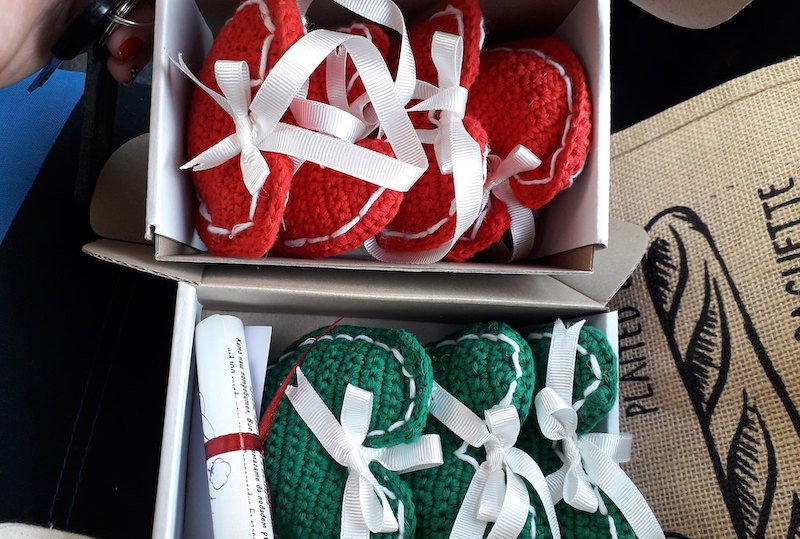 A personal touch is an important part of the Brimkie brand. Tsveti-Slava learned early on that giving someone your time and personal attention makes all the difference and can even change a person's life.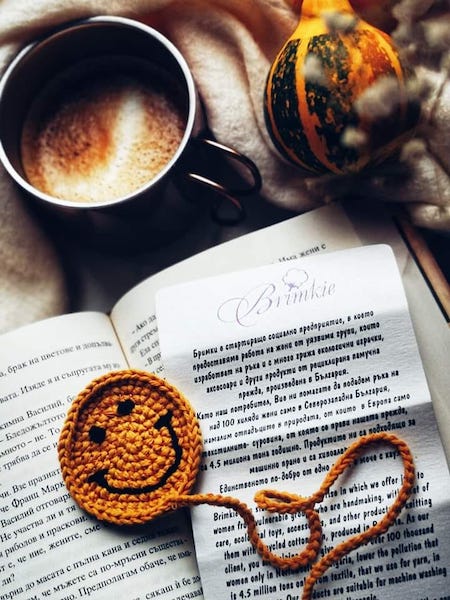 She comes from a small village in Bulgaria's Northwest, the EU's poorest region, and her own life was profoundly marked by the many people who shared with her the little they had in order to support her development: a mother who ensured the backyard garden provided everything a child needed to grow up healthy; a father who worked long shifts on the road to support his family; a teacher who taught her German for free; and mentors and family friends who offered kindness and advice and encouraged her ambitions.
That support empowered her to dream big and achieve everything she set her mind on—whether it's representing Bulgaria as a student ambassador in a major European Union school program, taking charge of her own education at the age of 15, participating in exchange programs, trainings, and projects focused on the disadvantaged all around Europe, or starting her own business at 19.
Tsveti-Slava's rich experience helped her realize that entrepreneurship offered reliable, sustainable solutions to some of the challenges experienced by vulnerable groups. Entrepreneurship would also allow her to carve her own path in life. Further inspiration for her entrepreneurial pursuits came from her contacts with mentors at the Business Academy for Starting Entrepreneurs (BASE), the America for Bulgaria Foundation's entrepreneurship program, which she completed in 2019.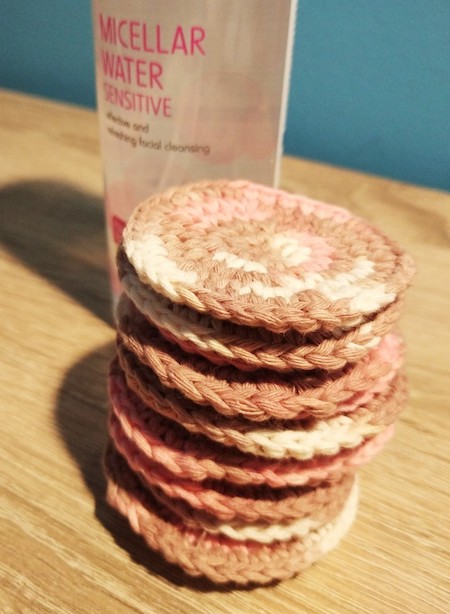 The program is taught by volunteers—young entrepreneurs who are passionate about what they do and about helping others take their first steps in business. The instructors' friendly guidance and passion for their work really shone through for her. "This is something you rarely see in Bulgaria—teaching based on dialogue, by people who love their jobs. It always shows when a person loves what they do. People like that inspire me to take on more challenges and grow further," she says.
Today, in addition to running Brimkie, Tsveti-Slava juggles her university coursework in social pedagogy and a daytime job that helps her pay the bills. For now, Brimkie only offers seasonal employment to its four knitters, but Tsveti-Slava has big plans for the future.
Asked where she sees herself in ten years, she told Bulgarian news site Uspelite.bg: "I want to be in Bulgaria, and I want to be better at what I do and continue working on Brimkie. Our goal is to get more customers and visibility so that the women we work with have more to do. This way we can extend a helping hand to even more disadvantaged individuals."
Help Tsveti-Slava get closer to that future by ordering your holiday gift from Brimkie.