They help Bulgarians navigate administrative complexity, access public tenders, learn more effectively, and discover their country's best-kept secrets. They are civil society organizations, small businesses, schools, and media outlets working on solutions benefiting their fellow Bulgarians' lives. Their projects will come to life in the coming months with the support of the America for Bulgaria Foundation's Next 10 Program.
Here's a sneak peek at some of the exciting new projects to watch for in 2021: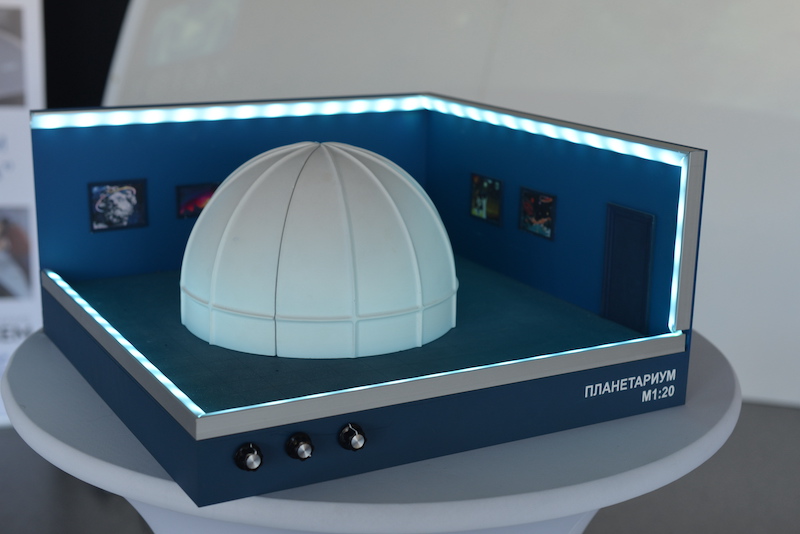 Sofia's First Planetarium 
Sofia is the only capital in the European Union without a planetarium. Astrophysicist Nedislav Veselinov and his teammates at Fotonika, an experimental engineering startup, want to change that, providing city dwellers with a wonderful after-dusk activity.
Exploring the night sky and its many secrets isn't just excellent entertainment, though. Space science may hold the key to our planet's future and is also a great way to awaken interest in science among young and old alike.
Set to open doors in early summer 2021, the Andromeda Planetarium will host astronomy workshops and science-themed gatherings, while 3D projection technology will enable visitors to experience space travel.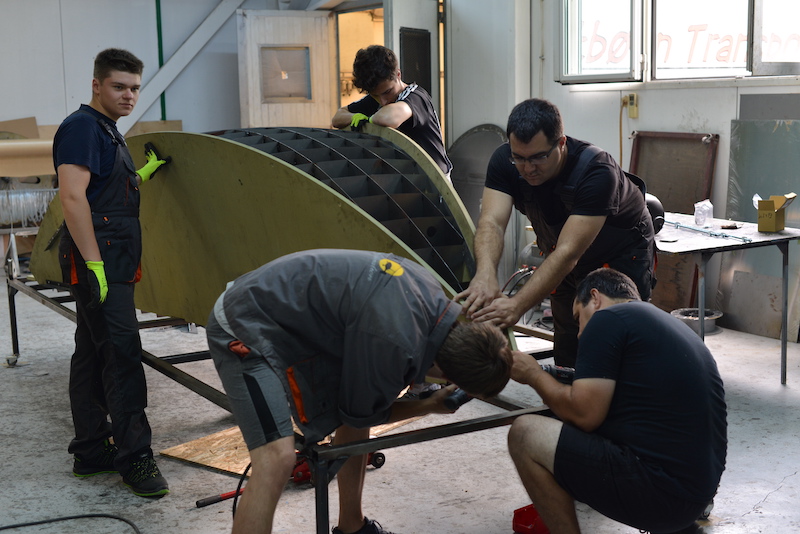 Mobile Legal Clinic
Some elected officials go above and beyond the call of duty to serve their constituents. This is the case with the founders of the Association of Municipal Mayors in Cherven Bryag—all mayors of small villages in the area whose populations face multiple challenges. Chief among them is lack of access to legal help.
When land ownership issues arise, village residents are left to fend for themselves and often become prey to predatory business interests. Family disputes are never resolved for lack of counsel. This is where the mobile legal clinic steps in. It will provide free legal consultation on issues ranging from land sale and acquisition to family and administrative law.
Crucially, the clinic will help local businesses and individuals overcome administrative hurdles and get access to public tenders, thereby stimulating economic activity in the area.
The Association is active in other ways as well. Thanks to its charity drives last year, elderly individuals received food packages, and disadvantaged children got presents for Christmas.
One Day in the Life of Prehistoric Humans
Despite its small size, Bulgaria has many places that remain virtually untouched by human activity. The coastal rock formations, caves, and woods near Ruse would have looked the same to prehistoric inhabitants as they do to the occasional visitor today.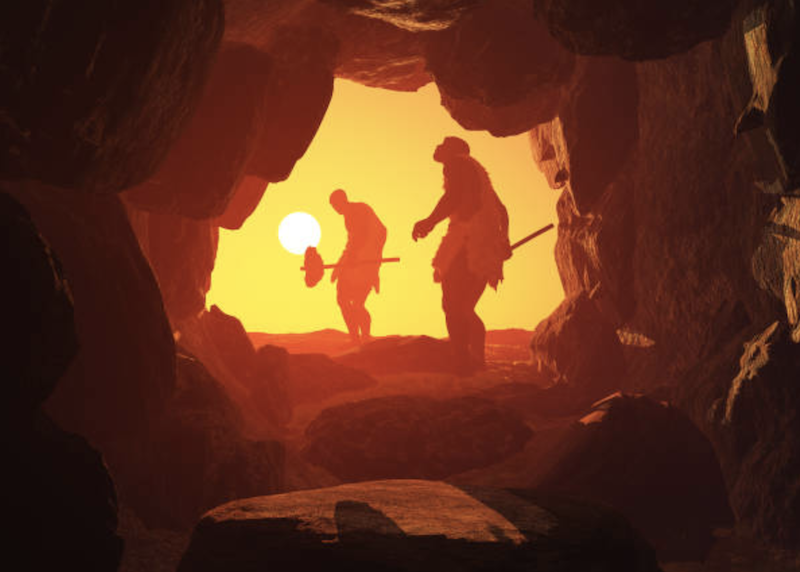 These locations will be the setting for a unique adventure tour that will allow families to experience life as it was lived by prehistoric humans.
The skillful guides from Prista Tourist Society in Ruse are working with archeologists, speleologists, and art historians to create the ultimate family adventure tour: families will learn how prehistoric humans built shelter and protected their territory, hunted and fished, and prepared their food, trying their hand at prehistoric spearing and construction techniques. Participants will also find out what the ancients believed in and how their art reflected those beliefs.
The bonus: They will do so in an area that bears few vestiges of recent civilization.
Rethinking Traditional, Subject-based Learning
To set up an effective hurricane warning system, governments rely on experts in mathematics, geography, meteorology, physics, and IT. Help from communications specialists may be necessary in phrasing public advisories, and psychologists are crucial in dealing with the aftermath of particularly destructive storms.
Because natural and social phenomena are so interconnected and the modern world so fast-paced, educators are rethinking how school education is delivered. Many find the traditional, subject area–based model lacking. Instead, they advocate for an interactive, team teaching approach, where several area specialists team up to work on specific projects with their students. The upshot: from passive recipients of discrete knowledge, students become doers and problem solvers.
Innovative schools like Plovdiv's Yane Sandanski Primary & Middle School have used project-based, team learning techniques for years. A team of educators from the school has set out to study best practices in the field and develop a scalable model that can be used by other schools, both online and offline.
We can't wait to see them succeed!