The spectacular makeover of the Devetaki Plateau, in Northern Bulgaria, is a story about the power of community that we have told before but merits an update. People from the nine villages on the Plateau joined efforts to transform a region in decline, with a single ramshackle inn, averaging 15,000 visitors a year into one of TripAdvisor's best-kept secrets. Today, Devetaki is a vibrant area with more than 50 guesthouses, well-maintained cultural heritage and nature sites, many attractions, and an annual jazz festival. Well over a quarter million people visit the place every year.
Starting this year, the Plateau's community has its own home, too — a nearly one hundred-year-old converted mill with a changeable history and a happy ending. The Old Mill, located in the village of Karpachevo, came back to life after a year-long restoration with the support of the America for Bulgaria Foundation, Letnitsa Municipality, volunteers from the local community, and architecture students from across Bulgaria.
Soak up the Old Mill's atmosphere through the photographs below. Or even better: book a holiday on the Devetaki Plateau and see the real thing!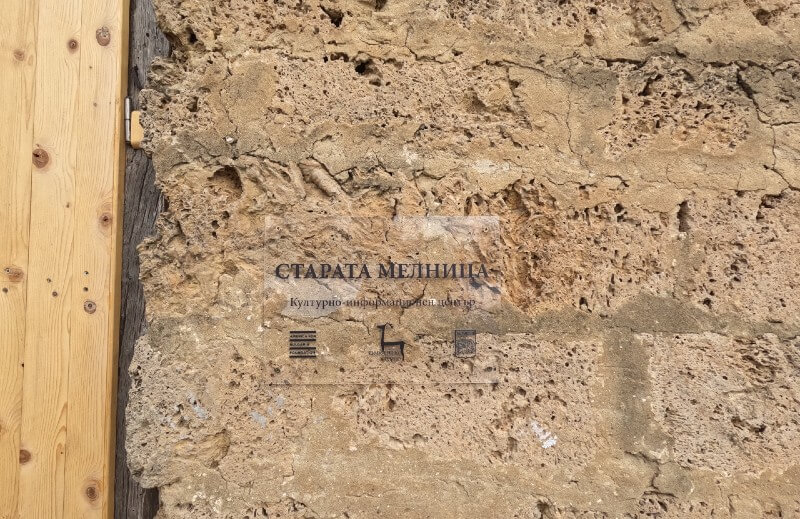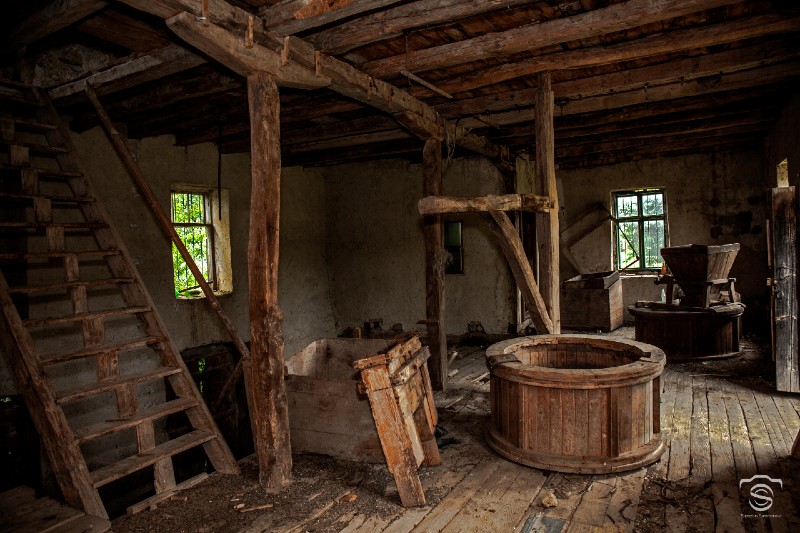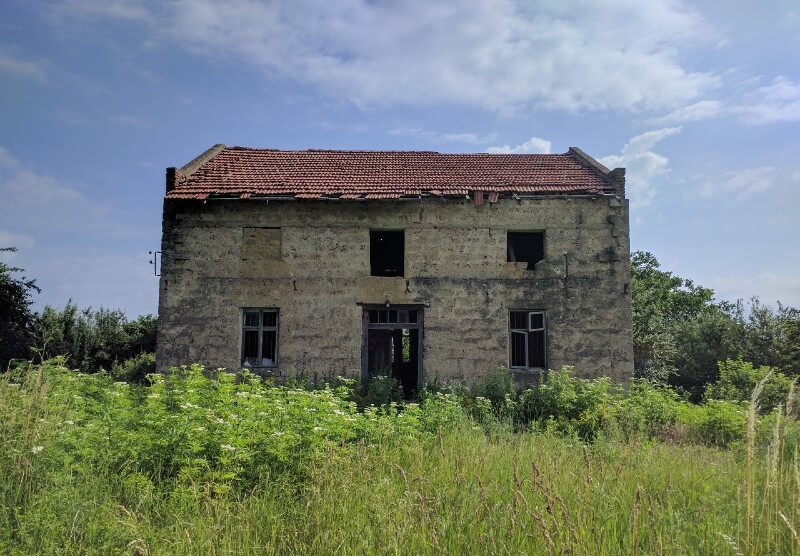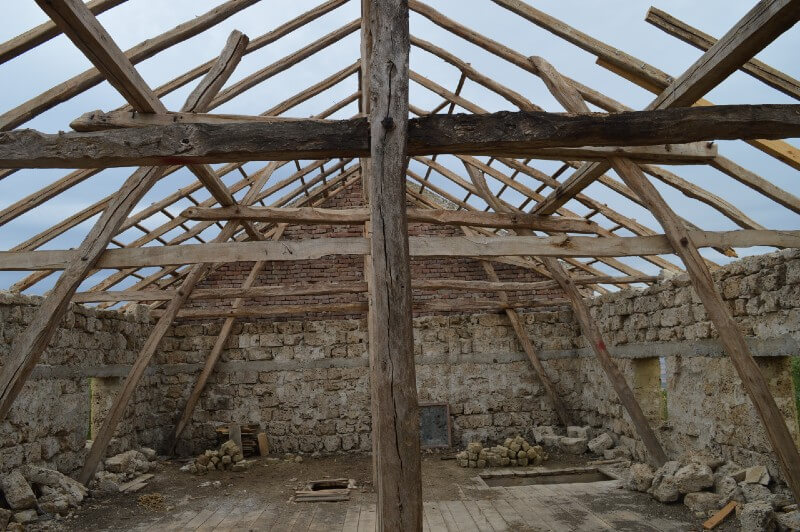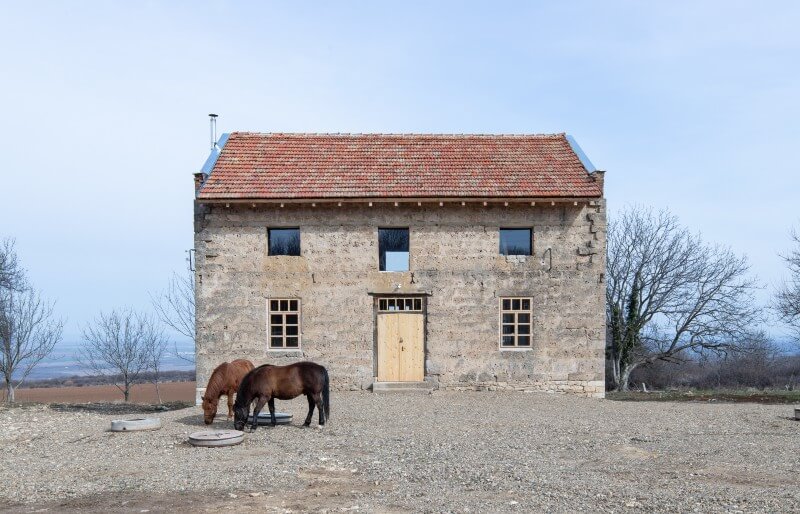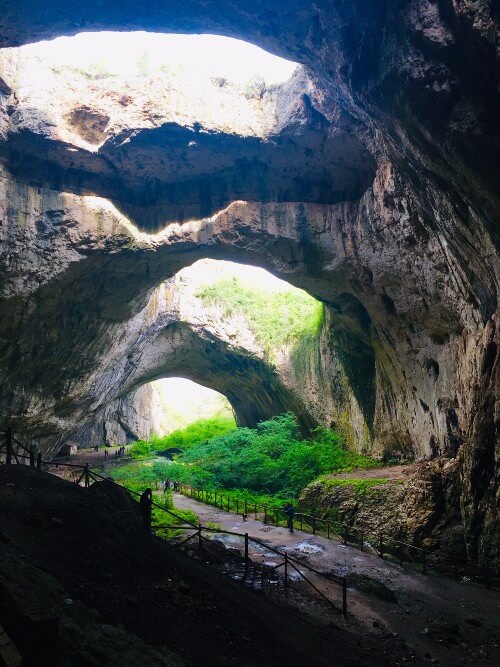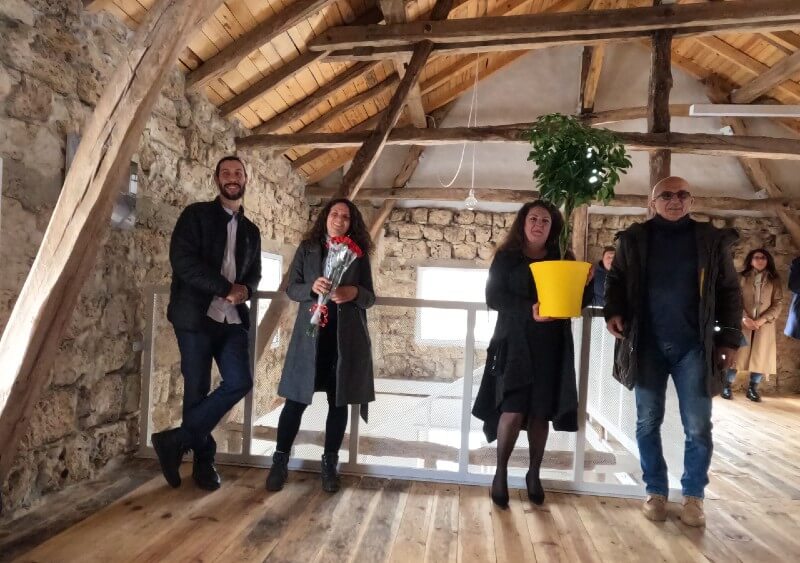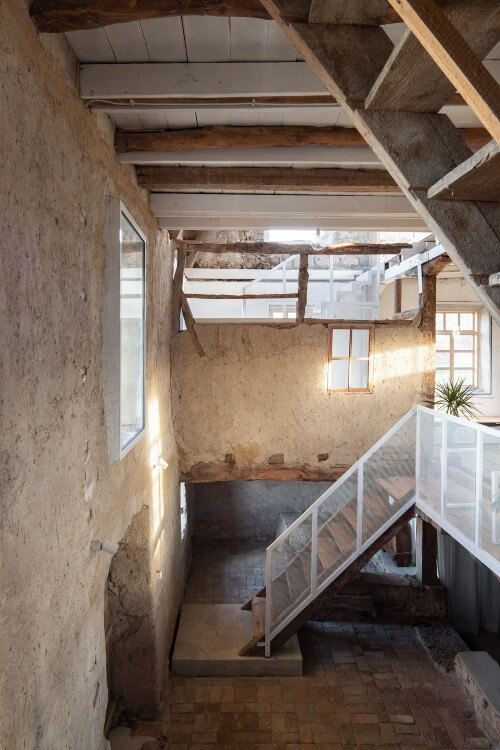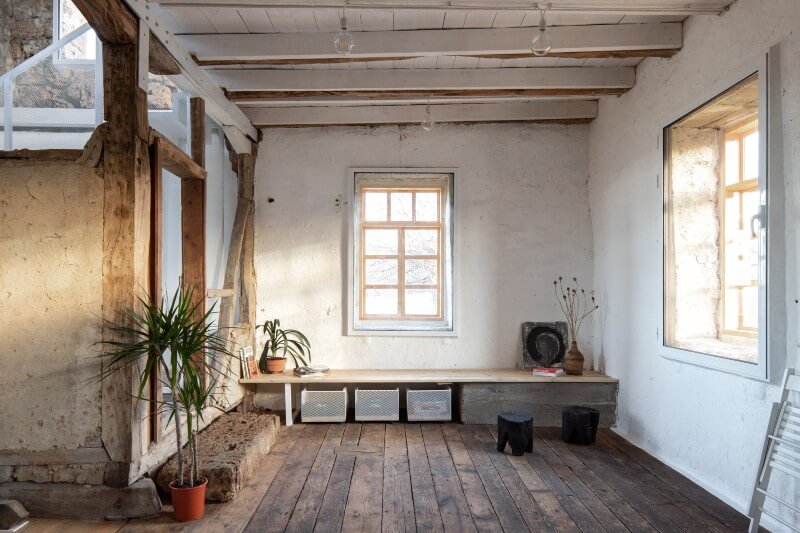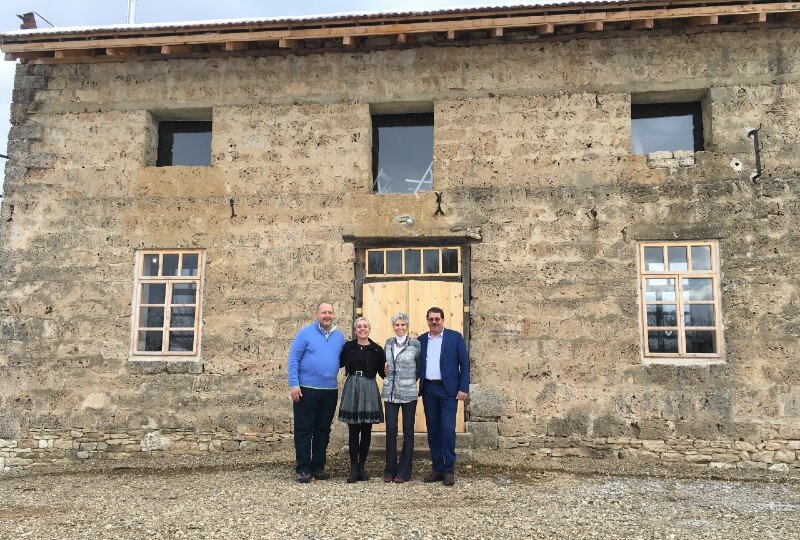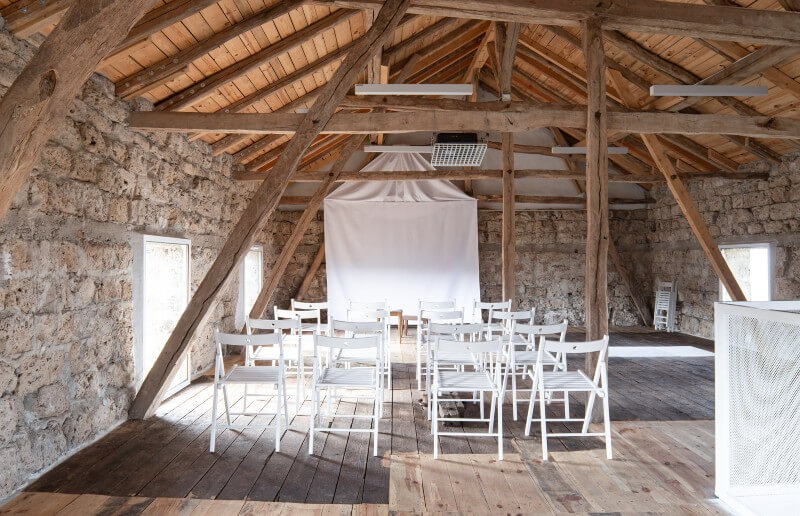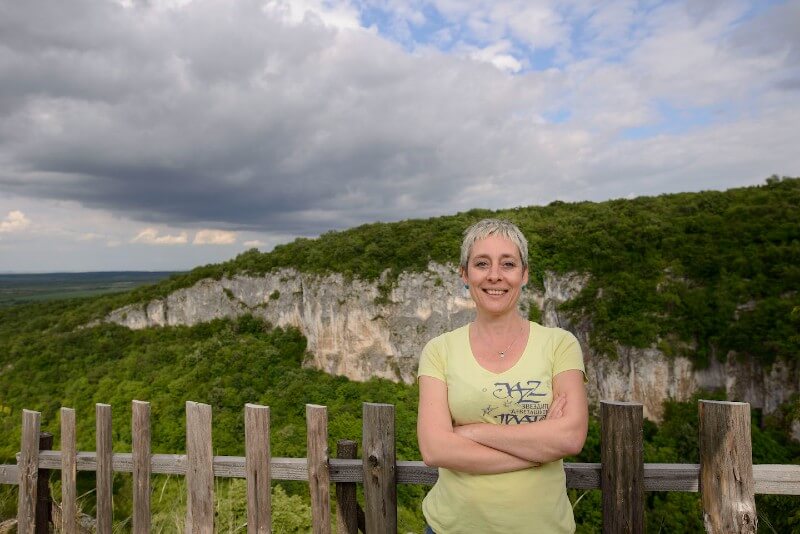 Photos by Dobrin Kashavelov, Simeon Simeonov, Todor Todorov and Ivo Bossev