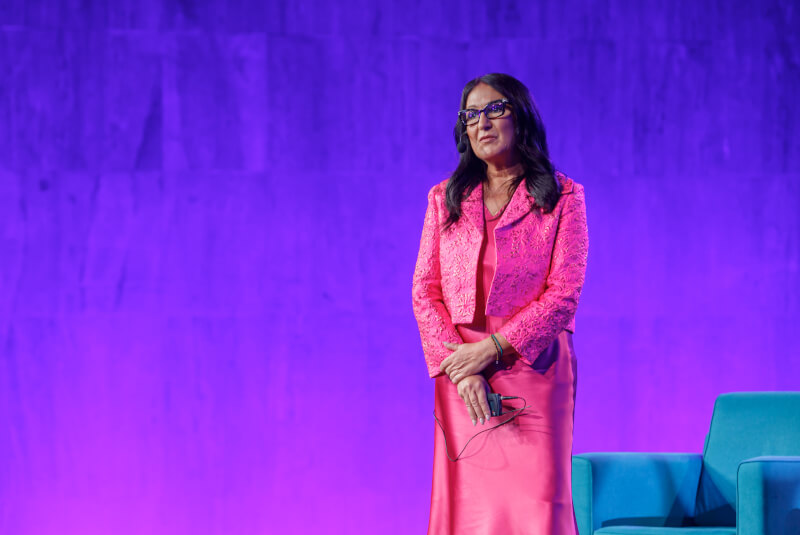 Remarks by Desislava Taliokova, executive director of the America for Bulgaria Foundation, at the Foundation's fifteenth-anniversary forum on September 29, 2023
As this emotional day draws to a close, I'd like to share with you three key takeaways, which I consider important after listening to our speakers and talking with you during the break.
#1. Throughout the day today, we've talked about partnership, friendship, collaboration, shared values… But if I were to ask you, what is the single thing we all have in common, what would it be?
My answer is: "Freedom, Sancho…"
Among us gathered here are people from across Bulgaria, other EU countries and the United States, each representing diverse professions and interests. However, the one thing we have in common is the freedom to pursue our happiness, practice our chosen professions, and champion the causes that are dear to our hearts.
What particularly struck me in Christo Grozev's words was this: "Many of my Russian colleagues left their country against their will in order to be able to continue to tell the truth. Those who remained were subjected to repressions and arrests."
From antiquity to the present day, thinkers, artists, and statesmen have pondered over the importance of freedom. I'm sure, like me, each one of you may have your favorite quote about freedom.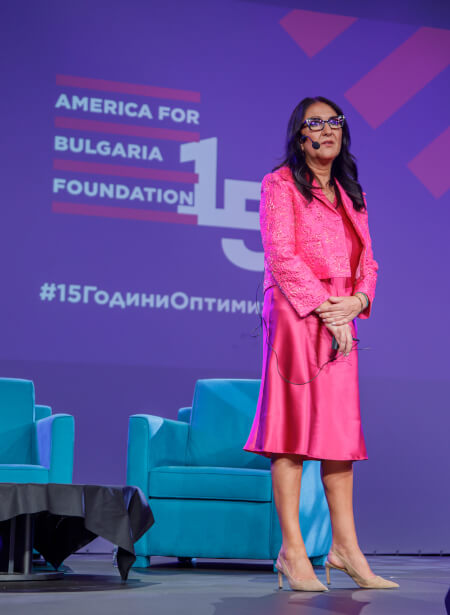 Beyond its philosophical meaning, however, freedom also has tangible dimensions. According to the Fraser Institute Index of Economic Freedom, free countries' GDP per capita is nearly 8 times higher on average, life expectancy is 16 years longer, infant mortality rates are 9 times lower, and people in these countries tend to consider themselves happier.
So indeed, "freedom is one of the most precious gifts"…
#2. We began the day with our International Booker Prize winners and concluded it with an Oscar winner. It's easy to feel humbled in such company and think, "I'm just a small part of the grand scheme of things. Nothing really depends on me."
In reality, though, everything depends on each one of us, and everyone can play a vital role.
Let me remind you of the famous visit to NASA of the then–US president John F. Kennedy, who noticed a janitor carrying a broom. He interrupted his tour, walked over to the man, and said, "Hi, I'm Jack Kennedy. What are you doing?" "Well, Mr. President," the janitor responded, "I'm helping put a man on the moon."
No matter how large or small your role, you are contributing to the grander story within your organization, your business, and ultimately your country.
And #3 is especially for my Bulgarian colleagues, friends, speakers, and guests. Having worked with most of you, I know that you are ambitious and dedicated individuals who set high goals for yourselves. As we depart tonight and resume our daily lives and occupations, and continue to strive for success, please remember that no matter how impressive your personal achievements might be, they will not be fully realized without Bulgaria's success as a modern European nation.
Thank you.