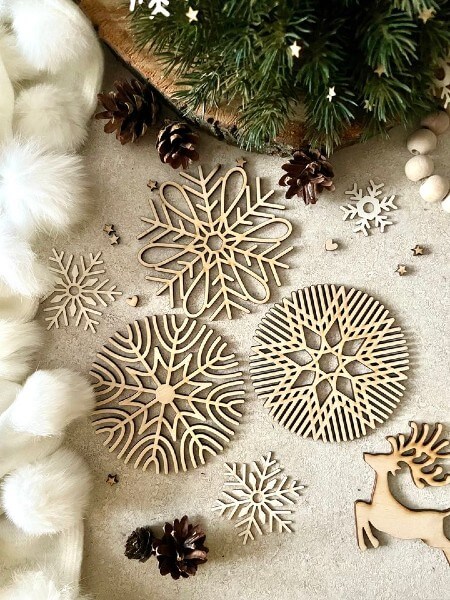 In Bulgarian, sruchko means "having capable hands" — a definition that fits Katia perfectly. It is this quality that got her out of a bind a few years ago and laid the foundations of her greeting card and decorations business, named Sruchko as well.
Half a decade ago, Katia was a new mother eager to throw her infant daughter the best baptism party she possibly could. She wanted everything about the event to be special and personal, down to the napkin holders and coasters she placed on the guest table. The mass-produced plastic trinkets available online and in shops in her native Gabrovo just didn't cut it.
So, Katia made her own decorations. Her daughter's party was so memorable that the guests started asking Katia to decorate for their own events. Then, their guests became clients and, following successful events, happy ambassadors of the Sruchko brand.
In addition to event decoration, Katia makes greeting cards, craft kits, home accessories, and Christmas tree ornaments. She has a great feel for what customers want and will turn any item into a truly special gift. One client was so touched by the personalized gifts Katia made for her mother and sister that she wrote to say: "Your work touches hearts."
Although Katia is the main engine behind the brand, Sruchko is a true family endeavor: her daughter tests the craft kits, her husband maintains all her equipment, while the grandparents always pitch in with the seasonal gift wrapping.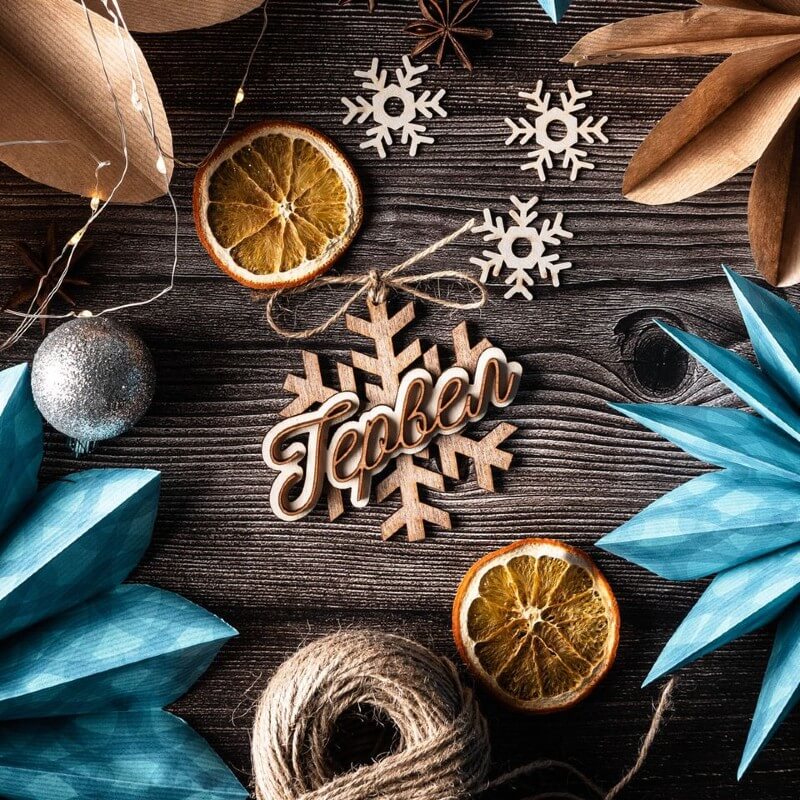 So, hurry up and order your gifts on Sruchko's newly launched online store at https://sruchko.bg/
Katia Dimova is a graduate of Business Academy for Starting Entrepreneurs, the America for Bulgaria Foundation–supported free entrepreneurship program.