"What am I going to do now?!?!?…This is the question that many people face when they retire.  Me – on the contrary. I never thought that I could sit still and do nothing.  There are so many gardens around our condo that need flowers," Snezhanka Yovcheva smiles as she says this. She is a PhD in economics and has worked in the HR department of a large bank with 3,600 employees. "At the bank, I supported all sorts of causes and I followed the initiatives of Time Heroes. It was almost as if I was preparing for my retirement.  And when I actually retired, I went to the Time Heroes site to see where I could help.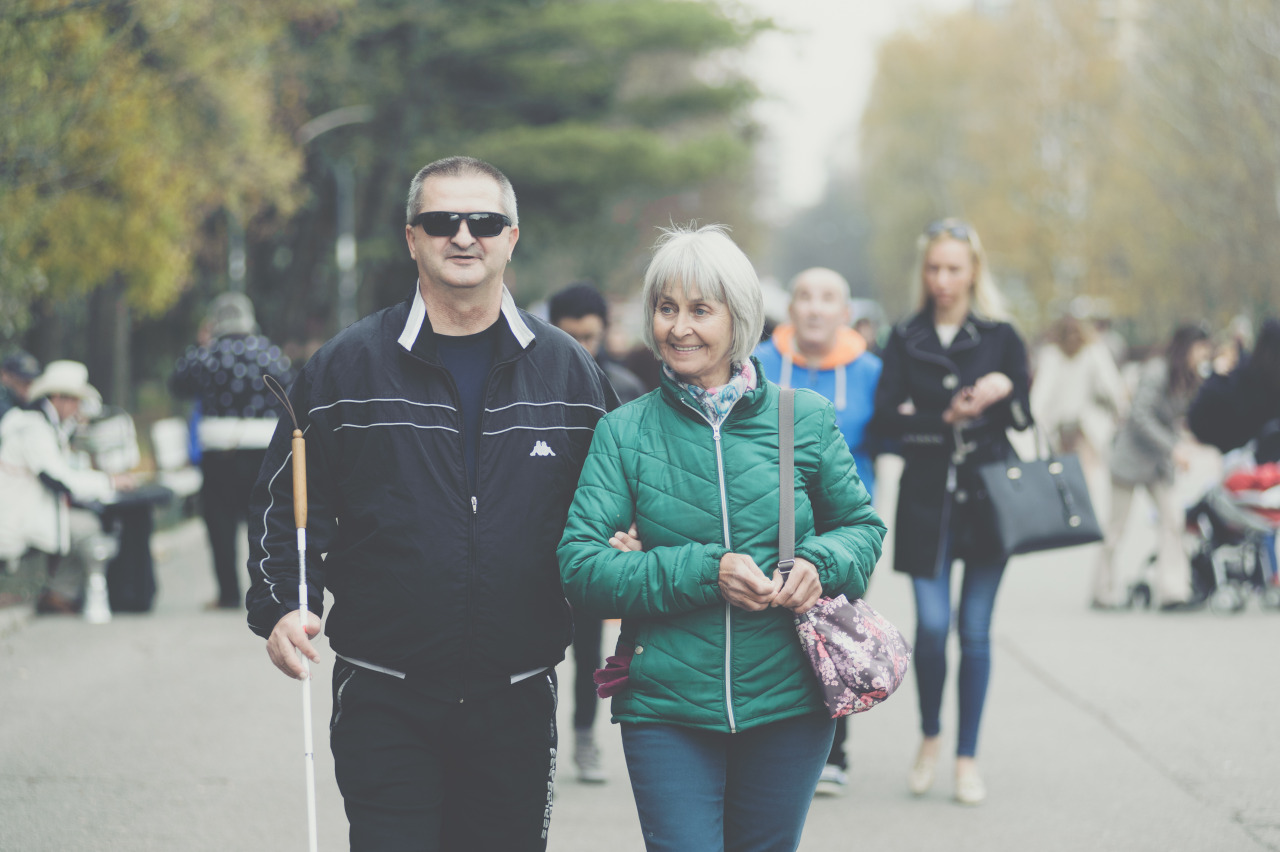 Each Saturday, the Diamond Tree Association organizes volunteers who accompany blind people for a walk in the South Park.  My sister and I joined the initiative last month.   I took Nikolay by the hand – he lost his sight four years ago.  We really bonded and we talked all the time.  He realizes that everything happens for a reason and he uses each moment to learn new things.  He is very dynamic and goes to all sorts of trainings.  He was very honest with me and told me the story of his life.  When I left, I felt like I had read a wonderful new book.  Nikolay's life is like a novel and I really felt enriched…"
Snezhanka Yovcheva, a volunteer at Time Heroes
You can read more about Time Heroes initiatives and stories HERE.