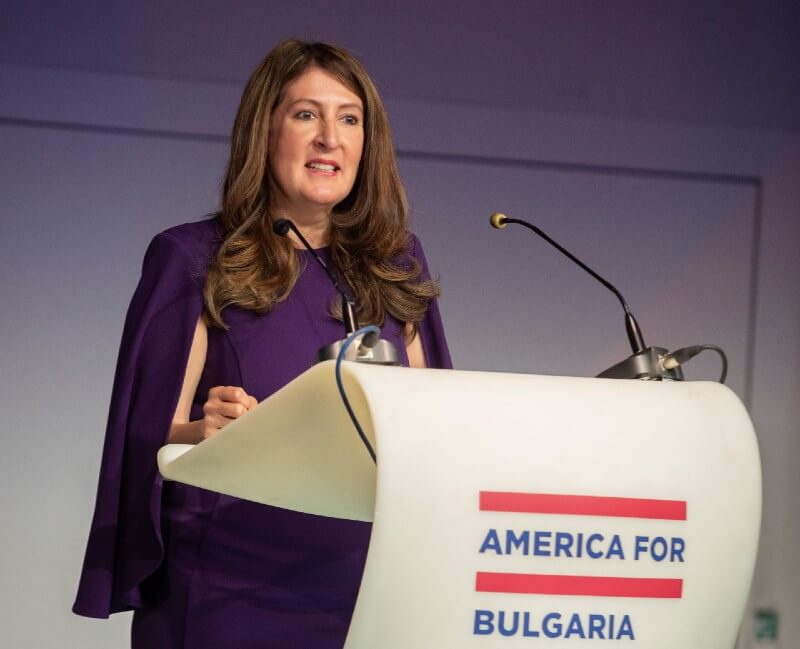 Speech by US Ambassador Herro Mustafa delivered at the fourth annual meeting of the America for Bulgaria Foundation community, Together We Shine Brighter, June 14, 2022
Добро утро! [Good morning!]
Let me say "A very warm good morning" to all of you and a special congratulations to the America for Bulgaria Foundation for convening this very important forum today and for all the incredible work that ABF does to strengthen the bonds of friendship between the United States and Bulgaria. Would you all please join me in saying "thank you" to ABF?
I'm delighted to kick off an event that celebrates the true magic that happens between our two nations when our best and brightest minds come together. You all have heard me say that the United States and Bulgaria are friends, partners, and allies. Advancing our bilateral relationship and building a more prosperous, just, and secure future requires more than government-to-government diplomacy. It requires a whole-of-society effort. Today's event celebrates an exceptional group of individuals and organizations from all across Bulgaria who are dedicated to building a better future.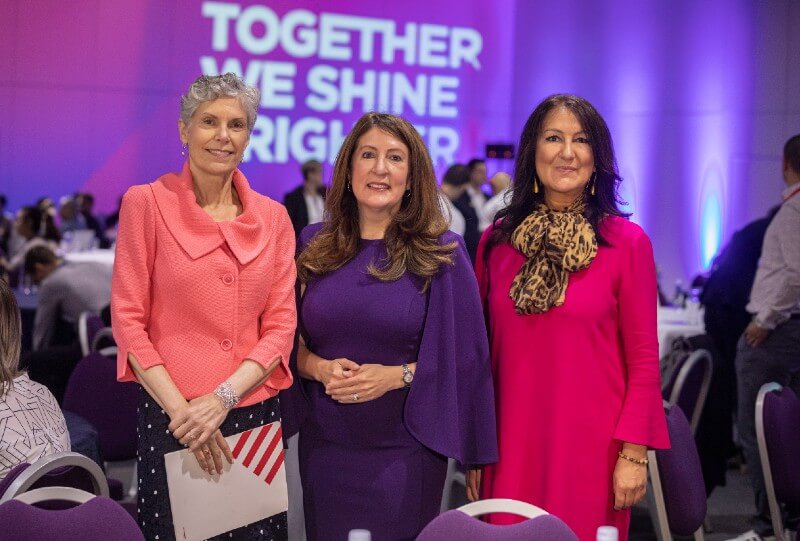 Obviously, this is a very complicated and troubling time in the world. We have an unjustified war that is raging in Ukraine. It's brought disruptions to energy and food security and a massive humanitarian crisis. And then the war in Ukraine, the lingering effects of the COVID pandemic — all of this has generated economic uncertainty, disruptions to the global supply chain. These and other issues have put our democratic institutions to the test, here in Bulgaria and elsewhere. And yet, I am a person who has hope. You ever heard me say my favorite word in Bulgarian, надежда? Еvents like this reaffirm my hope and my firm belief that when people come together to confront complex challenges, we can achieve remarkable things — whether it's supporting entrepreneurship, giving young people the skills to start and expand their businesses, or promoting STEM education and innovation, strengthening the rule of law. The work that each one of you is doing matters, and it is making a genuine difference in the lives of the communities across this amazing country. The friendship and partnership that you have in ABF is for a lifetime.
I understand that we have amongst us a number of attendees from Northern Bulgaria. Hello to all of you! I know that you work in tourism and regional development, and I applaud the important work that you are doing. Just last week, I was at the grand reopening of the Thracian tomb in Sveshtari after a multiyear renovation funded by the US government. In recent years, we have spent over 2 million levs to renovate your cultural antiquities, and I am excited about all the work that many of you are doing along the same front. So, when we have direct flights between our two countries, which will be soon, then more Americans, more people around the world will get to experience the beauty of Bulgaria that has helped all of us Americans in this room fall in love with your beautiful country.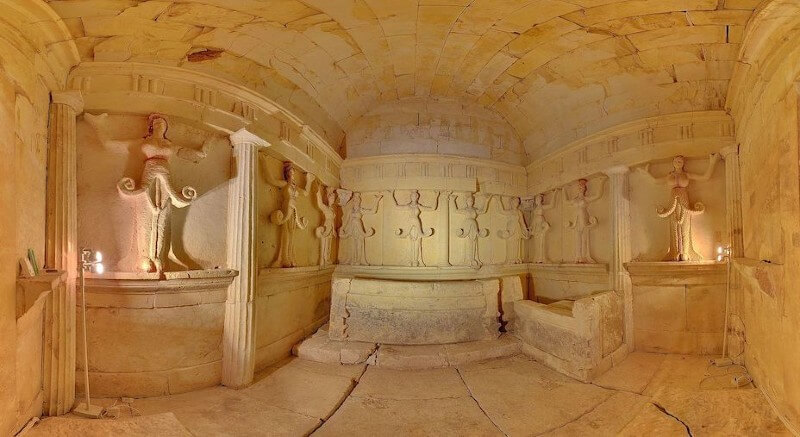 Again, we stand ready to be your partners in this effort, whether on cultural preservation, on expanding commercial ties to the United States, or strengthening good governance at the local level. We are friends, partners, and allies. In closing, let me just say thank you. Thank you to each and every one of you. The title of this event is "Together We Shine Brighter." I have a similar phrase that I like to say: "We are stronger together." Both of these statements are true. And now more than ever, we are moving forward together, side by side.
Обичам те, България! [I love you, Bulgaria!]