Illustrator Ralitsa Tchobanova has a message for her peers: Voting is important. Inform yourself. Participate. Vote.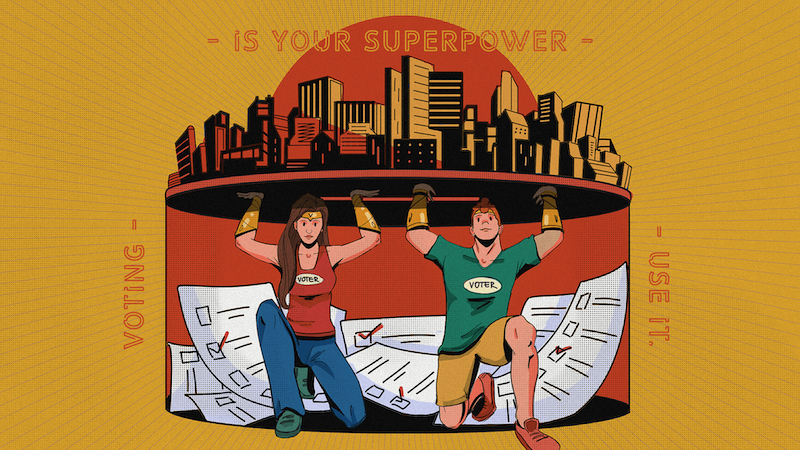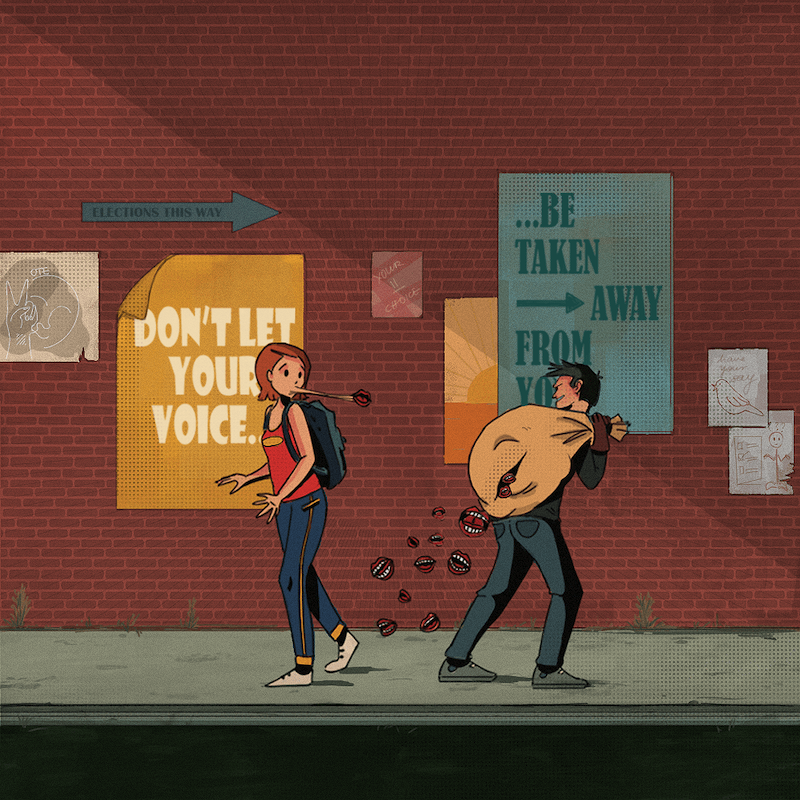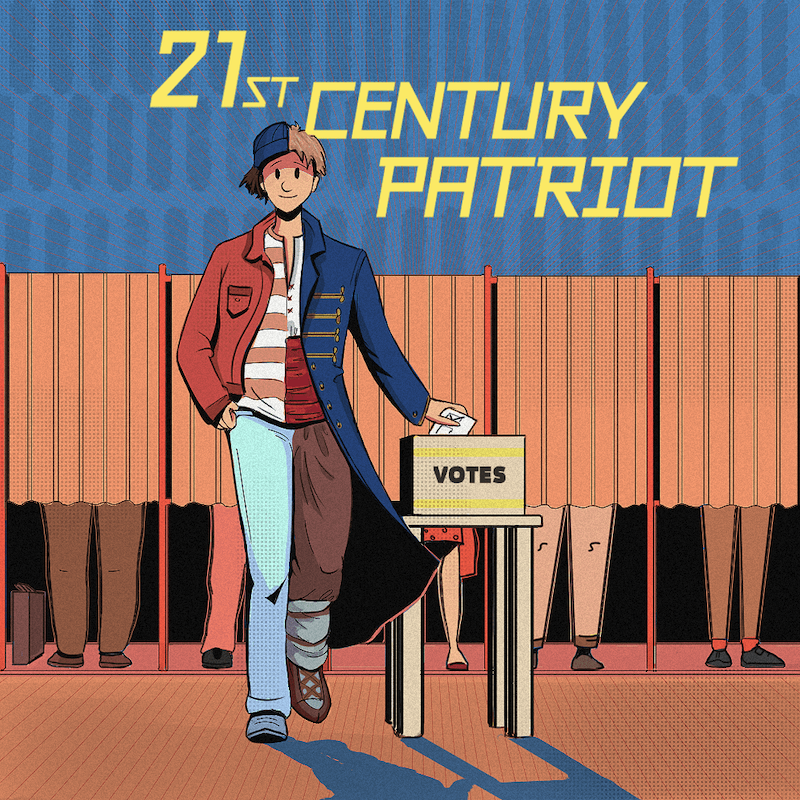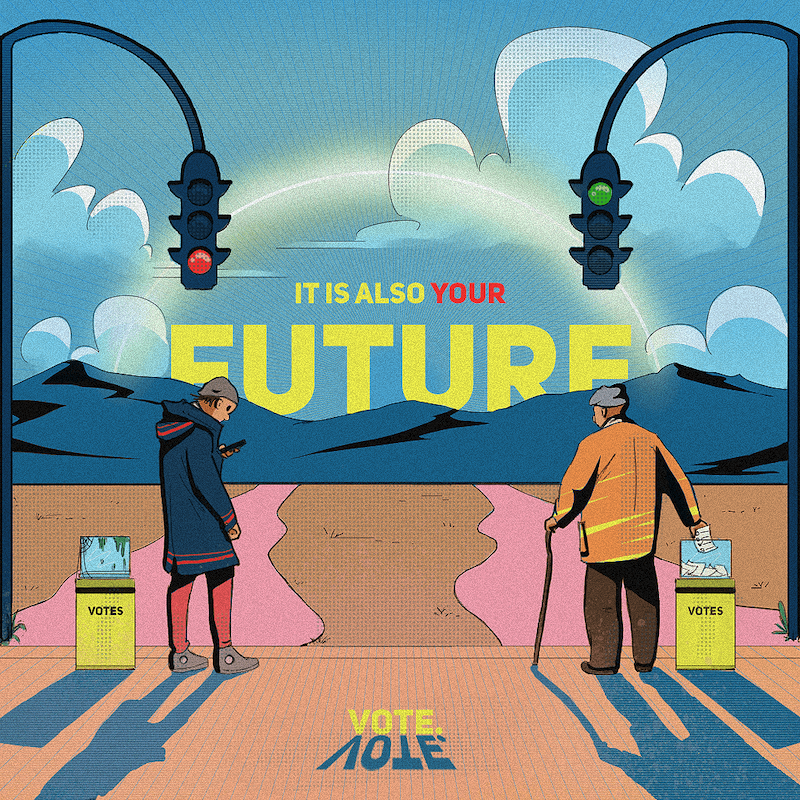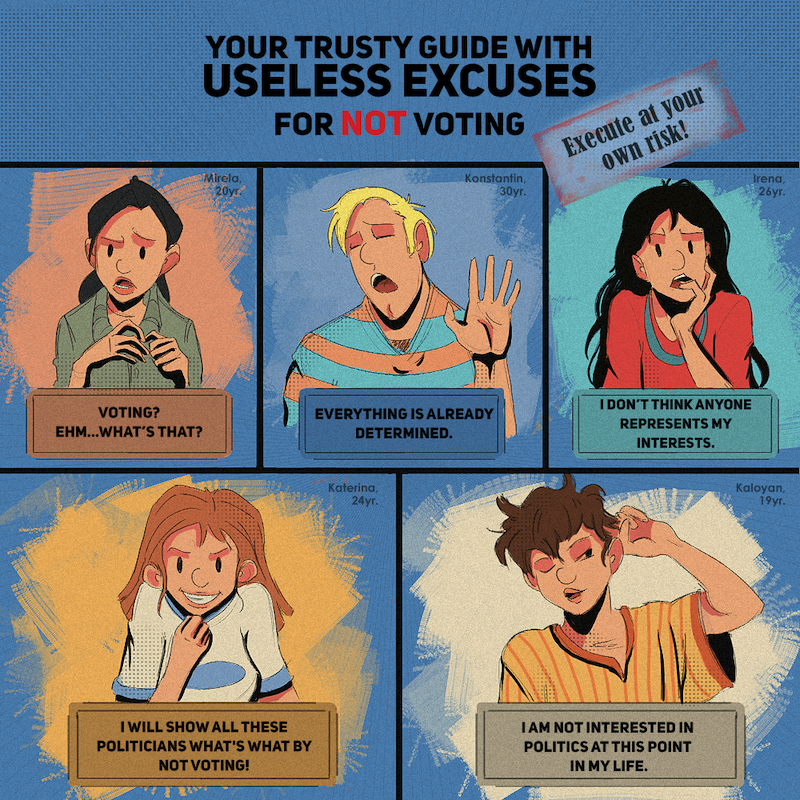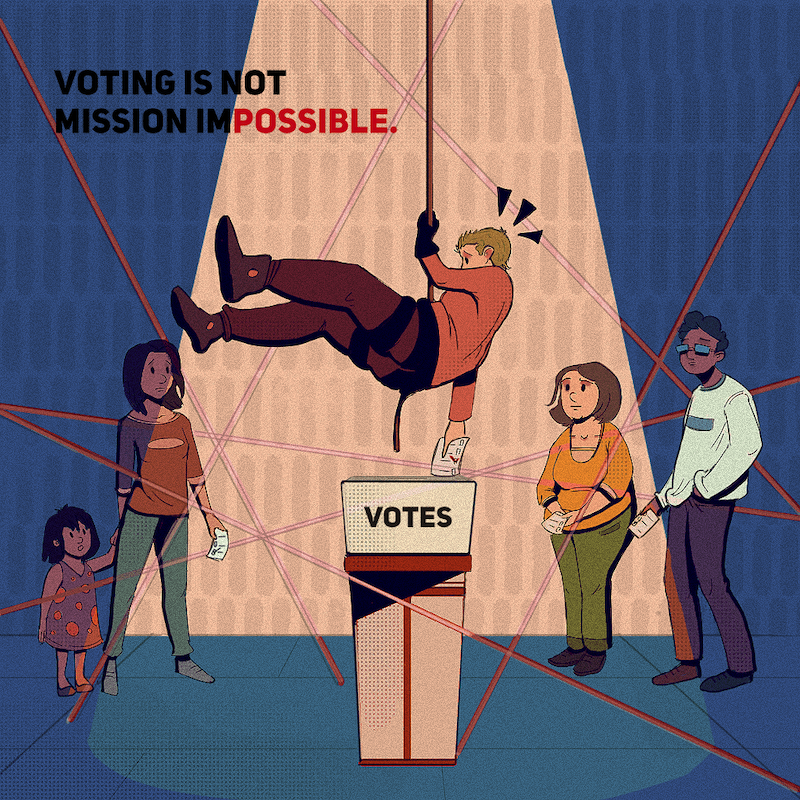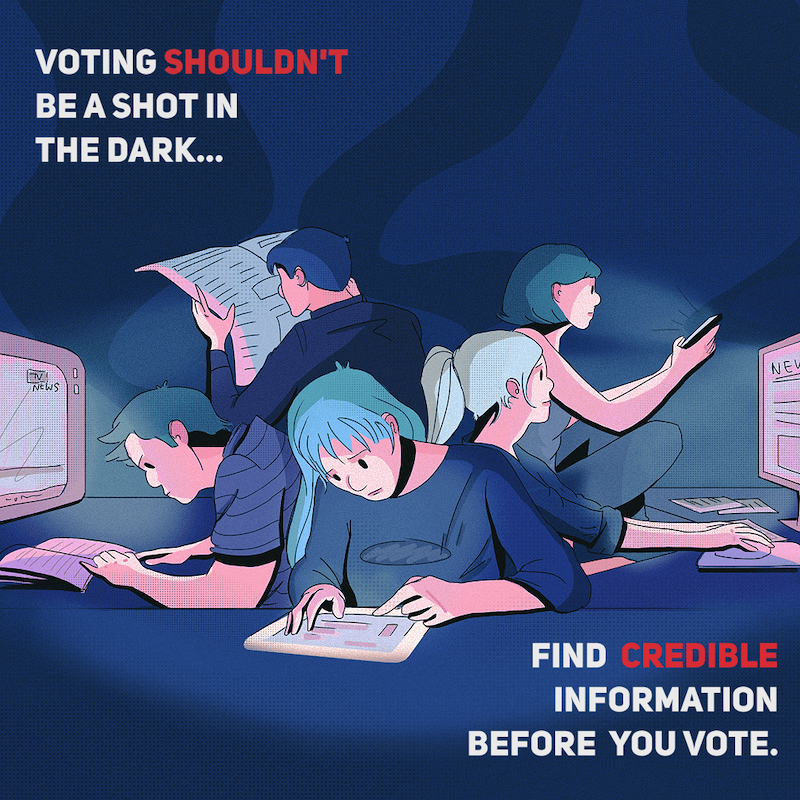 Meet Ralitsa Tchobanova:
I was born in Sofia, where I graduated from Thomas Jefferson Second English Language School. After high school, I boldly set off for the land of ceremonial tea-drinking and constantly gloomy weather: London. There I obtained a bachelor's degree in science from University College London (UCL) and spent three years doing miscellaneous work, parallel to my studies: from museum jobs to backstage management of shows like Britain's Got Talent and The Late Late Show with James Corden. At the end of this period, I realized two things: firstly, England is not a place I can call "home," and, secondly, science will always give way to what draws me the most from an early age—art. At the end of 2018, I returned to Sofia and spent a year working in digital marketing in order to secure the means to enroll at ARC Academy. At the Academy, I developed my skills in digital drawing and game development, which immersed me in the creative industry. I am currently a freelance artist with a focus on illustration and concept art.