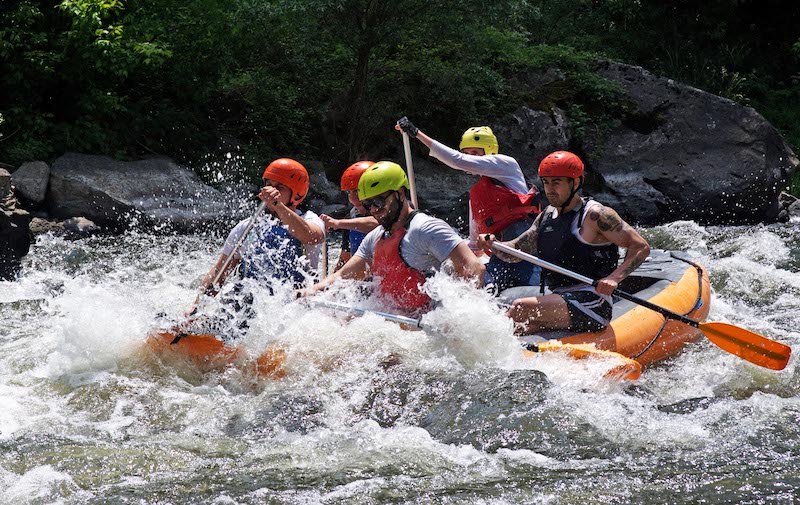 To culture or to nature, that is the question. The perennial weekend vacationer's dilemma of our time. Do you take a break amid the green of the outdoors or surrounded by the multi-colored novelty of art galleries and science museums? Fancy traipsing around in trekking shoes or easy slip-ons?
And what if it didn't have to be a choice? Could weekend getaways satisfy both one's need for communion with nature and thirst for cultural experiences?
If it's variety you are after, look no further than Vratsa Balkan Adventure Festival. Northwestern Bulgaria's first ever culture and nature festival, on July 1–4, is a great way to kick off the summer after the privations of the past year and pack as many activities as you can in a long weekend.
Here's a taste:
Start the day on a high note with a hot-air balloon flight over scenic Vratsa followed by a treasure hunt at the local history museum. While there, be sure to see the largest collection of Thracian treasure ever found as well as Todorka, Europe's oldest woman.
Grab a filling traditional pastry for lunch, but remember to inquire about spiciness: locals add a zing to their food, just as they do with everything else! Then, burn off the calories with tightrope walking lessons or a guided hike in the beautiful Vratsa Balkan.
If time travel is your thing, you can step into the shoes of a 19th-century homemaker and learn to weave a traditional bed throw or rug — or book a ride in a mule-drawn cart, the most common means of transportation available at the time.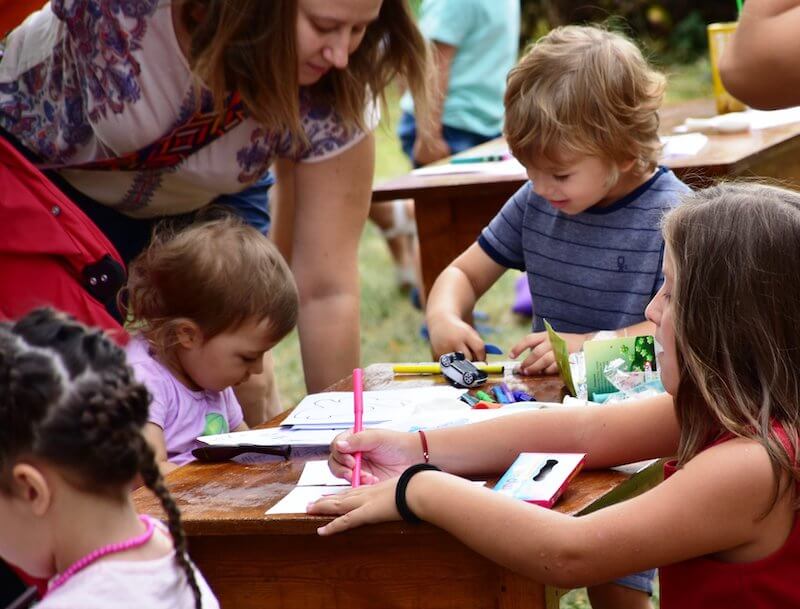 At the end of the day, enjoy homegrown standup comedy and unwind to the sound of live guitar.
And these are just a handful of the activities available at Vratsa Balkan Adventure Festival.
The festival will help promote a region that's rich in both nature and culture, according to festival organizer Antonia Chilikova, an alternative tourism expert with experience in jumpstarting tourism through festivals and local entrepreneurship.
Alongside more universally popular activities, the festival will highlight local traditions and authentic experiences. "If the offered product is to be interesting, it has to be regional," Ms. Chilikova says, adding that "to achieve success, an undertaking like this has to be community led." The participation of 20 local organizations and countless volunteers will ensure visitors spend a truly unforgettable weekend in Vratsa region.
The festival kicks off on Thursday, July 1, with a July Morning campfire concert and continues with a selection of fun activities for every interest and fitness level. Those who can't take the whole four days off need not worry: the weekend packs plenty of fun events, too. Culinary marathons, sports competitions, photography tours, and rafting trips are all part of the activity lineup on Saturday and Sunday.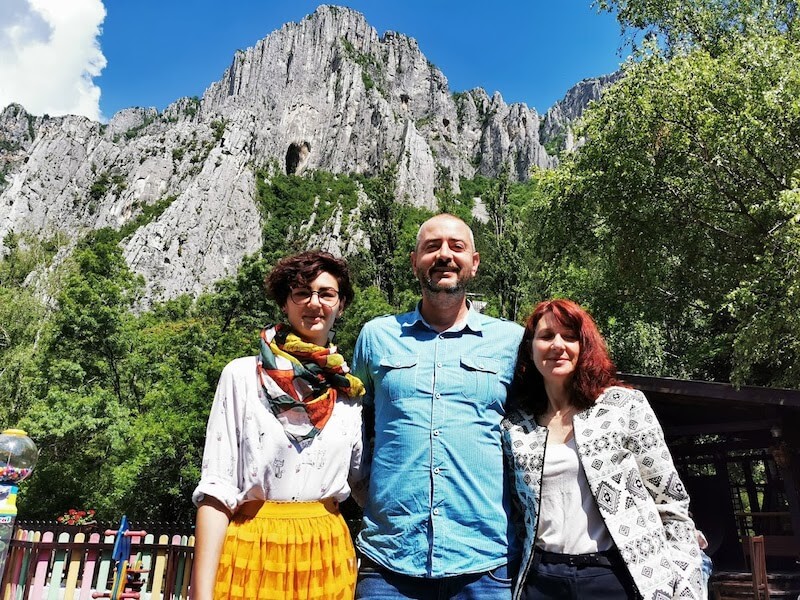 Families can enjoy paintball and Nerf gun battles, fire shows, games in caves, rides in a mule-drawn cart, and visits to fairytale landmarks such as the Baba Yaga Hut. Gourmands can sample local cheeses, charcuterie, and wines, while the competitively inclined can test their strength in a variety of sports disciplines and vie for the grand prize — a romantic stay for two in a bubble room (a transparent giant sphere of a room that gives occupants the impression that they are sleeping under the stars!).
The more adventurous types can sign up for rock climbing, mountain biking, rafting, and canyoning, and much, much more.
For the full program, please visit: https://openvratsa.bg/festival-na-prikliucheniqta/
Please note that some events require prior booking.
Most activities are offered out in the open or are of limited capacity in observance of Covid-19 safety measures. Events take place at various locations in Vratsa Balkan Nature Reserve and venues in Vratsa and the villages of Zgorigrad, Pavolche, and Chelopek.
The festival is organized by Vratsa Municipality, Vratsa Balkan Nature Reserve, and Ecotour Consulting in partnership with the Open Vratsa tourism platform, the financial support of the America for Bulgaria Foundation, and the help of dozens of dedicated volunteers.