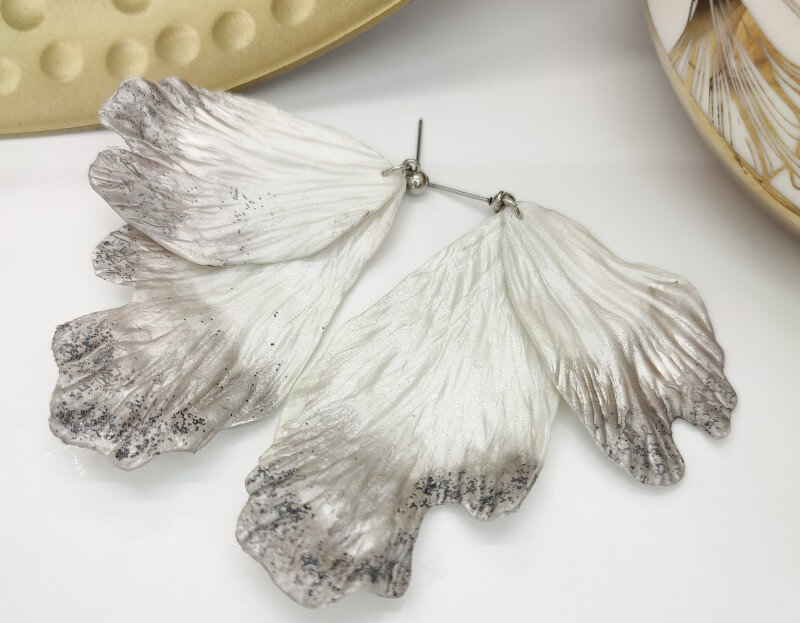 Every one of Stoyka's creations is a tiny optical illusion.
The creative mind behind Curly Berry Art's lifelike jewelry draws her inspiration from wildlife and natural shapes. She is so good at molding nature out of polymer clay and metal that it's easy to mistake her adornments for a butterfly resting on the wearer's shoulder or a leaf doing a brief balancing act in a passerby's hair before continuing on its ground-bound journey…
Making nature-themed jewelry is Stoyka's way of keeping herself grounded in her demanding city life. It also gives expression to her artistic self and her love of all things jewelry. Although Stoyka has been making her own creations since she was a little girl, it wasn't until a major burnout episode two years ago that she finally prioritized doing the things she really cares about.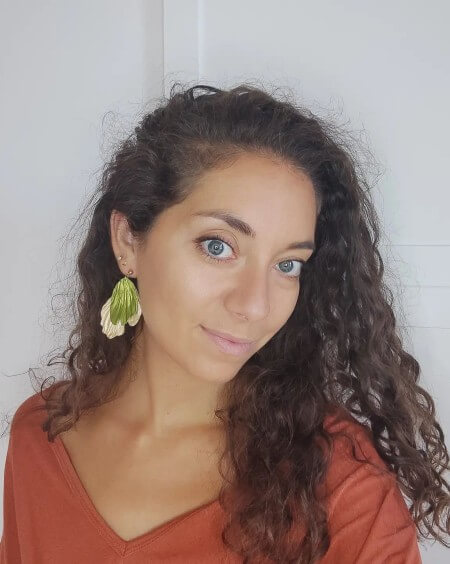 Initially, she worked on perfecting her technique with polymer clay — a light and versatile material ideal for making novelty jewelry — and made pieces solely for family, friends, and friends of friends. But when complete strangers began getting in touch to request her creations, she decided to take the plunge and launched Curly Berry Art.
Although Stoyka still retains her day job in corporate marketing, she is serious about developing her jewelry brand. She wakes up at 5am every day to fill orders and work on new pieces. She also attended Business Academy for Starting Entrepreneurs (BASE), the ABF-supported free entrepreneurship course, to make sure she got the basics of running a business right.
If her growing following on social media is any indication, she must be doing a few things right. Most of all, it is obvious to anyone who's worn her pieces that each one is crafted with a lot of affection and attention to detail — the very qualities you want in a gift.
Look Stoyka up if you are in Sofia: she is a frequent participant in arts and crafts bazaars during the holidays and loves talking to people. Stop by and she will consult you on the right gift to get for a loved one or the best holiday look for you.
If you are not in Sofia, follow Curly Berry Art's Instagram profile and Facebook page for some great gift ideas.