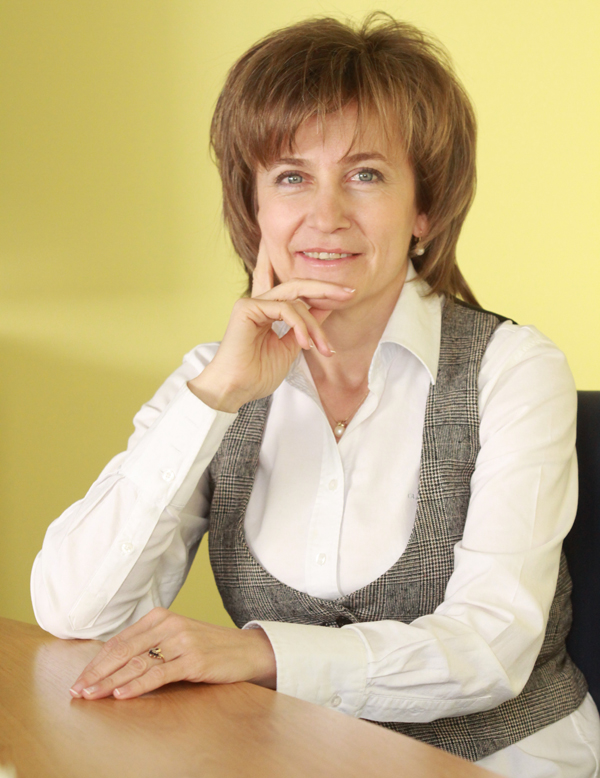 Zoya Paunova may be one of the most influential women in business in Bulgaria, but she will switch the business suit for a reflective vest in a minute to participate in charity marathons or other sports initiatives in support of social issues. Even when she has to sacrifice personal time, or when the physical effort involved is a real challenge, as it was in the UK cycling tour she did with AstraZeneca staff to raise funds for children suffering from cardiovascular disease.
Her philanthropic work is not limited to marathon participation. In addition to running pharmaceuticals giant AstraZeneca Bulgaria, for years Zoya has worked actively to improve the quality of education in the country. Seven years ago, her interest in the field led her to get involved with the Teach for Bulgaria Foundation, and she has been a member of the organization's board ever since. Teach for Bulgaria trains motivated university graduates or professionals looking for a career change to teach in schools in remote or economically vulnerable communities, thus giving children across Bulgaria access to inspired, quality teaching. The organization aims to introduce good practices in teacher training and support and ensure long-term improvement in Bulgaria's education system.
"We want to help teachers grow and develop as individuals and leaders in their schools and communities, so they are able to satisfy children's hunger for knowledge and open new horizons," Zoya says.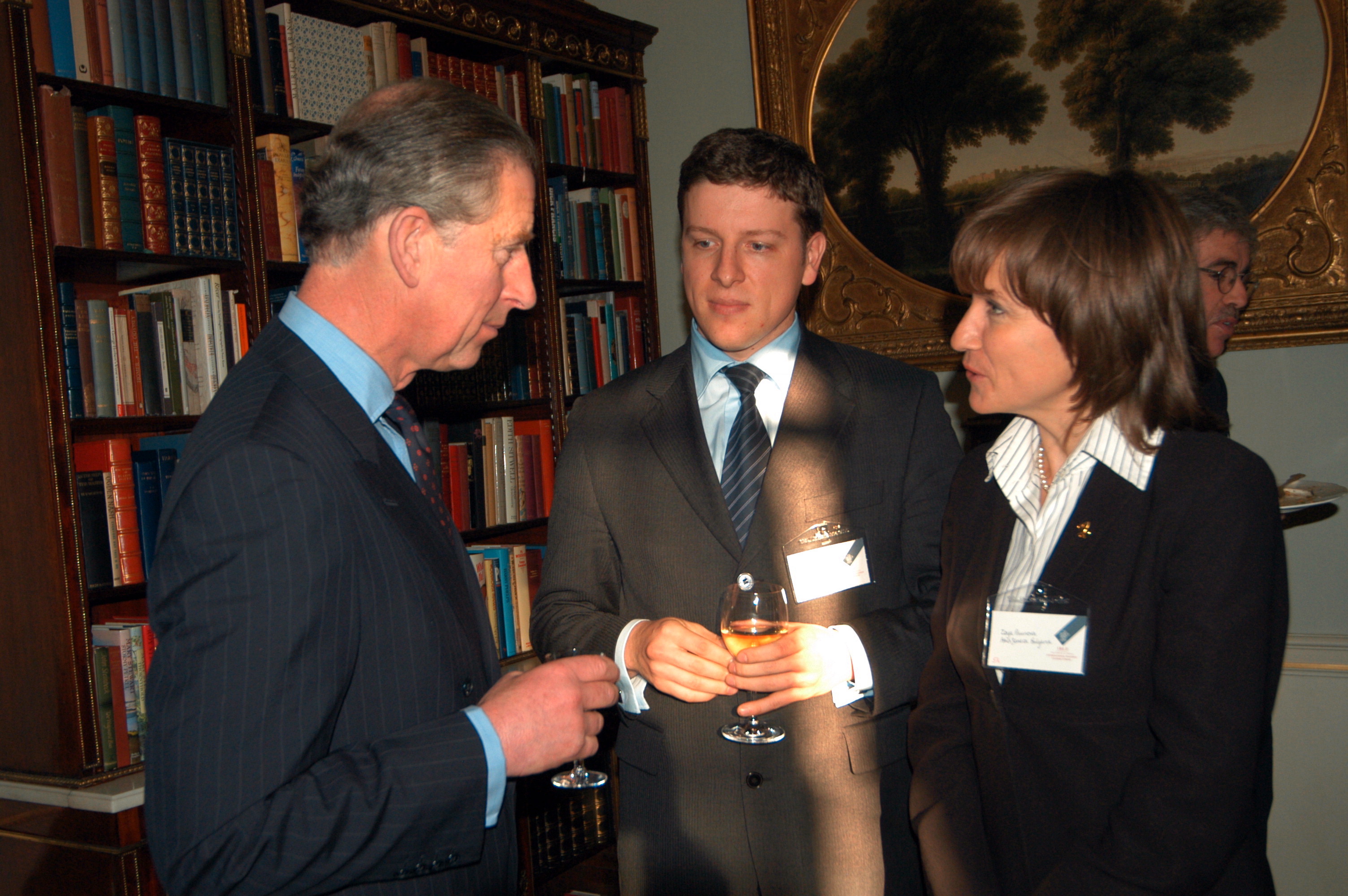 Teach for Bulgaria has achieved incredible success in less than a decade: 70% of the organization's teachers, or almost 300 individuals, have continued working in the education sector beyond their initial two-year terms, while others have become successful social entrepreneurs. The positive impact is evident throughout Europe as well: Teach for Bulgaria and its European counterparts are the European Commission's leading partners in the development of successful education projects.
"Teach for Bulgaria's goals may have seemed unattainable seven years ago, but today we are proud to call the organization a real success," Zoya says. "Our achievements drive us forward, but we couldn't have made it without our many partners and supporters: businesses, principals, educational institutions, trade unions, the Ministry of Education, and others."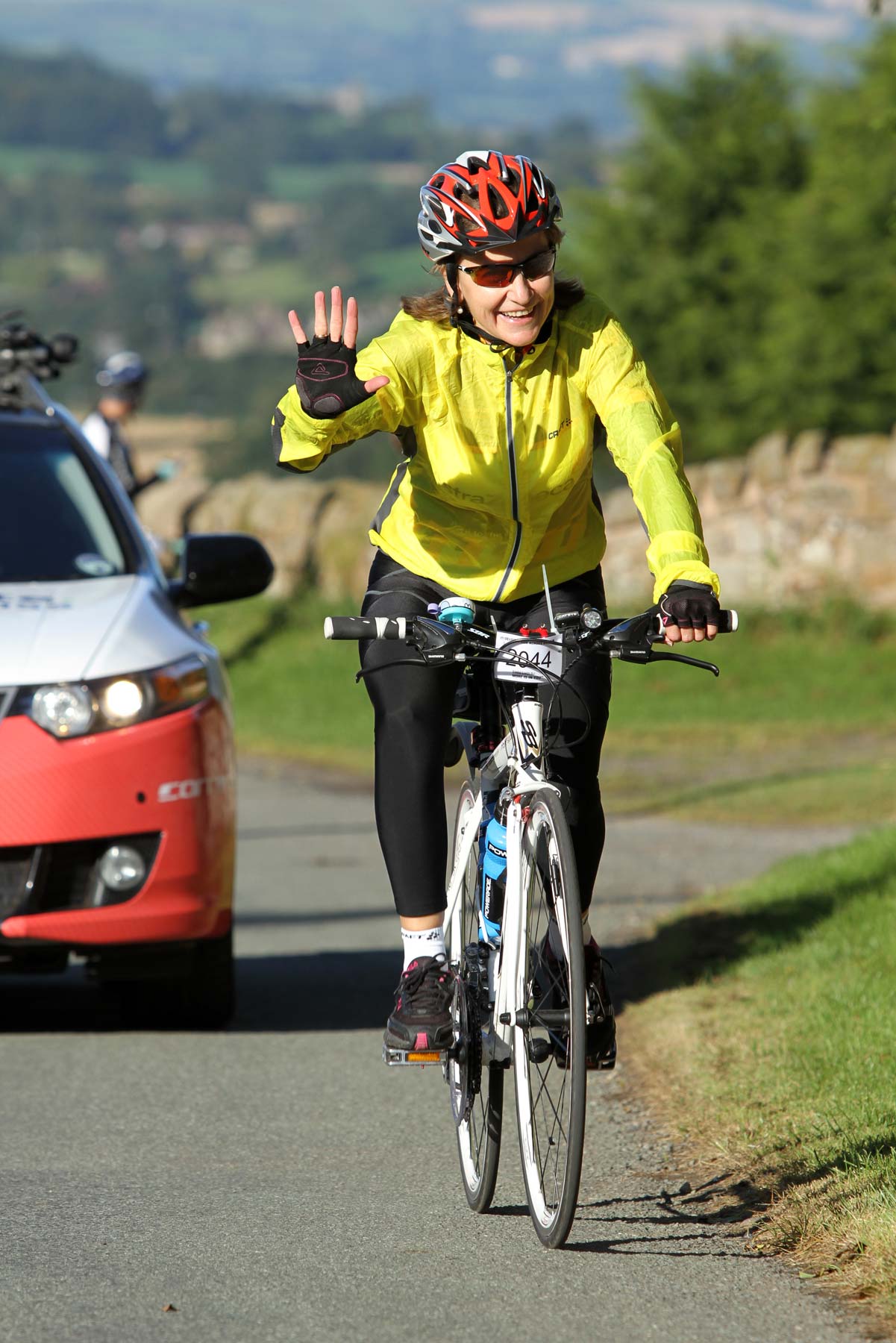 Zoya is also a strong proponent of regular screenings for breast cancer in Bulgaria. Twenty years ago, with the support of coworkers and representatives of diplomatic missions in Bulgaria, she helped organize the first nationwide campaign to raise awareness of the disease and its impact on societies. The kickoff event was a charity hike up Musala Peak, which raised funds to issue and distribute an educational pamphlet through the media, which emphasized the importance of periodic screenings and early diagnosis. Zoya has lent her support to many other initiatives within this campaign as well. In the past three years alone, an initiative supported by Sofia Municipality, the Bulgarian Business Leaders Forum, and individual donors has helped 20,000 women get free screenings.
Passion, engagement, and the drive to go above and beyond expectations account both for Zoya's support for socially significant causes and for her professional success. Zoya holds a master's degree in pharmacy from the Medical University, Sofia and a business degree from INSEAD, France. She has pursued further education in the UK, Sweden, and the United States. She started as production manager at a company in Dupnitsa, one of Bulgaria's pharmaceutical hubs. Later, she worked at Farmahim. In 1992, she joined the British ICI, Zeneca's forerunner. She was appointed executive director of AstraZeneca Bulgaria following the merger between Zeneca and the Swedish Astra in 2000.
Zoya is deputy chair of the Bulgarian Business Leaders Forum under the patronage of the Prince of Wales and a member of the Association of Research-based Pharmaceutical Manufacturers, the European Round Table in Bulgaria, and the Public Council of Women in Business in Bulgaria.