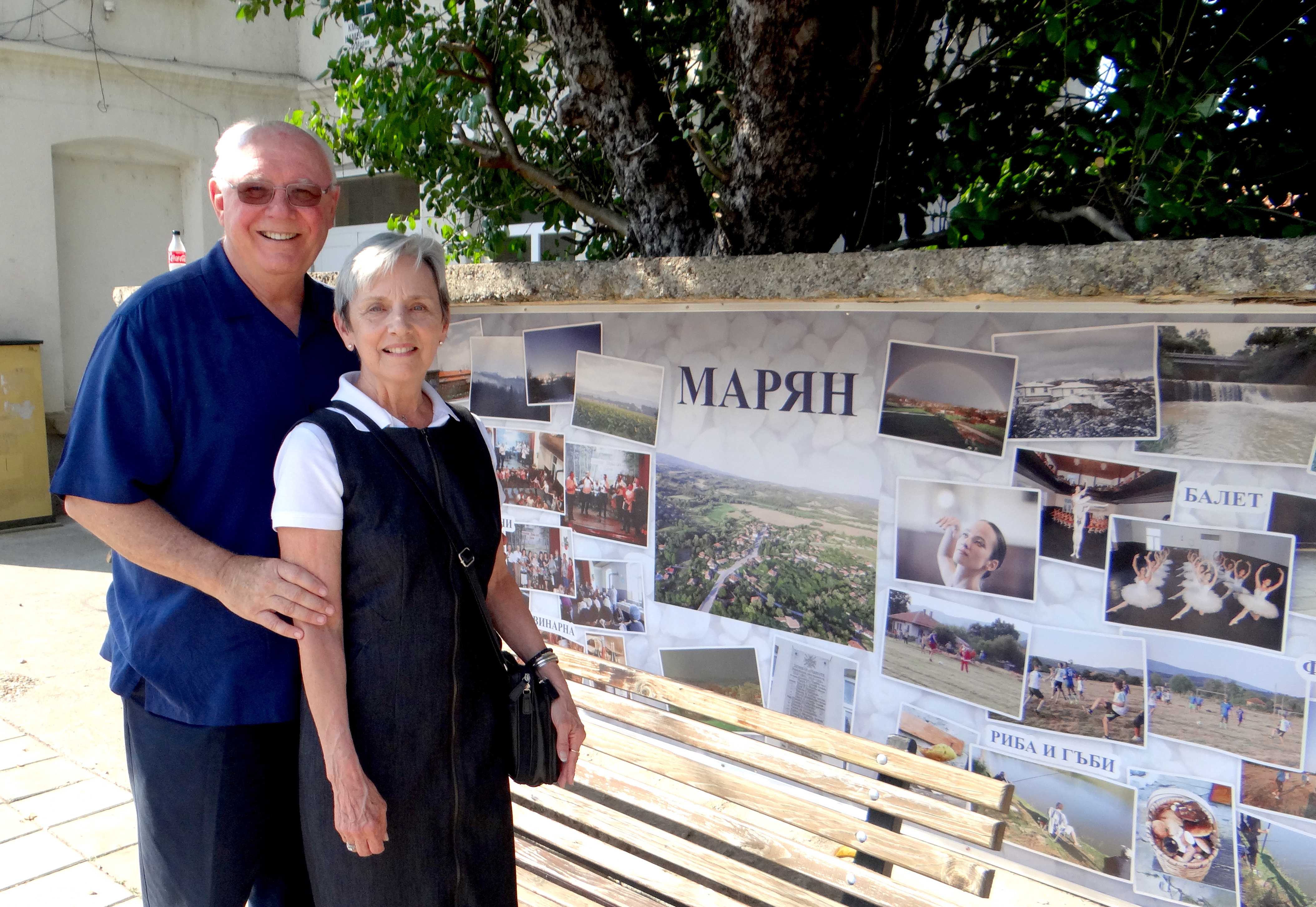 "When we tell people back home that, at our age, we are going to ballet camp in Bulgaria, it brings the conversation to a stop," James Pardew tells me. He laughs heartily at my reaction, as he and Kathy, his wife, take me on a tour of the grounds of Marian Ballet Academy.
The academy is located in the village of Marian, but rehearsals also take place in the neighboring village of Ruhovtsi and the town of Elena; a nearby campsite provides accommodation for the nearly 50 children and teens participating in the academy every summer. Today, the Pardews live in the United States but have visited periodically since Marian Ballet Academy was founded in 2011, know many of the participants by name, and can provide a detailed account of the academy's major milestones over the past eight years—including when each rehearsal space was repainted, acquired a new floor, or had plumbing changed or installed. In the early years of the academy, the couple even drove the participants back and forth between the campsite and the rehearsal halls.
The Pardews don't make much of their contribution. "The kids out there are having the time of their lives. How can we not help!" They tell me about the intense training participants go through ("We never realized how athletic ballet dancers have to be. From outside, they make it look so effortless!"); about the kids' extraordinary motivation and love for ballet, which keep them coming back to Marian summer after summer; and about their own admiration for Diliana Nikiforova, an award-winning ballerina and the academy's founder. "Diliana is a brilliant dancer, the mother of a young son, and a teacher," they tell me. "She has a doctorate and has written two books."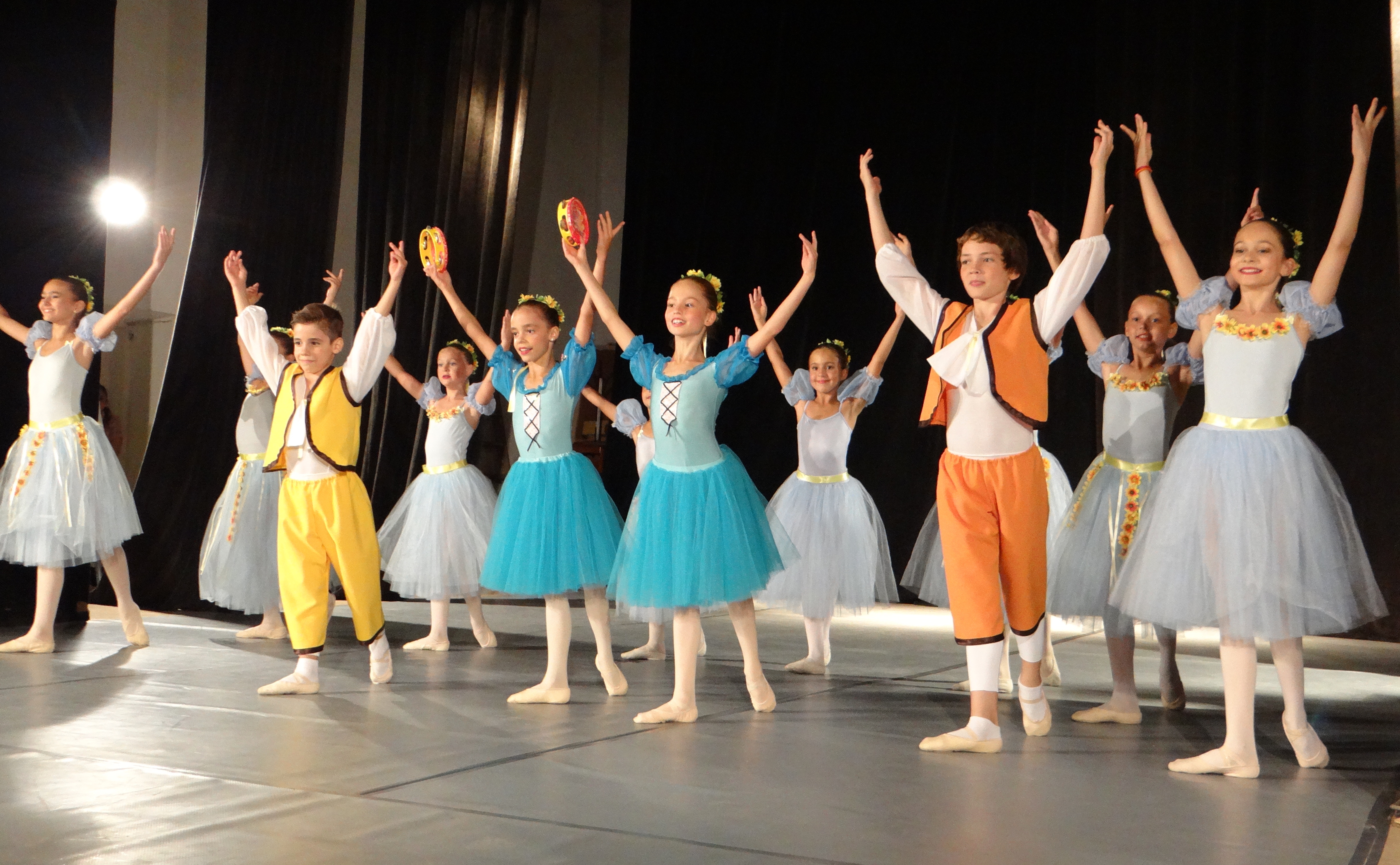 Their relationship with Diliana and her art is why they keep returning to Marian. An out-of-the-way mountain village in East Bulgaria with bad roads and a population of 100, Marian is not a typical hangout for a former US ambassador and his wife. However, it is the birthplace of the prima ballerina's grandfather, where the family still has a summer house, making it a perfect base from which to run a ballet camp. Teachers at the academy are some of the country's most accomplished ballet dancers—an extraordinary opportunity for aspiring dancers to be trained by the best in the field.
Both students and teachers dance at the closing performance every year. "You get to see Bulgaria's best dancers up close and free of charge," Ambassador Pardew told me. I stayed for it, and was not disappointed: the audience was treated to short performances from famous ballets such as Carmen Suite and Swan Lake by principal dancers of the Sofia Opera and Ballet including Darina Bedeva, Martha Petkova, Trifon Mitev, and Nicola Hadjitanev.
It is bonds and experiences like these that keep bringing the couple back, even though Ambassador Pardew's diplomatic term in Bulgaria ended thirteen years ago. Through their work and giving, Kathy and James have left a profound mark on the lives of many Bulgarians, but the relationships they formed with people here are just as important to them. Kathy's most cherished memory of Bulgaria is of their first day in the country—of "the people… of how welcome everyone, especially the staff, made us feel."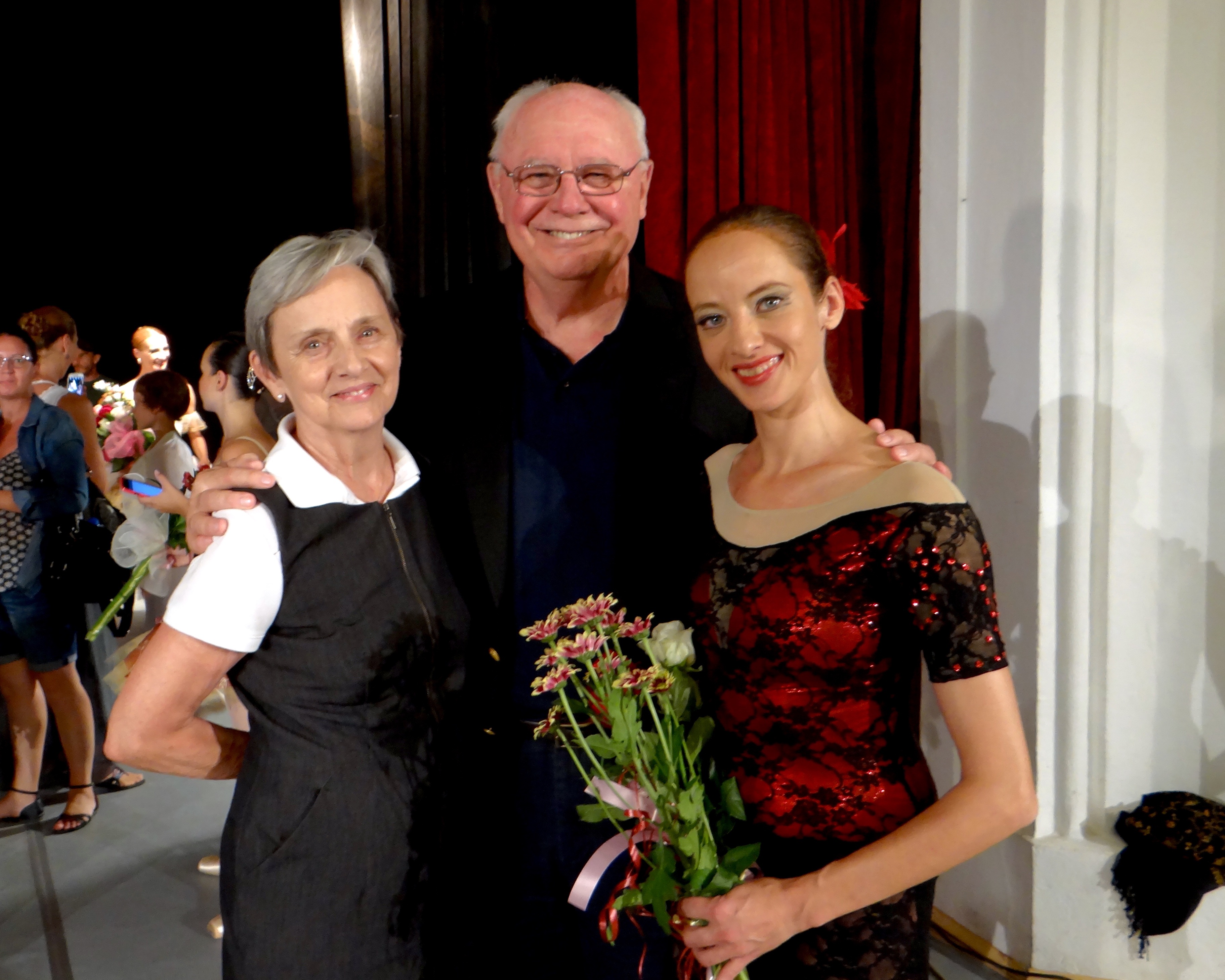 Kathy and James Pardew are longtime patrons of the Sofia Opera and Ballet and have supported many other art initiatives and artists in Bulgaria. In 2002, the couple helped initiate and generously supported the renovation of Sofia's signature Doctors' Garden park, featuring monuments and an open-air archeological exhibit. Thanks to Kathy's quiet persistence and tireless efforts, a number of orphanages and nursing homes received makeovers as well. Moreover, throughout her husband's tenure in Bulgaria, in 2002–2005, she was involved in many initiatives that helped raise awareness of women's breast cancer issues.
"This is a beautiful country full of potential—that's why we keep coming back," Ambassador Pardew sums up their continued involvement in Bulgaria.
Before becoming US ambassador to Bulgaria, James Pardew played a key role in negotiating peace settlements in the Balkans—from the 1995 Dayton Agreement to the Ohrid Framework peace agreement in 2001. His book Peacemakers: American Leadership and the End of Genocide in the Balkans is a fast-paced memoir of his involvement in the Balkans' turbulent last two decades. Ambassador Pardew served in the United States Army for 28 years. He saw combat during the Vietnam War and served tours of duty in Turkey, Germany, Japan, and Somalia. He later joined the Pentagon, where he served as Director of Foreign Intelligence and Chief of Current Intelligence for the Army General Staff.