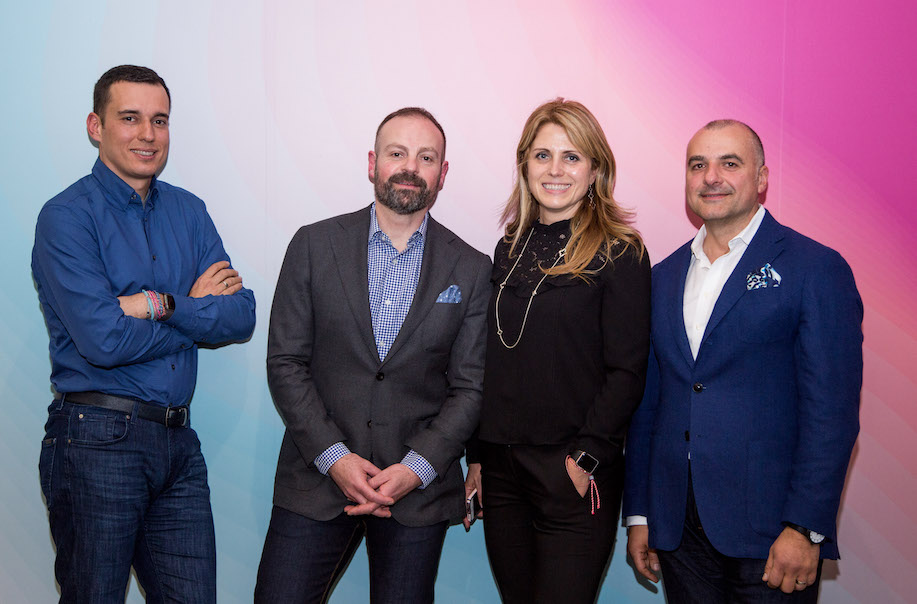 Shortly after Bulgarian weekly Capital published an article in January about the establishment of Bulgaria Innovation Hub in Silicon Valley, Pavlina Yanakieva started receiving calls and email inquiries from acquaintances and strangers alike. The inquiries were mostly from Bulgarians living in the United States. Some requested more information, asking the logical question: "What will this organization do for me?" But most wanted to know, "What can I do?" "How do I get involved?" "Do you need contacts?" Friends of Pavlina's from Boston offered to open a branch on the East Coast.
"This interest is another sign that the time for such an initiative has come," said Pavlina, who will head the San Francisco-based Bulgaria Innovation Hub, the first organization that will systematically promote Bulgarian tech startups and talent in Silicon Valley.
Inspired by projects like Nordic Innovation House and CzechAccelerator, the hub will support Bulgarian technology companies ready to scale up their operations in the United States. Unlike the Nordic and Czech accelerators, Bulgaria Innovation Hub is a private initiative without any government involvement. It is backed by well-known names in tech like former Google vice president Bogomil Balkansky and Telerik cofounder Vassil Terziev. Vassil has supported the tech sector in Bulgaria for years, both through educational initiatives such as Telerik Academy and through direct investment in more than 40 companies. Until recently, Bogomil was the informal link between Bulgarian tech companies and Silicon Valley. Ivan Dimov was an investment banker in New York before returning to Bulgaria to set up Single Step, a foundation advocating for LGBTI rights. He will support the hub's activities from Bulgaria.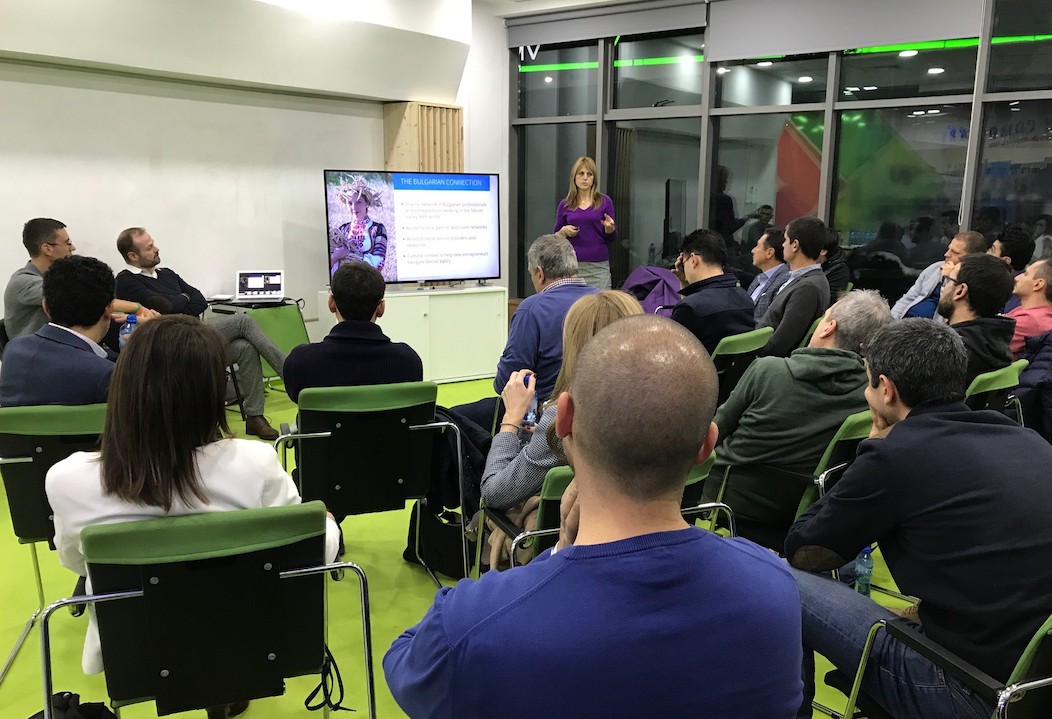 Pavlina, Vassil, Bogomil, and Ivan joined the RE:TURN initiative on its West Coast tour this spring to spread the word about the hub and enlist support. RE:TURN is a larger undertaking uniting entrepreneurs, venture capital funds, the America for Bulgaria Foundation, Solutions for the Future Foundation, and the Bulgarian Entrepreneurship Center and aiming to create more lasting connections between Bulgaria and the Bulgarian expat community. To Bulgarians eager to re-engage with their birthplace, the RE:TURN website is a gateway to investment and giving opportunities in Bulgaria.
"After the West Coast events, I realized there were many Bulgarians who wanted to get involved and help. Until now they just didn't have a channel through which to do it. Bulgaria Innovation Hub changes that," Ivan said.
Initially, the hub will support more mature tech companies that have already rolled out a product and have existing customers in Bulgaria. These will come from the portfolios of partnering Bulgarian VC funds. At a later stage, Bulgaria Innovation Hub will work with emerging companies as well.
"We want to help those extraordinary entrepreneurs who strive to achieve outstanding results as they make an impact on the lives of hundreds of thousands of people around the world," Pavlina said. "We will help them on the condition that they return to Bulgaria and share their experience with others."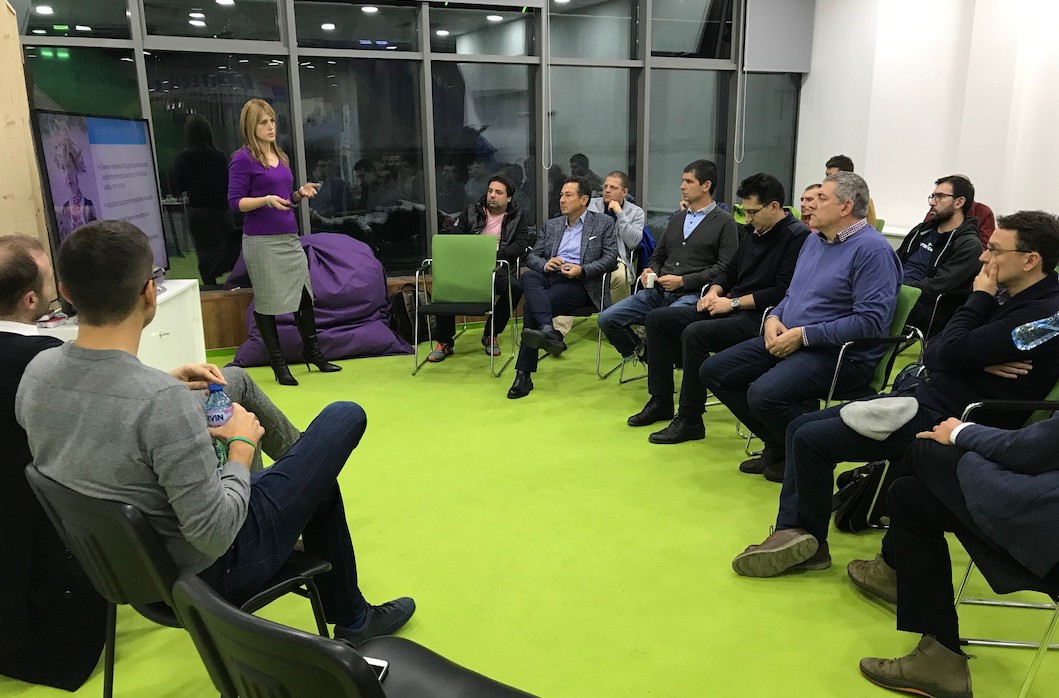 At the hub's office in San Francisco, startup founders will be able to meet with potential clients, partners, mentors, and investors. In addition, Bulgaria Innovation Hub will promote the stories of successful Bulgarian entrepreneurs like Моmchil Kuyrkchiev from Leanplum, Chobolabs cofounder Deyan Vitanov, and Bogomil Balkansky, and those of US businesses that have established successful R&D operations in Bulgaria.
"We want to promote Bulgaria as a tech destination for international partners in the Valley," Pavlina explained.
You have experience in tech or VC funding? Help out a Bulgarian startup by becoming a mentor for Bulgaria Innovation Hub.
Wouldn't it be exciting to help the next big tech idea take off?
Photo 1: The people behind Bulgaria Innovation Hub: Vassil Terziev, Ivan Dimov, Pavlina Yanakieva and Bogomil Balkansky
Photos 2 and 3: Why Bulgaria? A Bulgaria Innovation Hub presentation