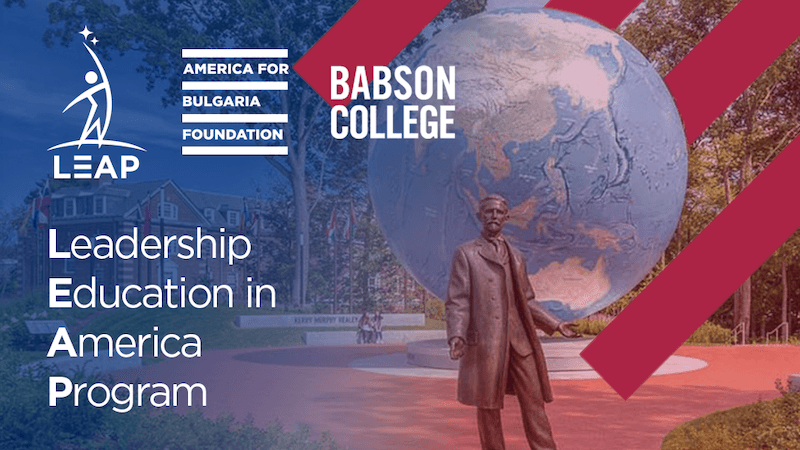 The America for Bulgaria Foundation is now accepting applications for the second edition of its Leadership Education in America Program, conducted in partnership with Babson College. Successful applicants will hone their leadership and entrepreneurship skills during a three-week training program in the United States.
"Entrepreneurial leadership goes hand in hand with a relentless optimism about the world. Entrepreneurial leaders are not just risk managers; they are experts at navigating uncertainty. They have a positive outlook about the future, as they are always trying to improve things."
Babson College 
For the second year in a row, Leadership Education in America Program (LEAP) will enable early- to mid-career Bulgarian professionals from the public, private, and NGO sectors to learn from the experience of the world's leading provider of entrepreneurial leadership education. For more than a century, Babson College has equipped its students with the entrepreneurial mindset and tools to drive positive change for communities worldwide.
"We structured the program to include representatives of the public, private, and non-governmental sectors because, even in the most successful countries, complex societal problems are rarely, if ever, solved by just one sector. Practicable, sustainable solutions are only possible as a result of the constructive collaboration among representatives of the government, businesses, NGOs, and an active civil society," says Desislava Taliokova, executive director of the America for Bulgaria Foundation.
Bulgarian professionals up to 40 years of age with at least five years of professional experience in the public, private, and NGO sectors are eligible to apply in LEAP's second edition. Ideal candidates will possess demonstrated professional success in their field of work, an entrepreneurial mindset, commitment to socially significant causes, and fluency in English.
ABF will cover all program-related expenses for up to 17 participants. The training will take place in Boston and New York over three weeks in April 2024.
Babson College is a premier US educational institution with more than one hundred years of history in entrepreneurship and leadership education. During the training, program participants will attend engaging lectures, receive individual feedback and practical tasks for the development and presentation of projects, and will participate in an exciting cultural program in Boston and New York.
Here's what participants in LEAP's inaugural edition tell us about the program:
LEAP's first graduating class includes university professors, physicians, entrepreneurs, professionals from the nonprofit sector, and law enforcement officials. Among them is Petar Vanev, who heads the Dve Mogili police district in the region of Ruse, in northeastern Bulgaria. Petar signed up for the program to learn how to support his team better and improve communication between law enforcement and the communities he serves.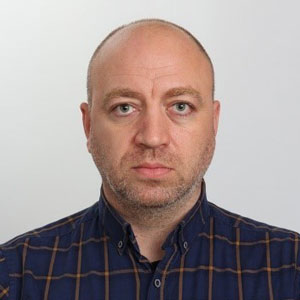 "The LEAP adventure cannot be described in two words. First of all is the formation of a team — a group of great people who start with a lot of knowledge and skills that they develop together with one goal — how to make things happen more correctly and better. In the end, we became much more than a team; we became friends, a community. Everyone helped everyone else, there was a constant drive for discussion and improvement, which is an incredible incentive for development. LEAP allowed each of us to find the important things about ourselves that would help us develop independently and through others," Petar says.
The program had useful takeaways for orthopedic surgeon and LEAP graduate Philip Hitov's work in healthcare, too. "Being a professional in the public sector, I found the LEAP program immensely applicable and helpful for my career development. Last but not least, the program also focuses on building networks. I was able to reach out to experts in the field of healthcare, gain knowledge and connect with Babson College academics, while building friendships with other great professionals who bring change in their areas of interest and in Bulgarian society in general," Philip says.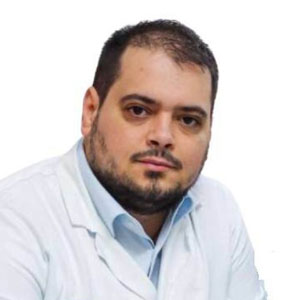 For Raya Tsvetkova, a youth worker and co-founder of the nonprofit The Future Now Association, "LEAP has been an inspiration, a motivation, and a drive for change. Aside from the wonderful educational program at Babson College, we as participants had the chance to discuss and practice leadership in collaboration and have been working ever since on personal and professional projects together. The lectures and exercises we had the chance to go through were enriched with impactful talks by people with spectacular achievements in their lives and careers. The complete experience is hard to sum up, and I recommend LEAP to anyone who wants to rediscover and expand their potential and is ready to grow and challenge themselves in a supportive, wonderfully organized environment."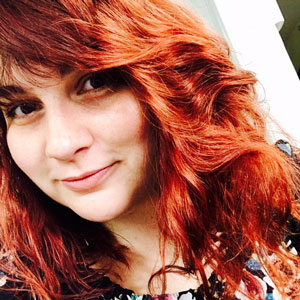 If you meet the requirements, you can apply by November 7, 2023, through the program website: https://us4bg.org/leadership-education-in-america-program-home/