In 2023, ABF launched Muse Academy in support of Bulgarian museum professionals with a passion for connecting with visitors. Through hands-on workshops, the week-long program hones their ability to create memorable visitor experiences and improve museum attendance. Their work transforms museums into time machines enabling visitors to journey through history, trace the evolution of science, and make thrilling discoveries. Get inspired learning about Rositza, Dimitar, Stella, Madlen, and Kristina, participants in Muse Academy's first edition in Dryanovo in March, and venture on the exciting journeys they have prepared for you.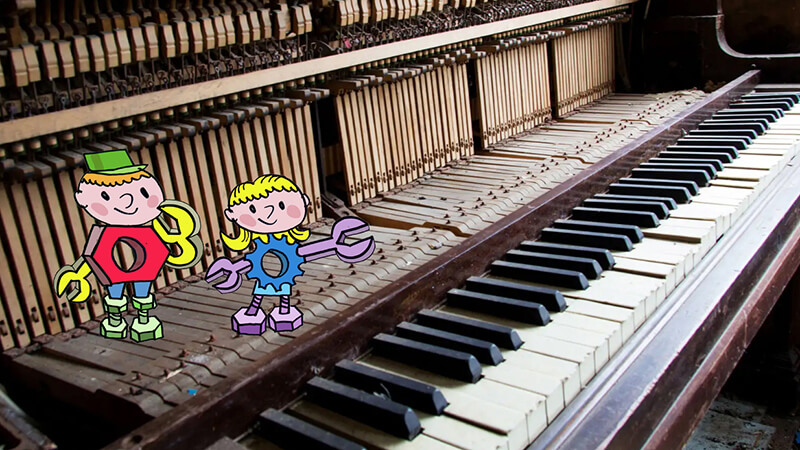 Rare car models, quirky contraptions, grand pianos, old cameras, phones, and radios. The National Polytechnic Museum in Sofia is by far the best technology museum in Bulgaria, packed chock-full of amazing gadgets. But even a museum as rich in cool artifacts as the Polytechnic — or maybe because it is so artifact-rich — needs a good guide to help visitors make the most out of coming in contact with the technological treasures.
Enter Poly and Techno. They are cartoon characters and part of the museum's efforts to reach out to younger audiences. Poly and Techno are tech-savvy: through the museum's blog, they explain the workings of musical instruments, energy generation, and computers; teach the principles of scientific experimentation; and uncover the fascinating course of technological evolution.
This month Poly and Techno will be making a debut in the physical world as well. They are the protagonists of a new print guide developed by concept designer Kristina Stefanova, Madlen Yaneva, the museum's public relations coordinator, and the rest of the museum team.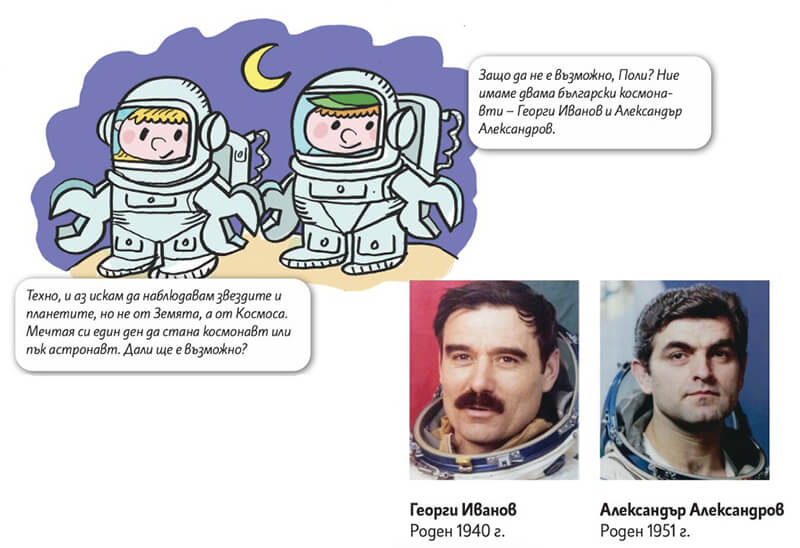 In addition to introducing young visitors to the museum's abundant collection, the guide can be used as a fun companion to the school STEM curriculum. It links to the museum's blog and YouTube channel, where young learners can access additional information on favorite topics and videos containing simple experiments that they can do at home.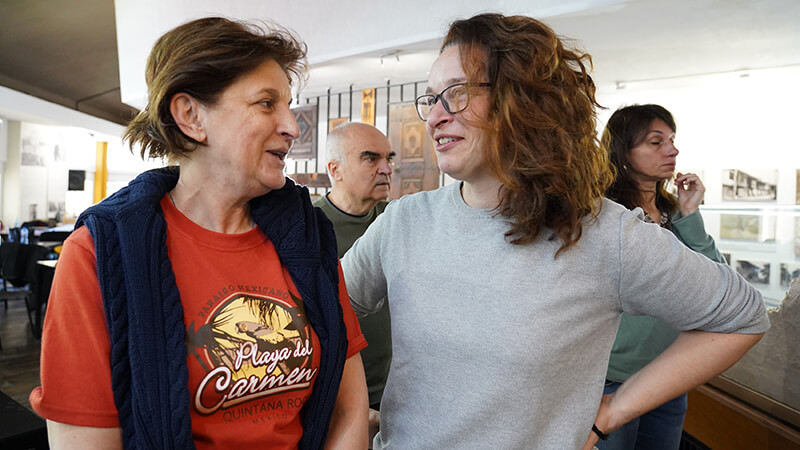 Read Rositza's story here.
Read Dimitar's story here.
Read Stella's story here.