In 2023, ABF launched Muse Academy in support of Bulgarian museum professionals with a passion for connecting with visitors. Through hands-on workshops, the week-long program hones their ability to create memorable visitor experiences and improve museum attendance. Their work transforms museums into time machines enabling visitors to journey through history, trace the evolution of science, and make thrilling discoveries. Get inspired learning about Rositza, Dimitar, Stella, Madlen, and Kristina, participants in Muse Academy's first edition in Dryanovo in March, and venture on the exciting journeys they have prepared for you.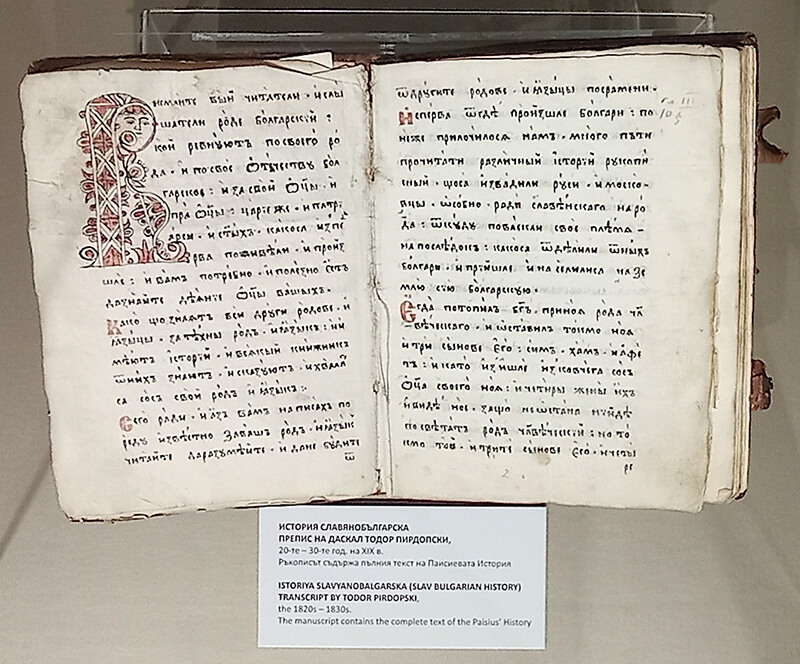 Book production was no easy task before the advent of printing and computers. Information was hard to come by and fact-check, and every book copy was individually made.
Visitors to the National History Museum in Sofia can appreciate the immensity of book-making thanks to a new interactive exhibit dedicated to the three-hundredth anniversary of the birth of Saint Paisius of Hilendar. A quarter millennium ago, in 1762, the Mount Athos monk collected scraps of available knowledge and penned (or, rather, quilled!) the first significant history of Bulgaria. Because of his work, Paisius is credited with having kicked off the national awakening of Bulgarians.
Dimitar Vasilev, an ethnographer with the National History Museum, thought of a fun way to help visitors appreciate the importance of Paisius's work. He and his museum colleagues launched a group transcribing of the monk's Slav Bulgarian History as part of the exhibition experience. The initiative was so popular that a full version of the book was completed in late 2022, with a second transcription in the making.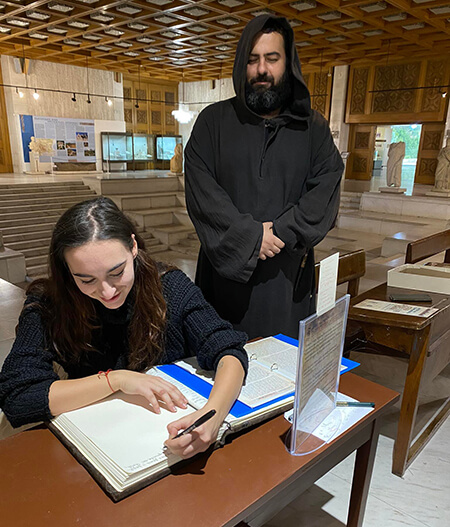 Anyone can participate, whether they speak and write Bulgarian or not. In fact, the experience has been particularly popular with international visitors, who are eager to attempt writing in Cyrillic.
Fancy trying your hand as a scribe?
In the summer, the National History Museum is open from 9:30 am to 7 pm daily, except on public holidays. The Saint Paisius exhibit closes on November 1, 2023.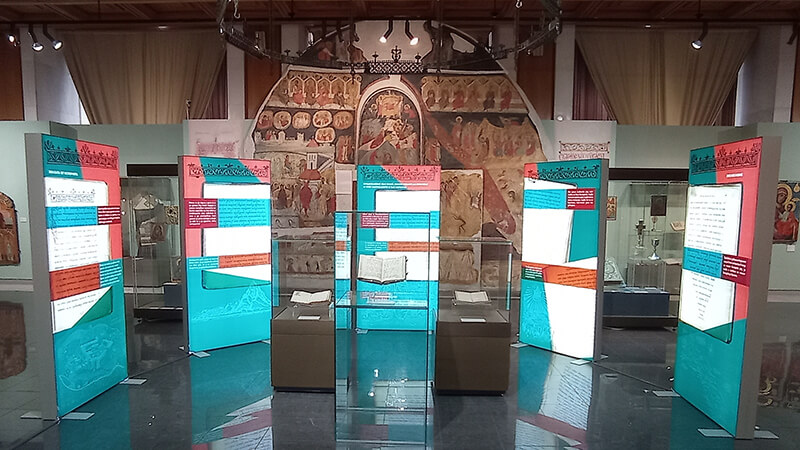 Read Rositza's story here.
Read Stella's story here.
Read Madlen and Kristina's story here.