In 2023, ABF launched Muse Academy in support of Bulgarian museum professionals with a passion for connecting with visitors. Through hands-on workshops, the week-long program hones their ability to create memorable visitor experiences and improve museum attendance. Their work transforms museums into time machines enabling visitors to journey through history, trace the evolution of science, and make thrilling discoveries. Get inspired learning about Rositza, Dimitar, Stella, Madlen, and Kristina, participants in Muse Academy's first edition in Dryanovo in March, and venture on the exciting journeys they have prepared for you.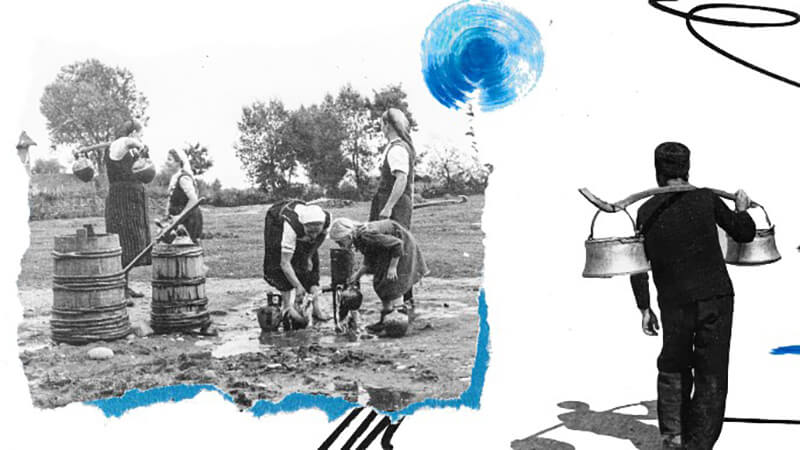 Civil engineering projects bring jobs and progress, but theirs is also a story of displacement and the destruction of traditional communities. The construction of Bulgaria's largest dams in the mid-twentieth century, for example, often uprooted entire villages.
Stella Kamenova's grandfather was born and raised in one of those villages. Then one day he was told he had to pack up and leave. He remade his life elsewhere, but he never stopped longing for his lost home. Nor did he stop just at longing. He amassed a large collection of photos and documents about his native village, intending to start a museum dedicated to his sunken birthplace.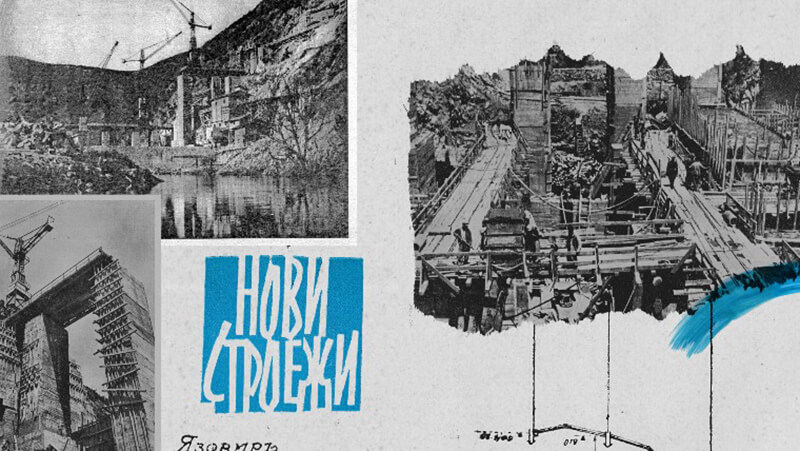 Although his plan never came to fruition, it became the basis for the social media project Lost Underwater, started by Stella, who manages cultural projects, and her sister, Ralitsa.
As the sisters did more research, it became clear to them that theirs wasn't the only family displaced by progress. Their project soon grew into a web-based exhibition chronicling the fate of several sunken villages and their inhabitants.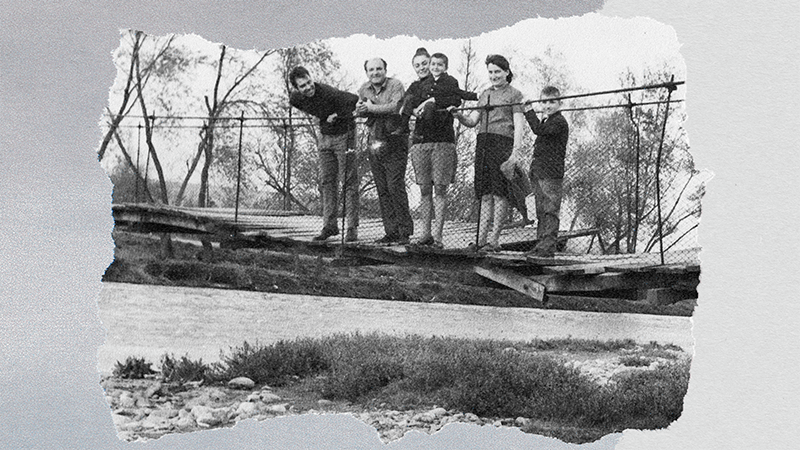 Featuring photos, collages, newspaper clippings, and personal memories, the exhibition isn't meant to be sad. Positive change is also part of the story: the vicinity of some of the sunken villages has become a favorite place for photographers and history buffs; the migrations have inspired literary works; and former neighbors still keep up the community spirit through annual reunions.
Available online at https://www.podvodata.com/, the exhibition is an ongoing project. In addition to featuring more personal stories and villages, the sisters are planning a physical exhibition in Sofia later this year.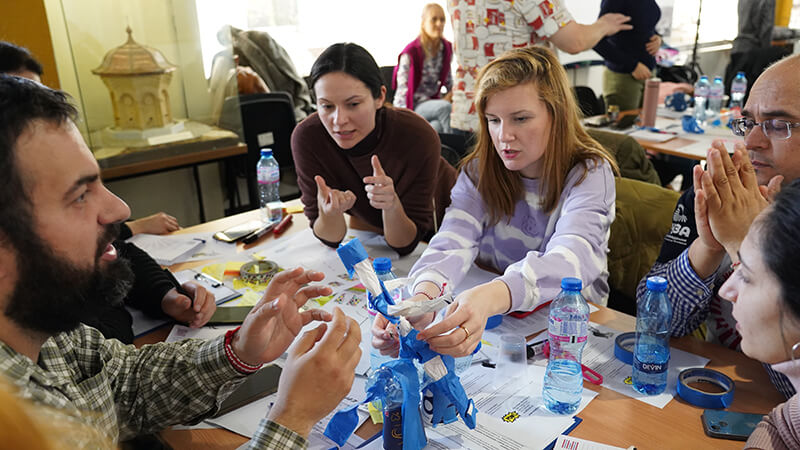 The Lost Underwater project was realized with support from Bulgaria's National Culture Fund.
Read Rositza's story here.
Read Dimitar's story here.
Read Madlen and Kristina's story here.